Green spaces come in all shapes and sizes, and make a critical contribution to the livability of big cities. But even their most assiduous users often know little about the decision making behind their creation and design. This edition of the Urbanism Lab takes a closer look at the creation and maintenance of green spaces and, more specifically, at the considerations that inform where they are located, what their shape and dimensions are, and what use they should be geared toward.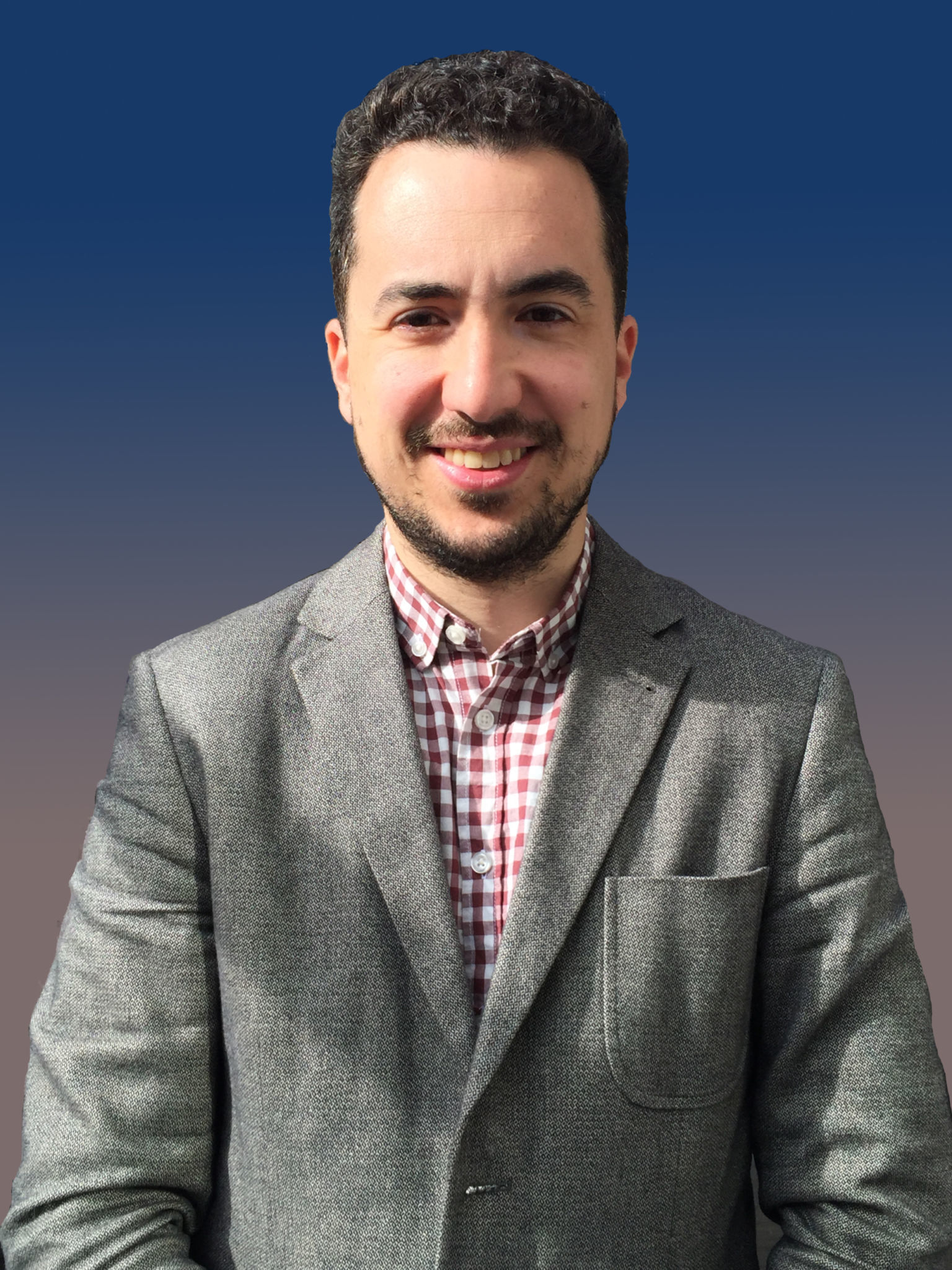 Jonathan Cha
PhD, urbanologist, landscape architect, AAPQ-CSLA
Jean-Drapeau Park, Montréal
Jonathan Cha has a doctorate in spatial planning and urbanism, and is an urbanologist, landscape architect and certified member of the Association des architectes paysagistes du Québec and the Canadian Society of Landscape Architects (CSLA), as well as a member of the Vanguard Next City Alumni. His area of expertise is heritage and the history and theory of public spaces, particularly public squares, public gardens and urban parks. His numerous studies and publications are primarily concerned with the reading and analysis of forms and meanings in urban projects and public spaces in Montréal. He teaches at the Université de Montréal, in the Faculty of Environmental Design's School of Urban Planning and Landscape Architecture. He sits on several architecture, heritage and urban planning advisory committees, such as the CSLA's Cultural Landscapes Committee, is a member of the Alliance for Historic Landscape Preservation, and was recently appointed as a governor of Les Amis de la Montagne. He holds the position of senior advisor, Design, for Jean-Drapeau Park in Montréal, where he has been actively contributing for the past three years to the implementation of the master plan for the conservation, design and development of Jean-Drapeau Park, 2020–2030. Through his daily activities, research and explorations both at home and abroad, he is interested in understanding the rationale for public spaces and parks, the forces at work, success factors and best practices to address various current issues, particularly with respect to knowledge, conservation, interpretation and enhancement of heritage.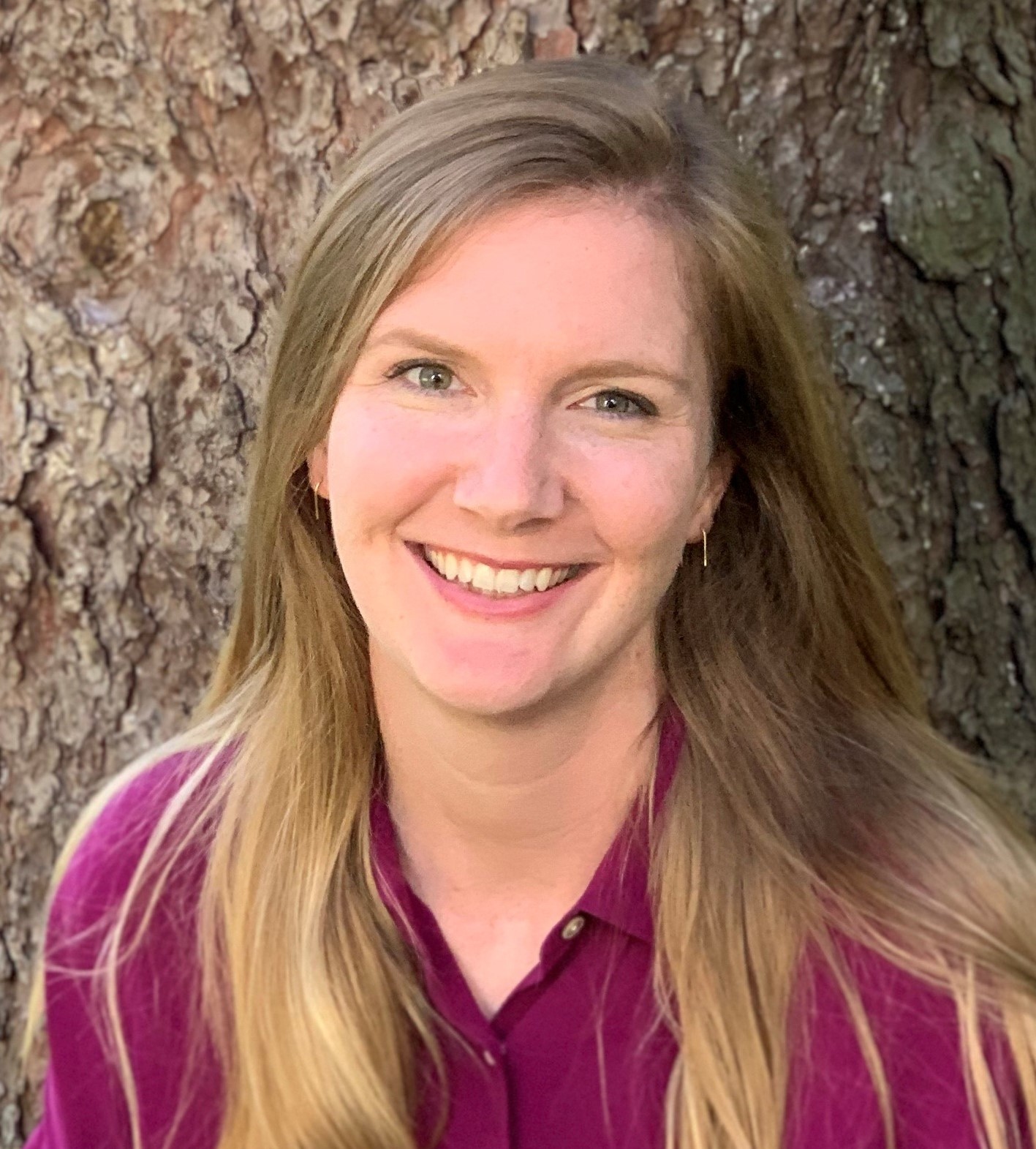 Johanna McCrehan
Urban planner, AICP
National Capital Planning Commission, Washington, D.C.
Johanna McCrehan, AICP, is an urban planner in the National Capital Planning Commission's (NCPC) Policy and Research Division. Her current work focuses on commemoration in the nation's capital, as well as security in the public realm. Before her time at NCPC, Johanna worked with towns and cities throughout the state of Georgia as part of the Sustainable Growth program at the Georgia Conservancy. This work focused on community resiliency and economic development through education and technical assistance. She has more than 10 years of non-profit, private and government experience in the fields of architecture, planning and urban design. She received her Bachelor of Arts in Architecture from Clemson University and her master's degree in City and Regional Planning from Georgia Tech.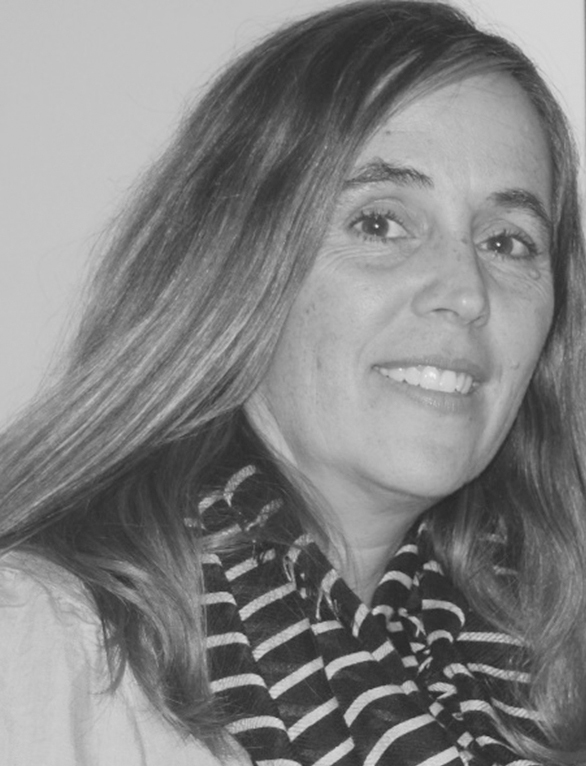 Lori Ellis
Landscape architect, OALA-CSLA
Parks, Forestry and Recreation, City of Toronto
Lori Ellis is a registered landscape architect with the OALA and the CSLA, and has 25 years' professional experience in the practice of landscape architecture. 
As project officer, Strategic Projects, at the City of Toronto, Lori is the lead on the Toronto Island Park Master Plan, with multi-faceted work streams, including master plan, communications and engagement, business strategy, island stories marketing campaign, a research framework, and public life study.
Lori's current portfolio includes overseeing the coordination and delivery of strategic waterfront projects in partnership with Waterfront Toronto, such as the future Love Park (construction anticipated in 2021) on the former site of the York off-ramp, and Rees Park, which will be located south of the Rogers Centre and west of Rees Street on the central waterfront. These signature projects are the result of an international design competition. 
Lori's worldwide design experience includes the U.S. Capitol Visitor Centre in Washington, D.C., a heritage Olmsted landscape; the Puerto Rico Convention Centre landscape design (Sasaki Associates); the athletes' Olympic village in Sydney, Australia (Edaw), and mountain resort planning of ski resorts such as Sun Peaks, and Whistler and Blackcomb mountains (Ecosign). 
With a passion for design, a strong belief in public engagement and collaborative processes, Lori strives to deliver excellence in park planning and design in all of her work to benefit City of Toronto residents.