The NCC's Heritage Program welcomes speakers from across the country to present ideas and successful projects in the field of heritage conservation.
This Urbanism Lab event examines the role of story and memory in inclusive urbanism, with a spotlight on the following: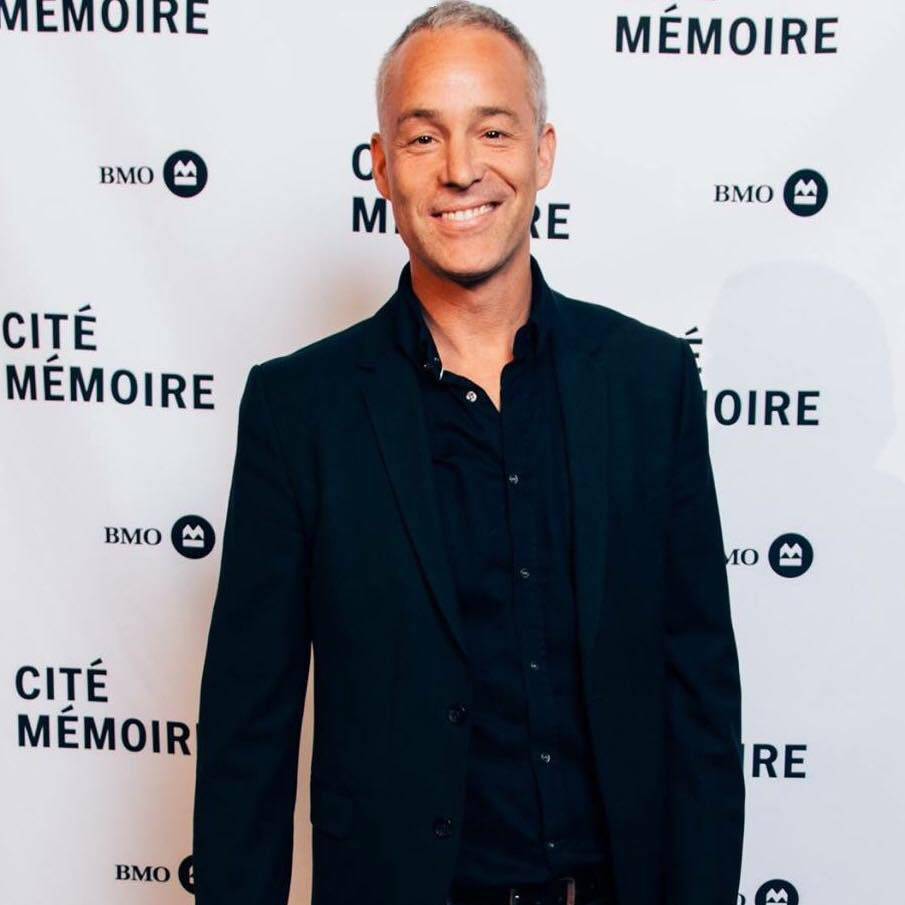 Martin Landry
Historian and writer, Cité Mémoire
Montréal
Martin holds a degree in History from the Université de Montréal and a degree in Pedagogy from the Université du Québec, and has taught history for 25 years. As a specialist in the popularization of history, he has collaborated in writing several historical educational works. He has created numerous interactive and immersive experiences (CITÉ MÉMOIRE), popular trivia games, noted mobile content applications, participatory timeline, and he was involved in the production of numerous augmented and virtual 3-D realities. A specialist in the history of Montréal, in 2016–2017, he was the historian responsible for content for the celebration of Montréal's 375th anniversary.
Martin is the creator and host of the popular podcast PASSÉ DATE?
As an educator, he regularly lectures on Quebec history, and is the spokesperson for the Société des professeurs d'histoire de Québec.
Since 2016, Martin has been working as a content writer for several producers and media outlets, such as Radio-Canada, Québecor and LaPresse+. Through his creative shop, Axiome, he produces storyboards, synopses, historical podcasts, scripts and narratives for media projects.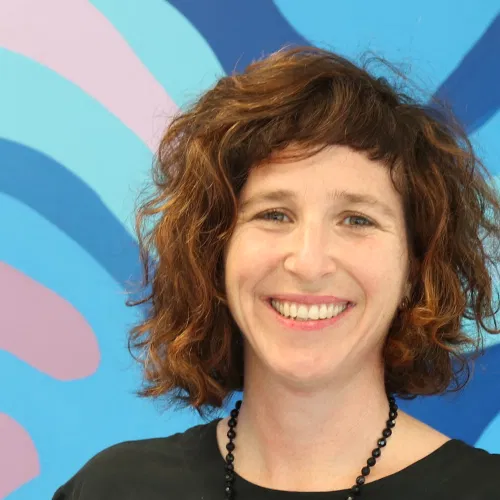 Maggie Hutcheson
Program Director, Block by Block
Toronto Ward Museum
Maggie is a Toronto-based community-engaged artist, curator, educator and consultant. She has worked with a range of arts and non-arts organizations, including the CBC, York University, Jumblies Theatre, Toronto Arts Foundation and Arts Etobicoke. Maggie co-founded the award-winning arts collective Department of Public Memory, authored the Ontario Arts Council's handbook on best practices in community-engaged art, has extensive teaching experience, and holds a PhD in Environmental Studies. She was the lead curator of the Toronto Ward Museum's national Block by Block project in 2017, and has been the lead curator / program director of the museum's current Block by Block program since 2018. Maggie's father immigrated to Montréal from London in 1955, and her mother's family migrated to Canada from Kent (England), Alsace and Bukovina between 1860 and 1910.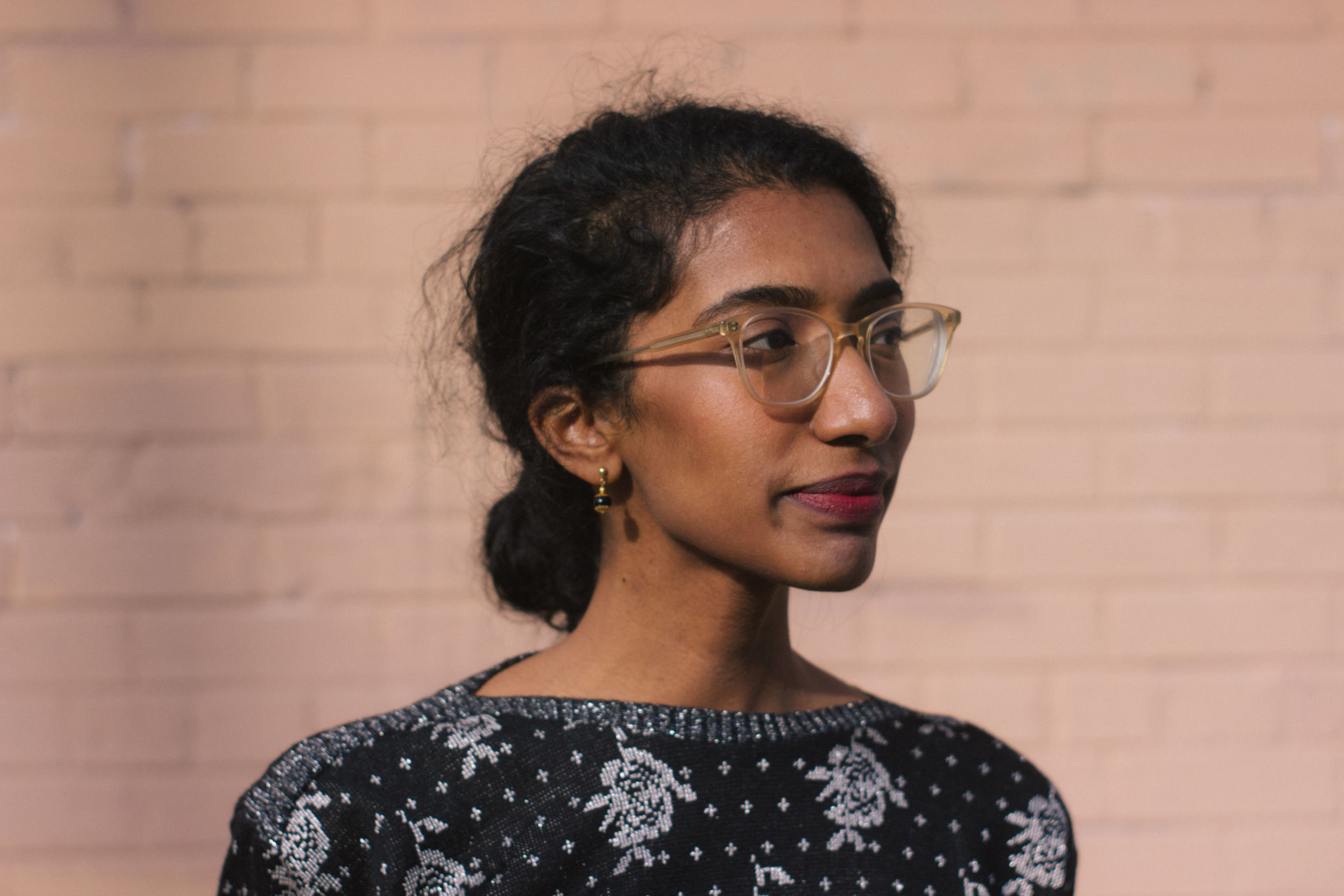 Brannavy Jeyasundaram
People for Equality and Relief in Lanka (PEARL)
Operations Officer, Participatory arts initiatives at the Tamil Archive Project
Toronto Ward Museum
Brannavy Jeyasundaram is a writer and bharatanatyam dancer. Her main interest lies in exploring movement traditions and memory formation through understanding histories of displacement. Presently, she works as the Operations Officer at the non-profit organization People for Equality and Relief in Lanka (PEARL), and helps organize participatory arts initiatives at the Tamil Archive Project. In 2020, she was a young researcher and curator for the Toronto Ward Museum's Block by Block Program, where she helped archive and exhibit oral histories belonging to Agincourt. Her father arrived in St. Jamestown (by way of Berlin) as a refugee following the 1983 anti-Tamil pogroms in Sri Lanka. This same event prompted her mother's displacement, and forced her to settle in Toronto's west end. She holds an Honours Bachelor of Science and minor in French Studies from York University. Her writing can be found in The Local, The Dance Current, The Jacobin and Tamil Guardian, among other places.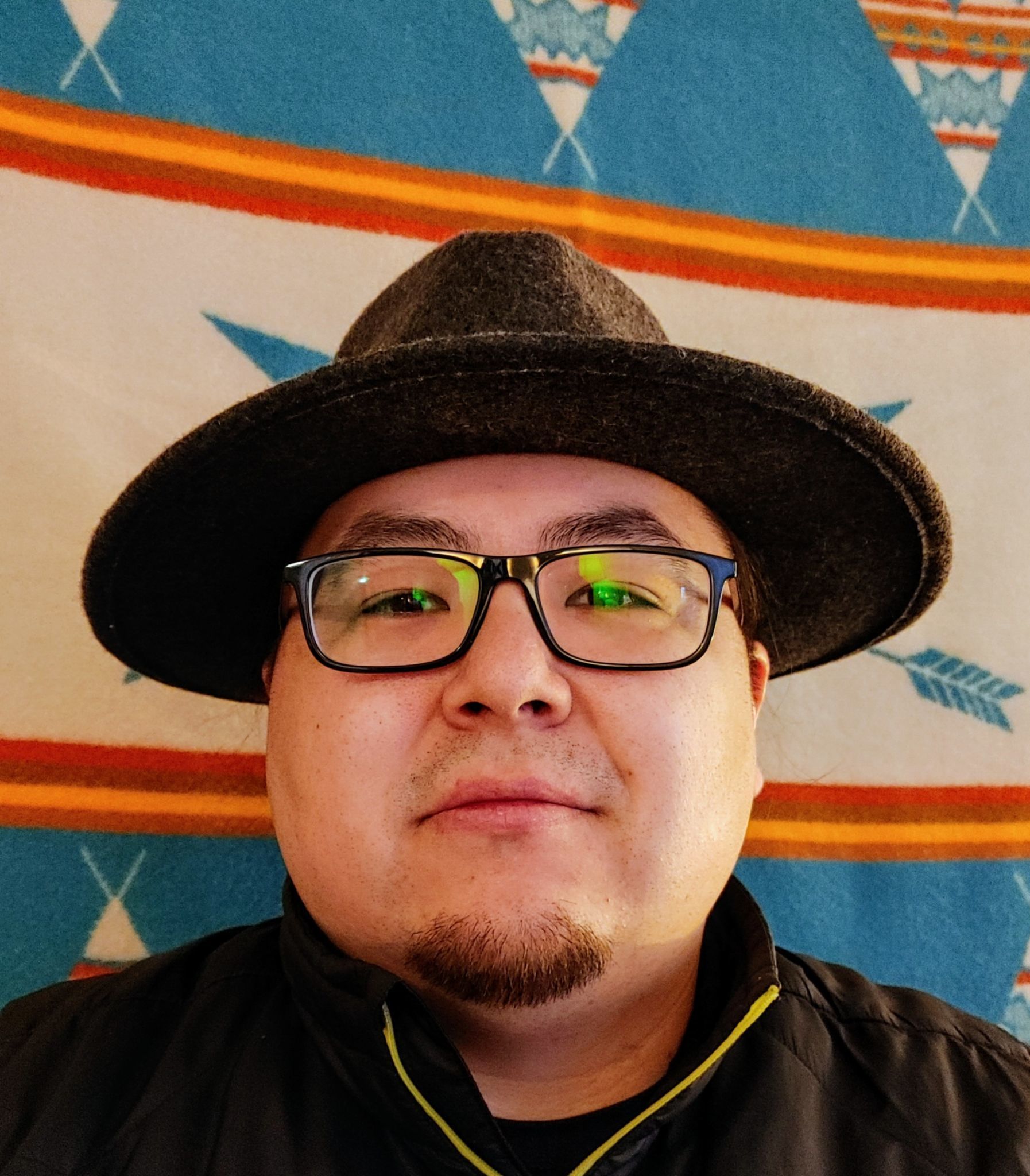 Rob Houle
Circle Keeper
Edmonton Indigenous Place-Naming Initiative
Rob is from the Wapsewsipi First Nation, or Swan River, in Treaty No. 8 territory. He has also married into the Stoney and Blackfoot Nations in Treaty No. 7. He continues to write and research the aspects of treaty, relationships and obligations of all parties. His published works include pieces on Frank Oliver, Richard Secord, and dubious land surrenders in and around Edmonton, Alberta. He enjoys archival research and the information contained in centuries-old documents. Rob has worked at the City of Edmonton and Province of Alberta, where his roles focused on building relationships and strengthening Indigenous consultation. Heritage has a special place in the work that Rob does, with emphasis placed on the contributions of Indigenous people to Edmonton and area. He has been actively engaged and outspoken regarding Indigenous rights, treaty and the process of Indigenous naming.
February 18, 2021
6:30 pm to 8:30 pm (EST)