Saturday, July 6, 2019
8:00 pm to
Saturday, October 19, 2019
9:30 pm
The Mackenzie King Estate invites you to the Haunted Walk Experience this summer, in the heart of Gatineau Park.

Your guide will lead you on a 90-minute moonlight walk through this former prime minister's magnificent property, where you'll explore King's secluded getaway and learn more about his passion for spiritualism and the supernatural. Your Haunted Walk guide will also share some favourite ghost stories from the grounds and the surrounding area.
Dress for an evening stroll in the woods.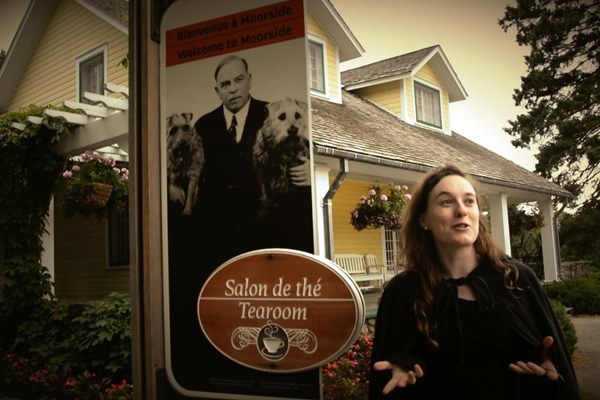 2019 Schedule
July
Saturday, July 6
Saturday, July 13
Saturday, July 20
Saturday, July 27
August
Saturday, August 10
Saturday, August 17
Saturday, August 24
Saturday, August 31
September
Saturday, September 7
Saturday, September 14
Saturday, September 21
Saturday, September 28
October
Saturday, October 5
Saturday, October 12
Saturday, October 19
Tours depart around sunset. See schedule for details.
Cost
Adult: $23.99
Youth (17 and under): $19.75
Location
Mackenzie King Estate (Gatineau Park)
72 Barnes Road, Chelsea
Tours will depart from the main parking lot (P6). Parking is free.
Information and ticket purchases
Haunted Walks Ottawa: 613-232-0344 or buy your tickets online.