In the biggest cities and the smallest towns, commemorative symbols occupy spaces from which they remind passersby not to forget. This Urbanism Lab event turns to the interface between memory and public spaces, and examines how commemorations are evolving over time.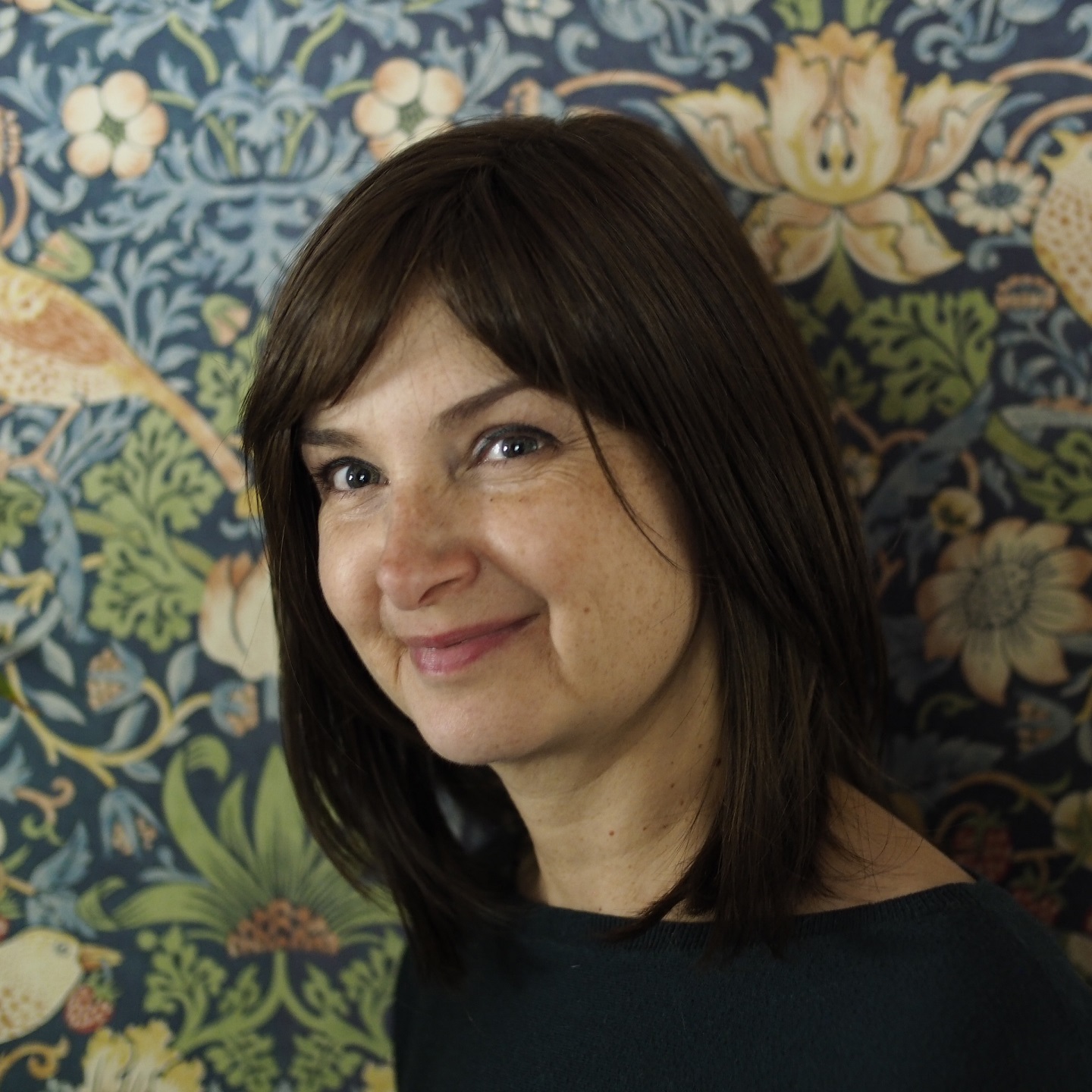 Trina Cooper-Bolam
Commemorate Canada

Trina Cooper-Bolam holds a PhD in Cultural Mediations and an MA in Canadian Studies from Carleton University. Previously, Cooper-Bolam held senior positions with the Aboriginal Healing Foundation and Legacy of Hope Foundation — organizations working to transform the legacy of Indian residential schools. An academic with a curatorial/design practice, Trina currently works with Canadian Heritage on the National Day for Truth and Reconciliation and the Residential School National Monument, teaches at Carleton University, and contributes to the ongoing efforts of the Survivors of the Shingwauk Indian Residential School to reclaim and transform their school through exhibition.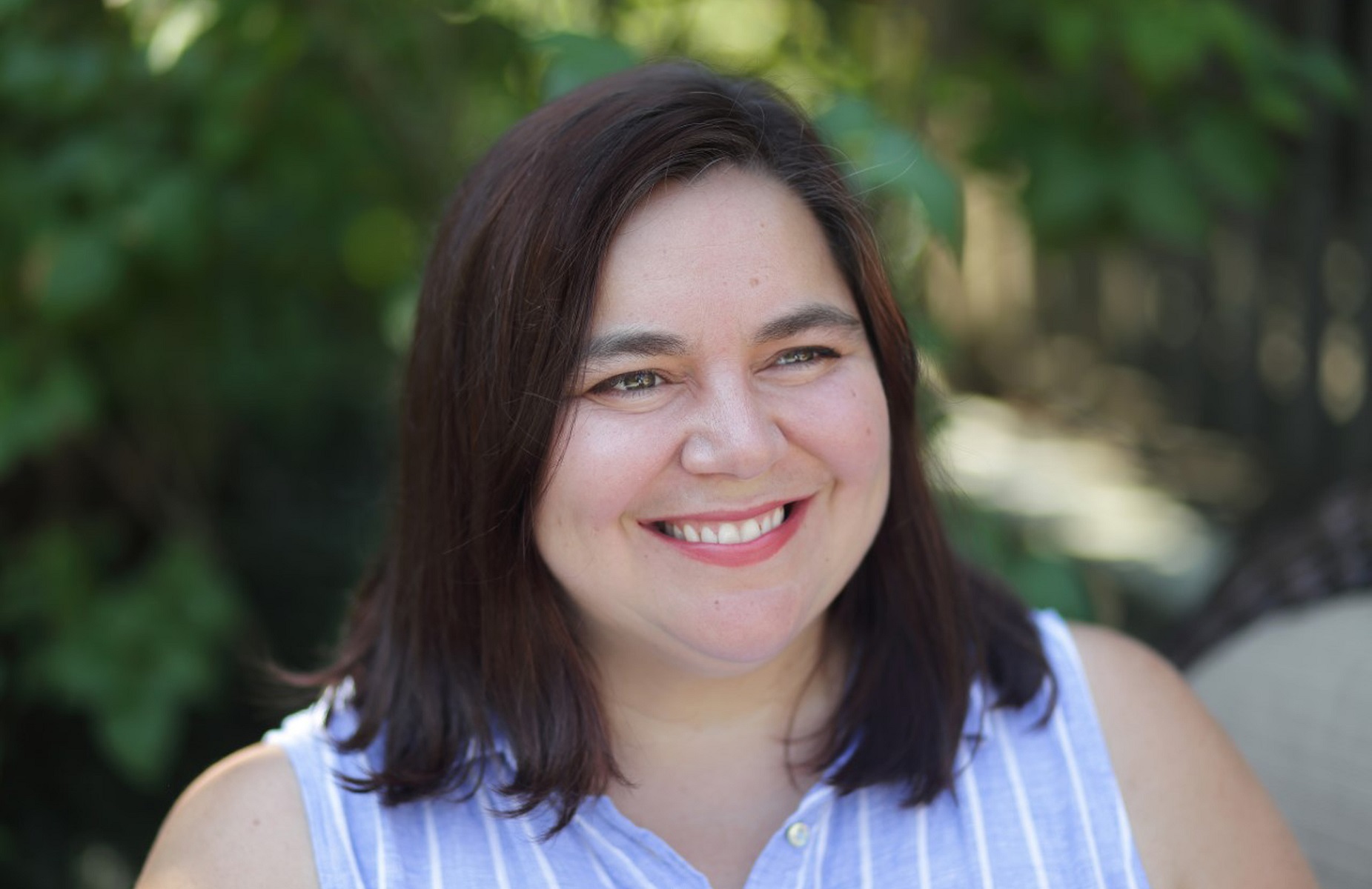 Tonya Davidson
Sociologist, Carleton University
Tonya Davidson is a sociologist at Carleton University. Her sociological research has included analyses of Ottawa monuments, Canadian nostalgia, Canadian popular culture, and understandings of home and lost homelands. Tonya has co-edited two books: Seasonal Sociology (with Ondine Park, University of Toronto Press, 2020) and Ecologies of Affect: Placing Nostalgia, Desire, and Hope (with Ondine Park and Rob Shields, Wilfrid Laurier University Press, 2011). She has also published many articles focusing on Ottawa monuments in journals which include The Public Historian, Space and Culture, TOPIA: Canadian Journal of Cultural Studies, and The Journal of Canadian Studies. Currently, Tonya is working with Carleton historian David Dean on an edited book that will offer analyses of all the monuments in Canada's Capital Region.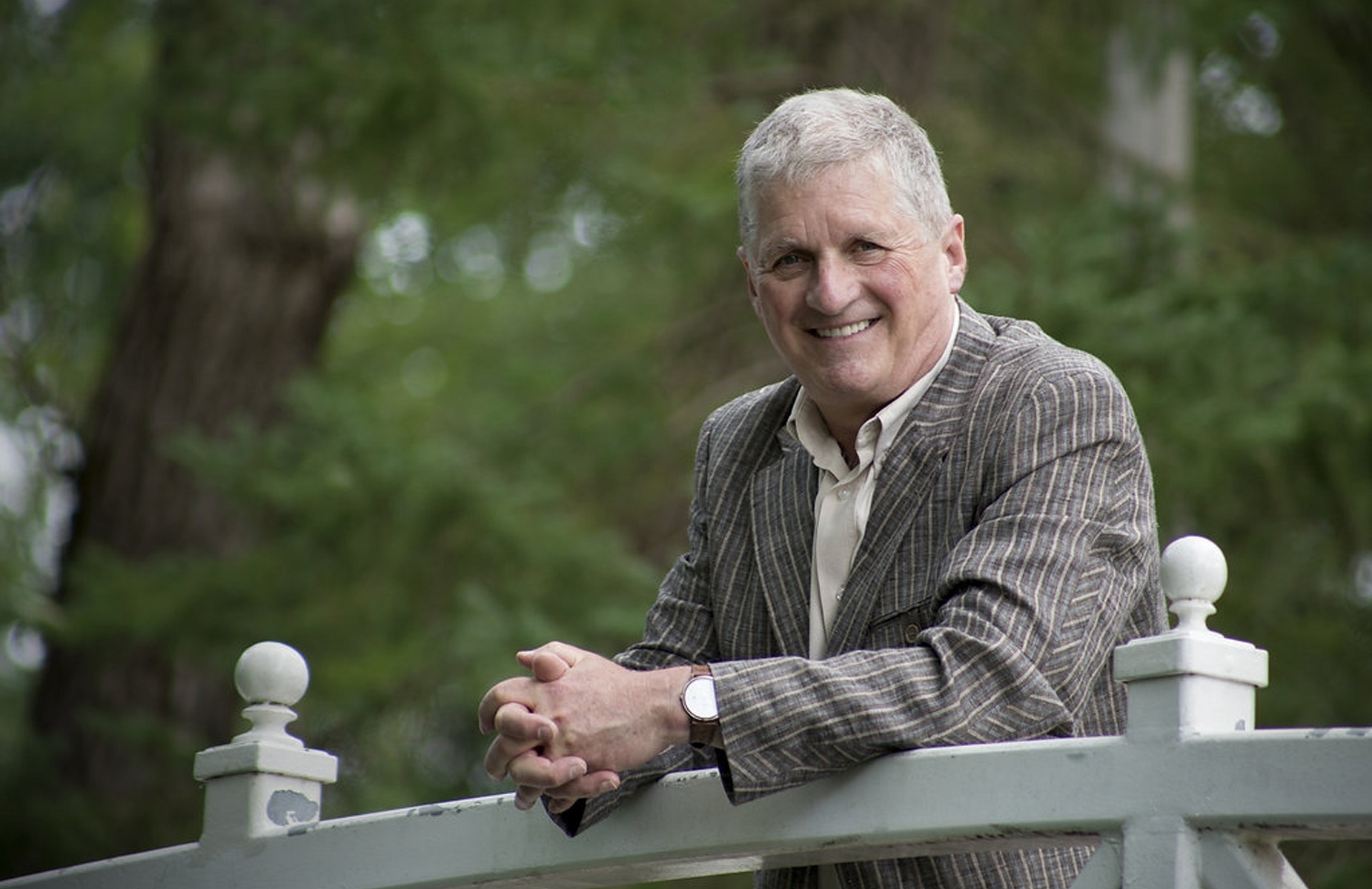 Patrice Groulx
Independent historian and consultant in heritage and commemoration
Patrice Groulx is an independent historian and a consultant in heritage and commemoration. He has published Pièges de la mémoire – Dollard des Ormeaux, les Amérindiens et nous (1998), La marche des morts illustres – Benjamin Sulte, l'histoire et la commémoration (2008) and François-Xavier Garneau – Poète, historien et patriote (2020). This most recent work was recognized in 2021 with the Prix du livre d'histoire politique, awarded by the Institut d'histoire de l'Amérique française, as well as the Grand Prix (Essay category), awarded by the Salon international du livre de Québec. He was also a finalist for the Assemblée nationale du Québec's Prix du livre politique. Patrice Groulx taught at Université Laval from 1998 to 2016. He has published 40 articles and essays on historiography, commemoration and heritage in collective works and scholarly journals.
December 8, 2021
6:30 pm to 8:30 pm (EST)
Online. Events are bilingual.
---
If you are interested in receiving updates about this Urbanism Lab event or future events, please sign up for the newsletter.