Thursday, January 17, 2019
2:30 pm to 4:30 pm
The NCC invites you to attend a workshop with regional municipal and non-profit stakeholders on its Sustainable Development Strategy, 2018–2023. As regional partnership is a key focus of this strategy, we would like to work jointly with you to move beyond merely greening our operations and toward building a more sustainable Capital Region together.
The objectives of this workshop: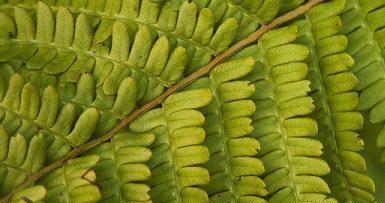 Present the Sustainable Development Strategy
Showcase examples of regional partnership projects that are under way
Brainstorm ideas for potential partnerships
Gather ideas about the format for a future annual regional sustainability workshop.
Light refreshments will be provided. The workshop will be bilingual and universally accessible. Please let us know if you have any special needs.
2:35 Welcome and introduction

2:45 Sustainable Development Strategy, 2018–2023

3:00 Discussion

3:15 Regional partnership projects: a few highlights

3:30 Partnership opportunities

4:00 Annual regional sustainability workshop - brainstorming

4:30 Mingling (optional)

WHEN

WHERE

Thursday, January 17,

2:30 pm–4:30 pm


Urbanism Lab, 40 Elgin Street
2nd Floor, Ottawa
Confirmation of your participation would be appreciated by January 15.

If you feel that another member of your organization would be a more appropriate contact for this event, please feel free to redirect this invitation.
If you have questions, please contact Geneviève Mercier, Senior Environmental Strategy Officer, by phone at 613-239-5678, ext. 5639, or by email at genevieve.mercier@ncc-ccn.ca.
We hope that you can join us for this upcoming event.
Sincerely,
Katie Paris
Director, Environment and Real Estate Transactions and Development
katie.paris@ncc-ccn.ca
613-239-5678, ext. 5612

Register