The human impact of climate change, its challenges, and examples of how communities are embracing new ways for a more sustainable future.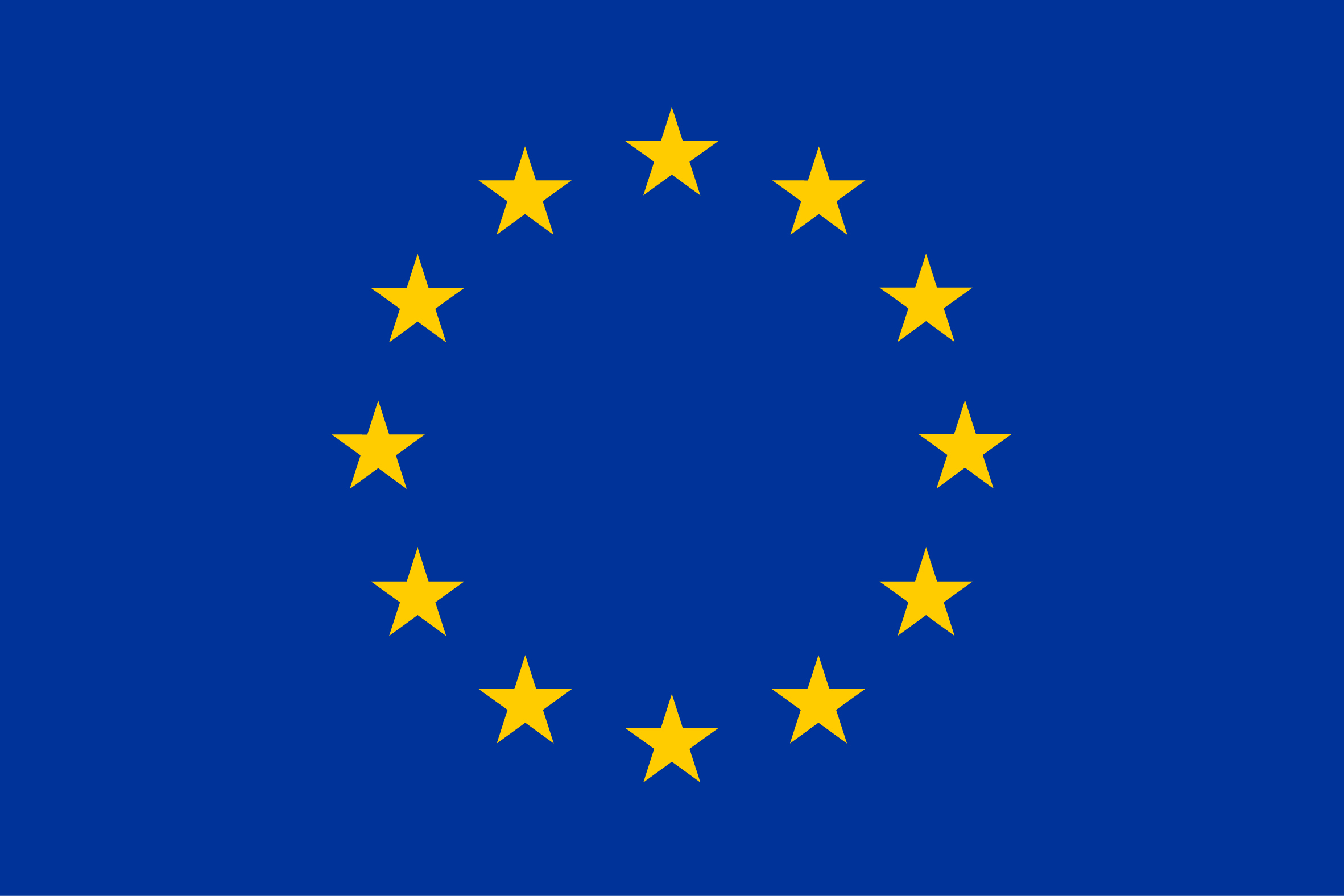 Cities present many challenges to climate mitigation, while also holding many of the solutions. This event explores current urban and anthropogenic challenges related to climate change and sustainability. We will learn about how various communities are embracing new ways to bring about change.
Presented by the National Capital Commission in conjunction with the European Union Delegation to Canada.

Dr. Vincent Mirza
Professor, Sociological and Anthropological Studies
Director, Research Centre on the Future of Cities
Joint Research Chair, uOttawa–ULyon on Urban Anthropocene
Dr. Vincent Mirza conducts research in urban anthropology and is interested in the relationship between cities and the environment in order to conceptualise the contemporary issues and challenges within the context of climate crisis. He directs the interdisciplinary Research Centre on the Future of Cities.
Curniss McGoldrick
Climate and Communications Coordinator, ICLEI Canada – Local Governments for Sustainability
Curniss McGoldrick is a communications expert and an accomplished project manager with first-hand experience developing and implementing sustainability and climate adaptation plans. Her career began conducting climate change and stormwater research before joining the City of Thunder Bay as Climate Adaptation Coordinator. Curniss worked with ICLEI from 2013 to 2015 to develop the City of Thunder Bay's award-winning Climate Adaptation Strategy. She then stepped into the role of Great Lakes Advisor for the Province of Ontario where she led projects to protect and preserve the Great Lakes.
Mathieu Copere
The European Territorial Cooperation programme (URBACT)
Since 2002, URBACT has been driving change all over Europe by enabling cooperation and the exchange of ideas amongst cities within thematic networks, by building the skills of local stakeholders in the design and implementation of integrated and participatory policies, and by sharing knowledge and best practices.
Breakfast session
Thursday, March 2, 2023
Doors open at 8:30 am
The session takes place from 9 am to 11 am (EST)
40 Elgin St., 2nd floor, Ottawa, Ontario
Register today for in-person attendance as places are limited. If you cannot attend in person, or if the event is fully booked, you can still watch the webcast live on YouTube.

However, you must register if you wish to receive the YouTube link and watch the event virtually during the scheduled time.
In-person events and the live webcast on YouTube are bilingual with simultaneous interpretation and closed captioning in both official languages. Interpretation of the floor audio is only available during the event.
If you are interested in receiving updates about this Urbanism Lab event or future events, please sign up for the newsletter.