Tuesday, May 28, 2019
6:30 pm to 8:30 pm
What are your ideas for the improvements of Westboro Beach?
This project is part of the Ottawa River South Shore Riverfront Park Plan, which aims to reconnect people and communities to the Ottawa River. The plan includes over 200 hectares of riverfront lands between LeBreton Flats, the mouth of the Pinecrest Creek corridor and the Mud Lake Conservation Area. The Westboro Beach area redevelopment project will be one of the first steps in making this plan a reality.
During this workshop, we will ask you for your thoughts and ideas on the following: 
The design of a new pavilion and surrounding landscape
Ways to provide enhanced, year-round experiences for beachgoers and site users
Opportunities to revitalize and celebrate the beach's built heritage
Join us for a workshop discussion.
Book early. Space is limited.
Please RSVP by noon on Monday, May 27, 2019.
Unable to attend the event?
Please share your thoughts and preferences regarding the future design of Westboro Beach by responding to the online survey, available from April 29, 2019 to June 7, 2019.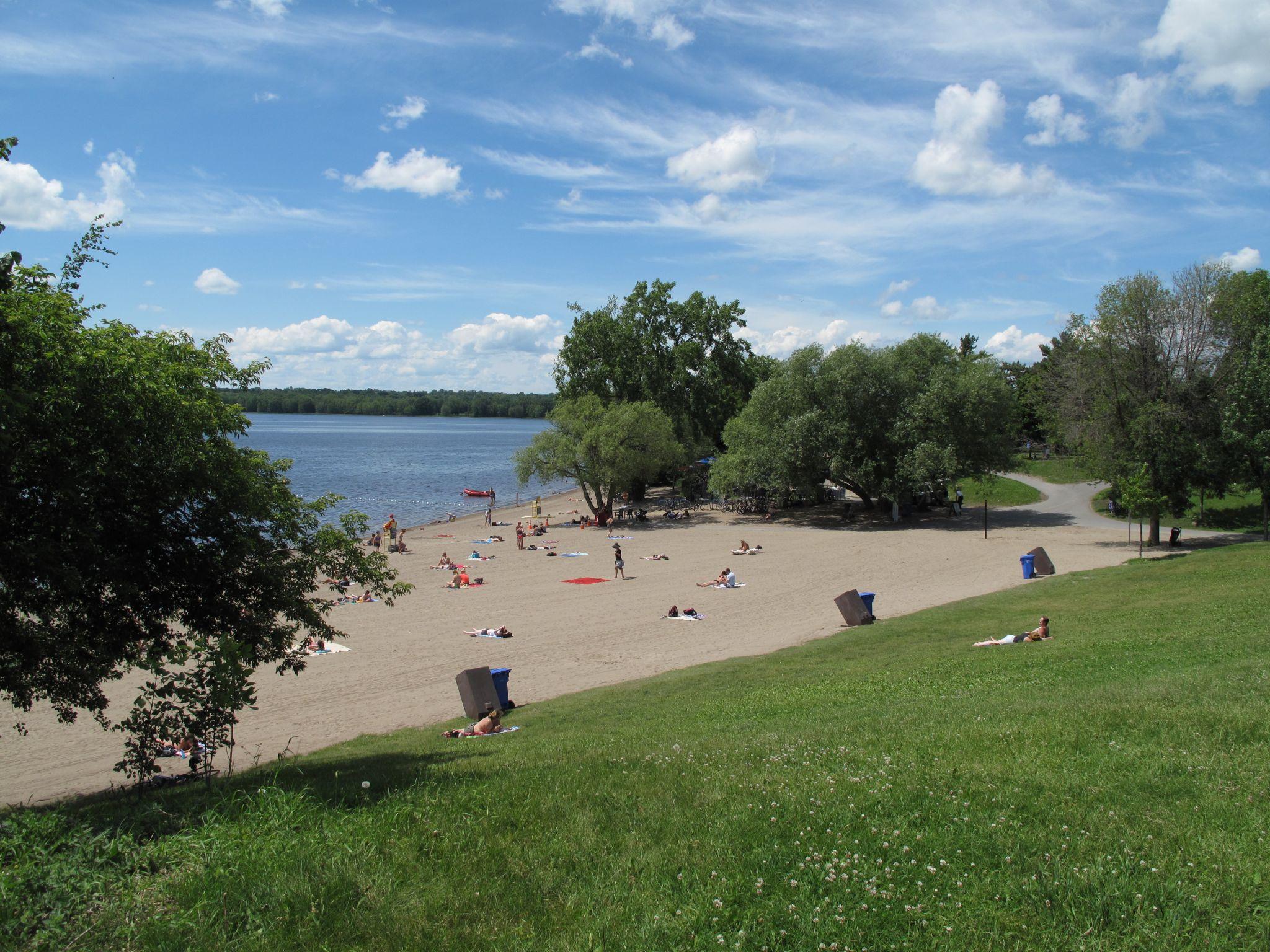 Design Improvements at Westboro Beach
Public consultation to gather feedback and ideas on the Westboro Beach Area Redevelopment.