How can cities embrace reconciliation? From placemaking to commemorations, economic development and cultural influence, this Urbanism Lab event explores opportunities to make reconciliation a part of how cities grow and evolve.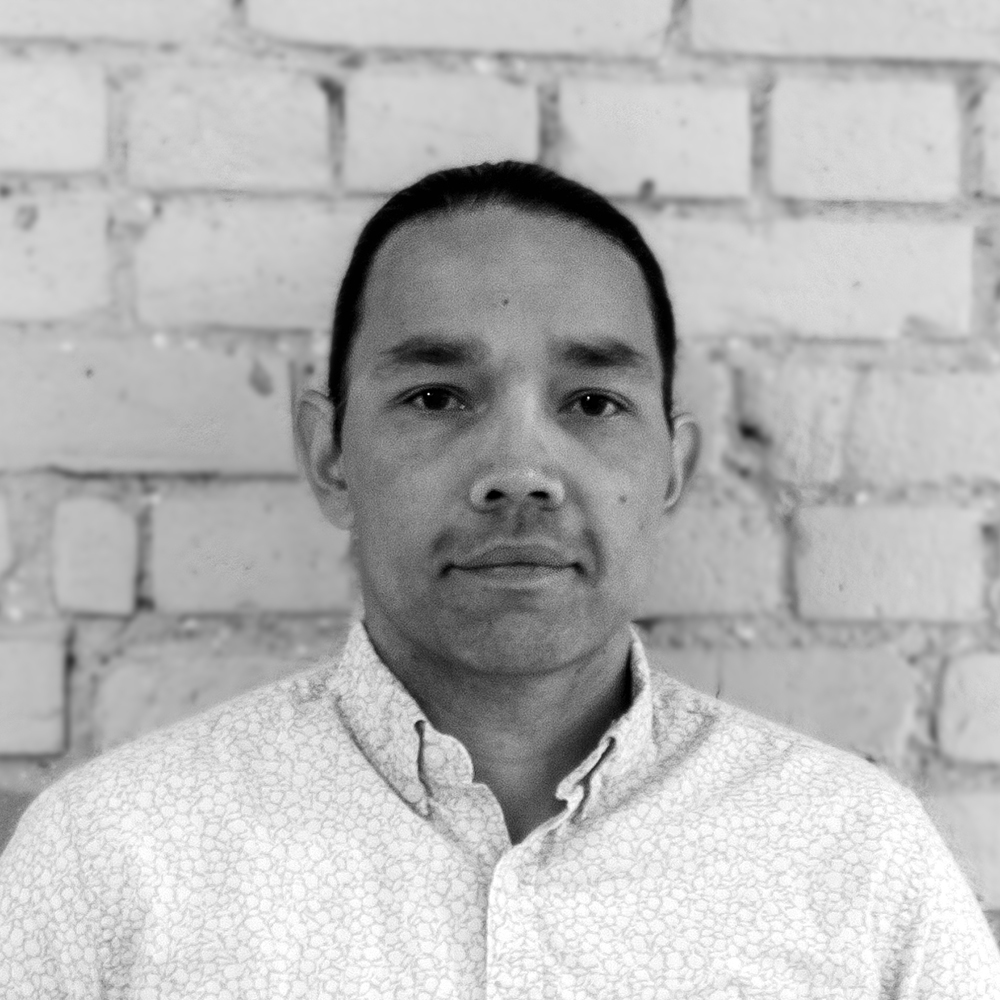 Ryan Gorrie
Principal, Architect
Brook McIlroy / Indigenous Design Studio, Winnipeg, Manitoba
Ryan Gorrie has been collaborating with Brook McIlroy since 2009, when he was retained as a key member of the design team for the award-winning Spirit Garden in Thunder Bay. He formally joined the firm in 2016 to lead the Winnipeg office and the Indigenous Design Studio. A First Nation member of Bingwi Neyaashi Anishinaabek, Ryan strives to ensure the perpetuation of Indigenous culture through creative opportunities ranging from the crafting of traditional items for ceremonial use to large-scale landmark architecture. He is a licensed architect in Manitoba and is a principal of the firm. In 2018, Ryan's work was showcased in UNCEDED: Voices of the Land at the Venice Biennale, along with the work of 17 other Indigenous architects and designers across Turtle Island.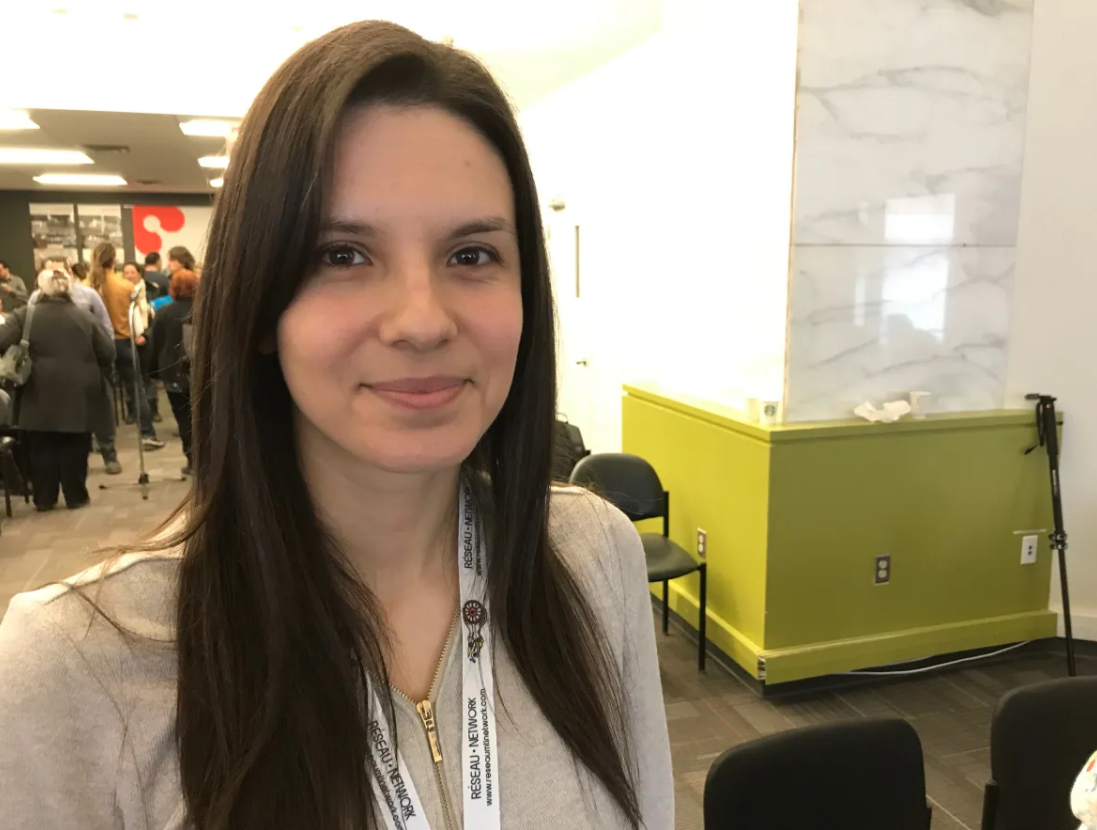 Adrienne Campbell
Acting Commissioner for Indigenous Affairs
Ville de Montréal
Adrienne grew up in Montréal. Her parents are of different backgrounds: her mother is of Lebanese origin, and her father is from the Cree Nation (Treaty 5 territory in Manitoba). The name "Campbell" comes from his great-grandfather, who was Scottish and worked for the Hudson's Bay Company. For over eight years, Adrienne worked at the community level as executive director of PAQ (Projets autochtones du Québec), an emergency shelter centre for Indigenous men and women at-risk who are experiencing homelessness in Montréal. Since then, Ms. Campbell worked with Indigenous Services Canada, in the First Nations and Inuit Health Branch, before taking up the position formerly occupied by Marie-Ève Bordeleau, who led the consultations and development of the Ville de Montréal's Reconciliation Strategy, with the support of Aurélie Arnaud.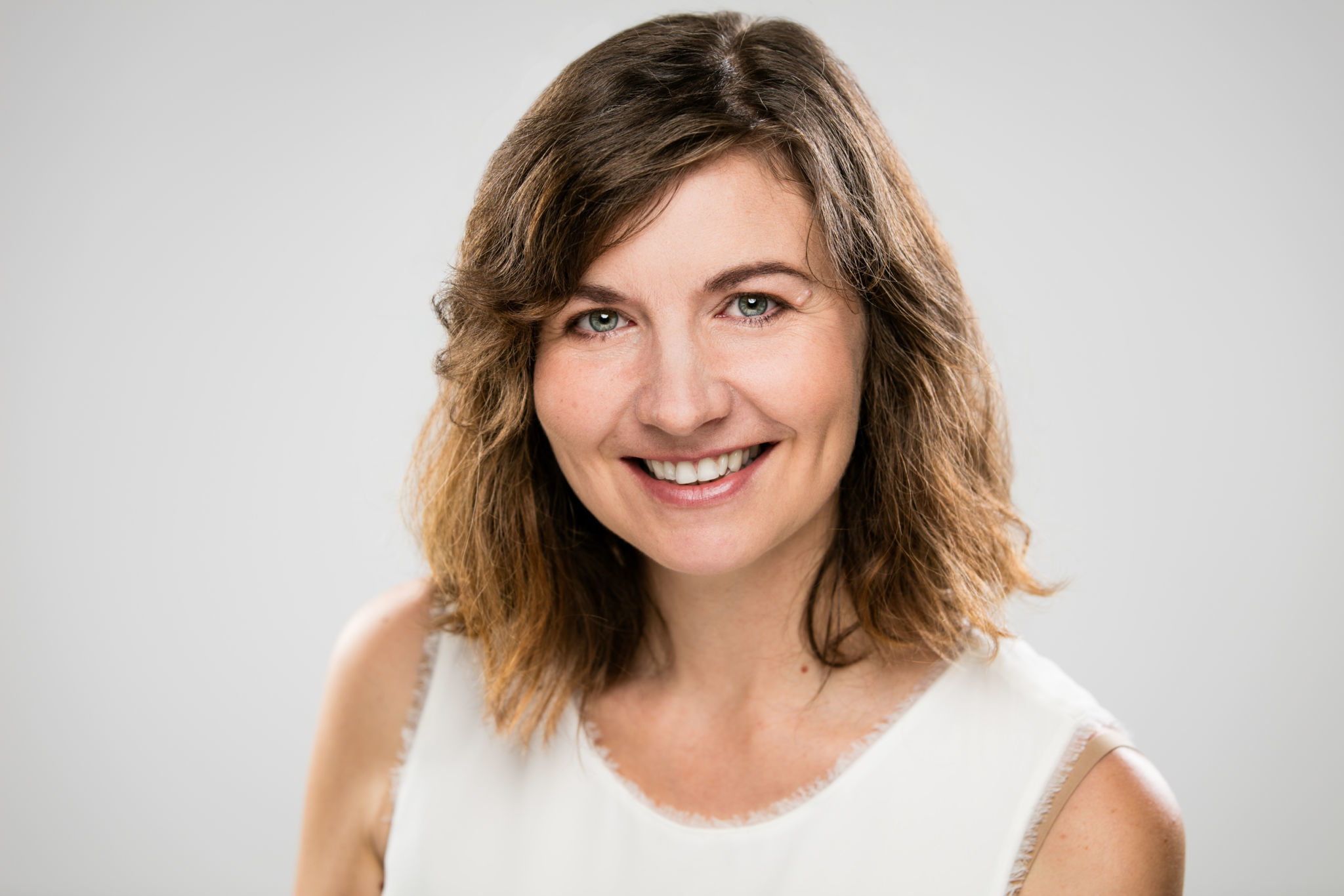 Aurélie Arnaud
Acting Senior Advisor,
Government Relations
Ville de Montréal
With extensive experience both nationally and internationally in the protection of Indigenous rights and reconciliation, Aurélie Arnaud is currently government and municipal relations advisor with the Ville de Montréal, responsible for the reconciliation strategy, in collaboration with the Ville de Montréal's Commissioner of Indigenous Affairs. Aurélie worked for eight years for Quebec Native Women as a communications officer, and, in 2006, supported the Continental Network of Indigenous Women of the Americas in its actions aimed at the protection of traditional knowledge. In addition, Aurélie has written about and presented numerous conferences on the rights of Aboriginal women and Aboriginal peoples. As a consultant, she coordinated the Francophone media relations strategy for the Truth and Reconciliation Commission on Residential Schools in Quebec. Ms. Arnaud holds a master's degree in international law and politics from UQAM. Her thesis was on the protection of traditional Aboriginal knowledge at the international level.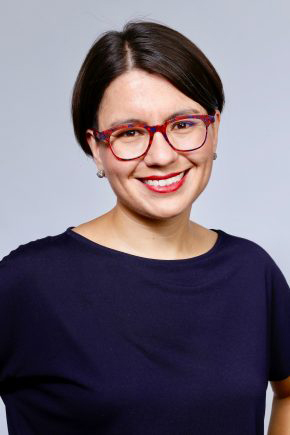 Heather Dorries
Assistant Professor
Dept. of Geography and Planning and Centre for Indigenous Studies, University of Toronto
Heather Dorries is of Anishinabe and settler ancestry, and a member of Sagkeeng First Nation in Treaty 1. She is an assistant professor, jointly appointed to the Department of Geography and Planning and the Centre for Indigenous Studies at the University of Toronto. Her research focuses on the relationship between urban planning and settler colonialism, and examines how Indigenous intellectual traditions—including Indigenous environmental knowledge, legal orders and cultural production—can serve as the foundation for justice-oriented approaches to planning.
June 16, 2021
6:30 pm to 8:30 pm (EST)
Online. Events are bilingual. If you need simultaneous translation of the event, click on Interpretation audio below, available only during the live webcast.