Thursday, November 21, 2019
5:00 pm to 9:00 pm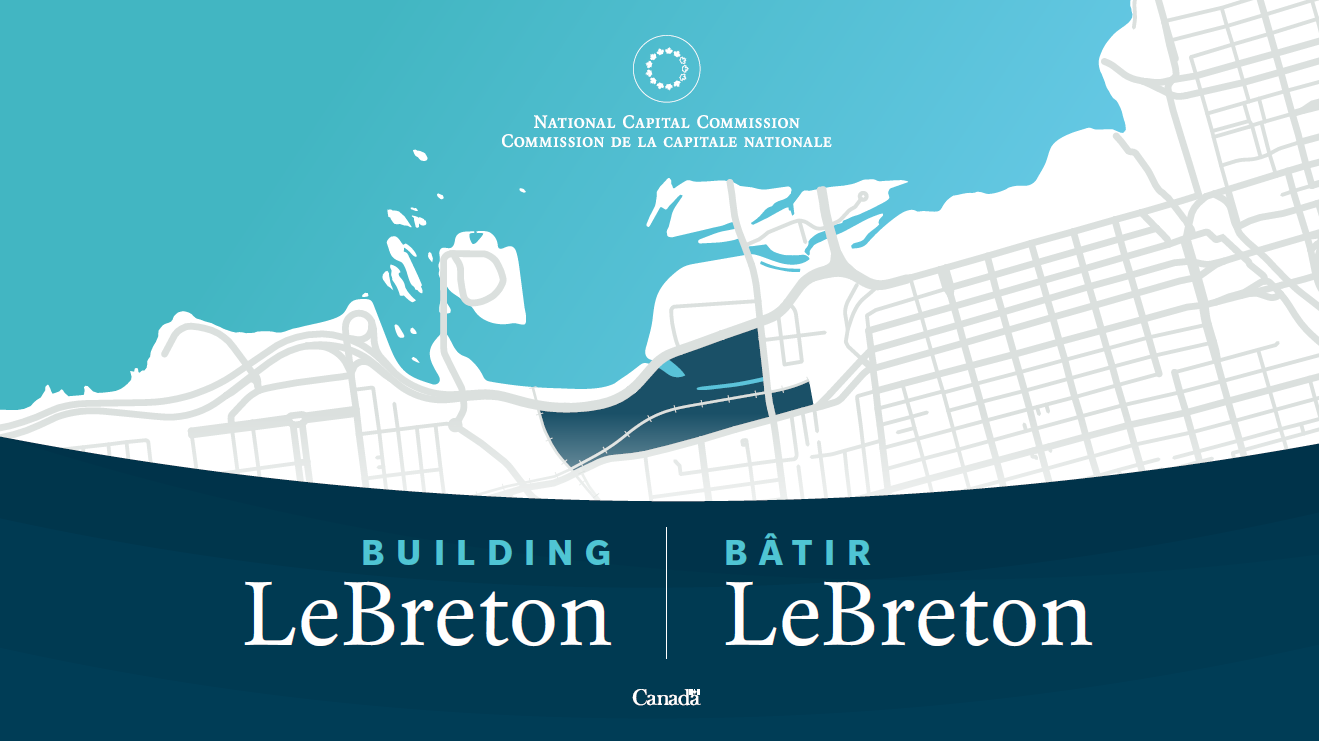 Join us on Thursday, November 21, to share your input on the draft Master Concept Plan for LeBreton Flats. We are excited to present the draft overall vision for this important site, and to receive feedback on creating a Capital destination and a community in which people can live, work and play.

Drop in any time between 5 pm and 9 pm at Bayview Yards to take part in an interactive open house.
You can also complete our online survey from November 21 at 5 pm until December 6, 2019, at midnight.
If you have any questions, email us at info@ncc-ccn.ca or call us at 613-239-5000. For more information about the project, please visit our website.


When?
Thursday, November 21, 2019
5 pm to 9 pm

All are welcome. If you have any special needs, please let us know.