Monday, July 8, 2019
12:00 am to
Monday, August 26, 2019
12:00 am
Help us bring the history of LeBreton Flats to life!
The National Capital Commission is partnering with Tale of a Town to capture the collective community memory of LeBreton Flats, one story at a time. We're gathering stories of personal experience and memories shared from long ago through scheduled and impromptu interviews with past and present residents, business owners, local heroes, and community stakeholders. These stories will be used in short animated documentaries preserving local heritage and capturing the historic neighbourhood culture of LeBreton Flats.
What's your memory of LeBreton Flats?
To schedule an interview at the McNabb Recreation Centre, email: lebreton@fixtpoint.com
Dates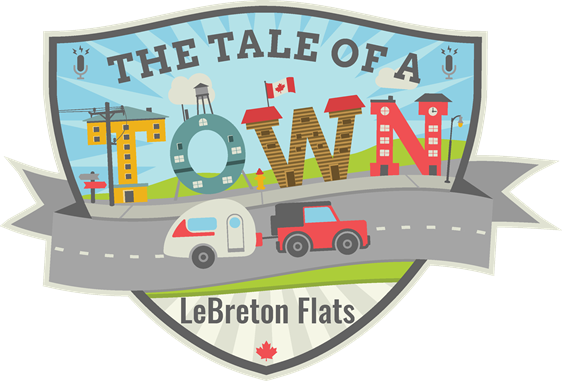 Saturday, August 3

Sunday, August 4
Sunday, August 25
Monday, August 26
Location
McNabb Recreation Centre, 180 Percy St., Ottawa