Thursday, May 23, 2019
6:30 pm to 8:30 pm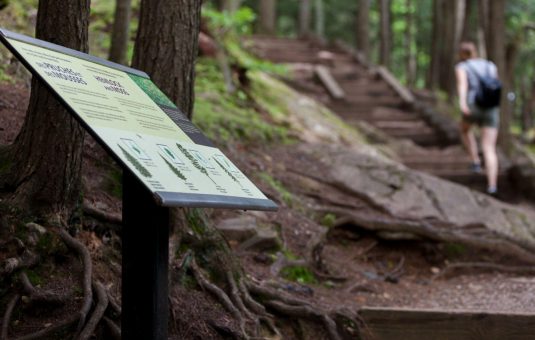 Join us for a workshop on policies and directions for Gatineau Park. The discussion will focus on two important topics: financial sustainability, and transportation and access.
Note that your participation in the previous phases is not required.
We look forward to hearing your ideas!
When?

Thursday, May 23, 2019
6:30 pm to 8:30 pm





Where?

Urbanism Lab
40 Elgin Street, 2nd Floor
Ottawa Ontario
Space is limited. Please RSVP by noon on Wednesday, May 22, 2019.