Wednesday, December 12, 2018
6:30 pm to 8:00 pm
Urbanism Lab @ 40 Elgin Street on the 2nd floor

Presented in collaboration with Canadensis, this panel discussion will focus on the unique contributions to human health that gardens and picturesque landscapes provide. A symposium will be held during the day, followed by an evening Urbanism Lab discussion panel.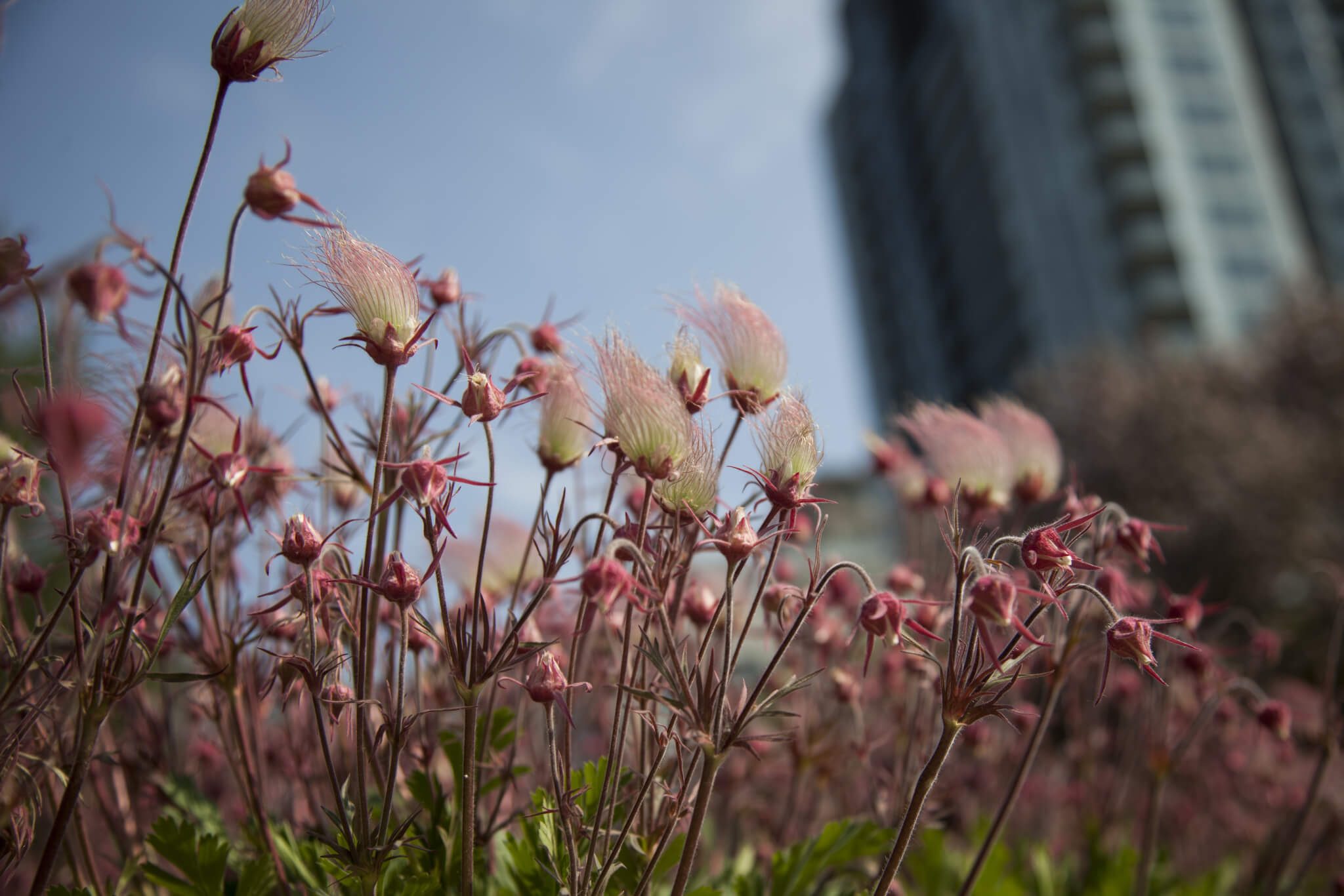 Speakers
Canadensis Gardens Symposium (daytime)

Should you wish to participate in the Canadensis Gardens Symposium taking place on Tuesday, October 30, from 8:30 am to 4:00 pm, please confirm your attendance at info@jardincanadensisgarden.ca by noon on Monday, October 29. For more information and/or to register, call Canadensis at 613-454-5673.
To register for the evening NCC Urbanism Lab event (6:30 pm to 8:30 pm), please complete the form below.