Saturday, April 27, 2019
7:00 pm to 9:30 pm
Spring is in the air and frog songs are filling the night! Join an experienced amphibian specialist for an introduction to the frogs, toads and salamanders of Gatineau Park. We'll start with an indoor presentation to learn about the different species and their calls. Then we'll go to nearby ponds to enjoy the concert firsthand and identify who is who!
This activity is organized by the Friends of Gatineau Park activity and is suitable for persons aged 10 and older.
Please wear weather-appropriate clothing, including high rubber boots, spare socks and a flashlight, for the outdoor component of the activity.


When?
Friday, April 26, 2019 (in French)
Saturday, April 27, 2019 (in English)
7 pm to 9:30 pm



Cost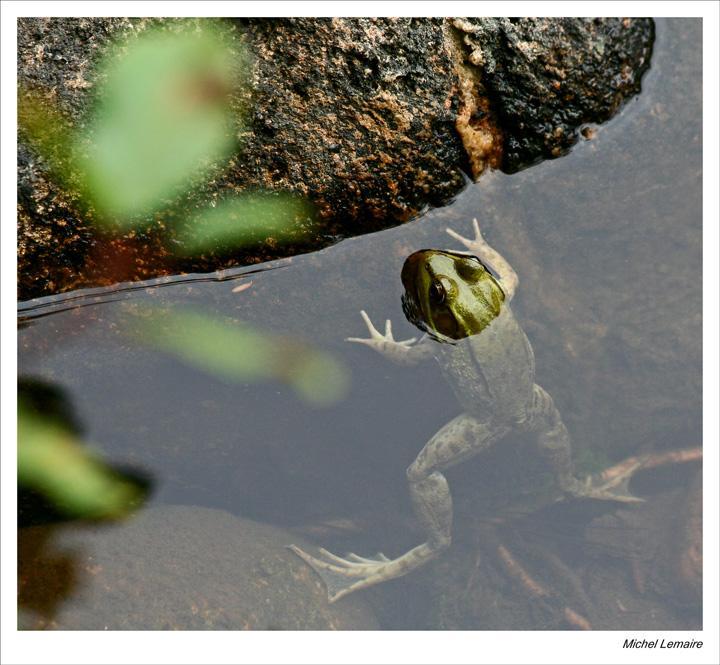 Member*
Adult: $16
Student (13 and over): $13
Senior (65 and over): $13
Family: $34
Child (aged 10 to 12): $7
Non-Member
Adult: $20
Student (13 and over): $16
Senior (65 and over): $16
Family: $42
Child (aged 10 to 12): $7
*Members of the Friends of Gatineau Park.
Registration
Places are limited and registration is required. You can register by calling 819-827-2020 or 1-866-456-3016 (toll-free), or online:
Please have your credit card ready. Family rate is only available by phone. The funds raised will help support Friends of Gatineau Park activities.
Refund requests must be received at least 48 hours before the activity. Should the Friends of Gatineau Park cancel the activity, the totality of the rates will be refunded regardless of the time of the cancellation.
Information
For more information about the activity or about the Friends of Gatineau Park in general, please call 819-827-3113 or visit www.friendsofgatineaupark.com