What is shared stewardship, and what does it look like in practice? From user education to trail building, citizen science and storytelling to bring nature to life, this edition of the Urbanism Lab features stories about the ways in which volunteers, community leaders and enterprising nature enthusiasts are engaged in the stewardship of public lands.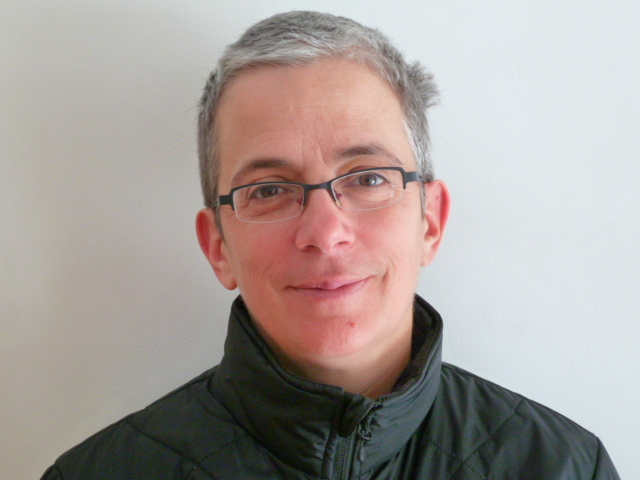 Catherine Dumouchel
Citizen Science Program, Friends of Gatineau Park
Catherine Dumouchel is a long-time member of the Friends of Gatineau Park and, since 2018, has taken the lead for the Friends' Citizen Science Program. She is also president of the Groupe d'éducation et d'écosurveillance de l'eau, a non-governmental organization focused on community-based water monitoring. With more than 35 years working with organizations including Parks Canada, the Canadian Museum of Nature and the Canadian Wildlife Service, her experience extends from environmental education and stewardship, to protected area management and museum education. Volunteering with the Friends of Gatineau Park allows her to bring all these interests together in support of this unique and amazing place.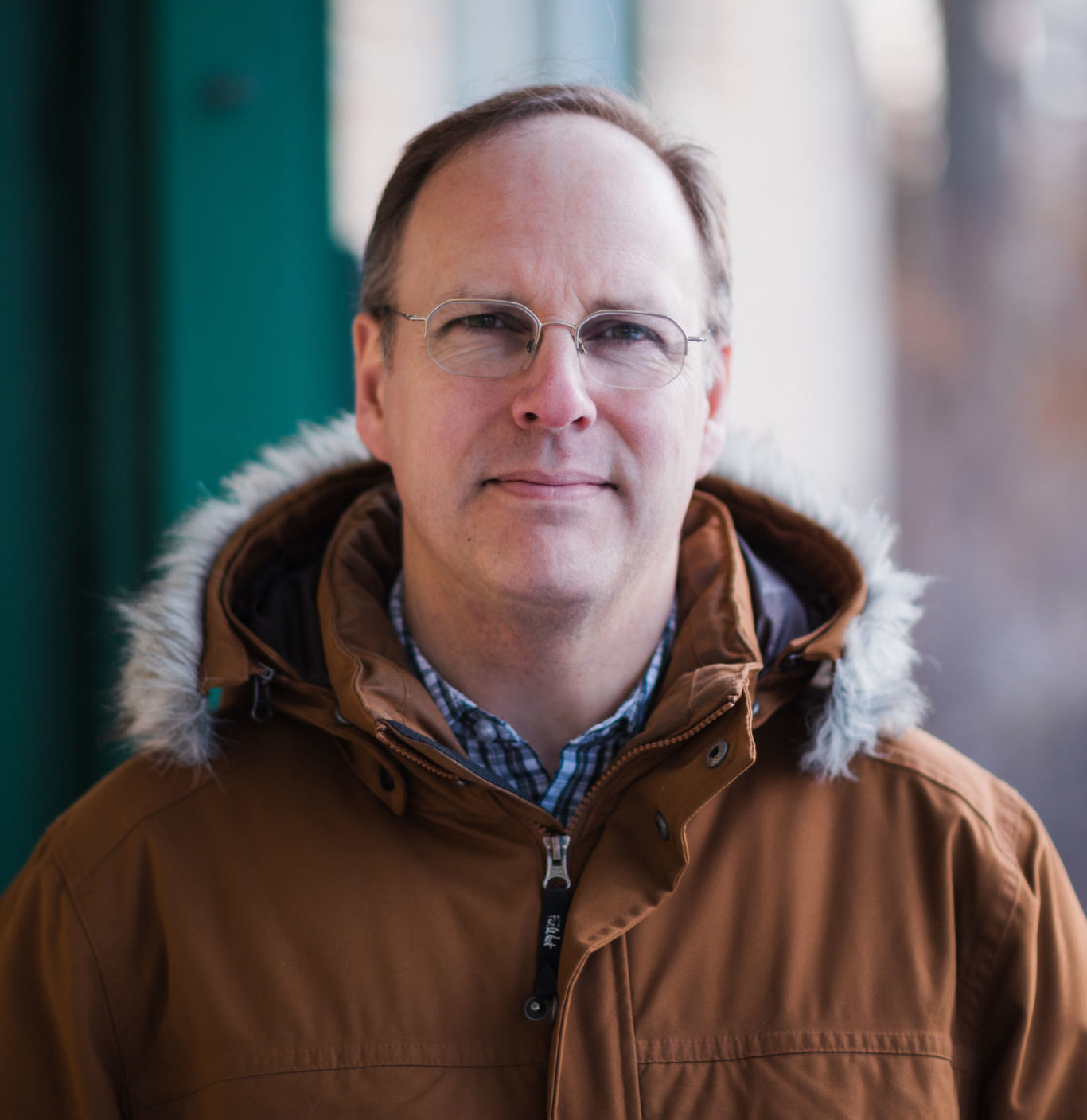 Louis-René Sénéchal
Manager, Public Outreach and Education, Parks Canada
Louis-René Sénéchal has been manager of Public Outreach and Education at Parks Canada since 2016. Prior to this, he worked at the National Capital Commission and the Canadian Museum of Nature. His career in the fields of interpretation, visitor services, human resource management and media relations spans a period of 25 years. A lover of nature, history and the outdoors, he places great importance on public outreach and awareness, especially with youth. His main aim is to help people form an emotional connection with the natural environment, as a sure way to build support for conservation efforts.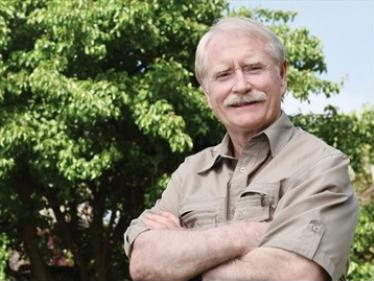 Larry Noonan
Altona Forest Community Stewardship Committee and Friends of Rouge National Urban Park
Larry Noonan was in education for 31 years as a teacher, educational consultant and principal. He is a founding member of the Friends of Rouge National Urban Park and the Altona Community Forest Stewardship Committee. He has been involved in environmental initiatives for many years, and has led hundreds of students and adults on educational hikes in various parks, including Rouge National Urban Park and the Altona Forest.
November 3, 2021
6:30 pm to 8:30 pm (EDT)
You can watch the webcast.
---
If you are interested in receiving updates about this Urbanism Lab event or future events, please sign up for the newsletter.