Monday, November 9, 2020
7:00 am to
Monday, March 1, 2021
5:00 pm

A section of the Lime Kiln Trail and parking lot P10 in the Stony Swamp sector of the Greenbelt will be closed from November 9, 2020, until February 2021. 
The closure is required to allow work to be undertaken to improve the wetland. This work will include excavation to create ponds, as well as landscaping enhancements. Further invasive species removal, targeting phragmites, will also take place. 
The NCC urges trail users to seek alternative routes. Signage will be installed at trail access points to inform users of the closure.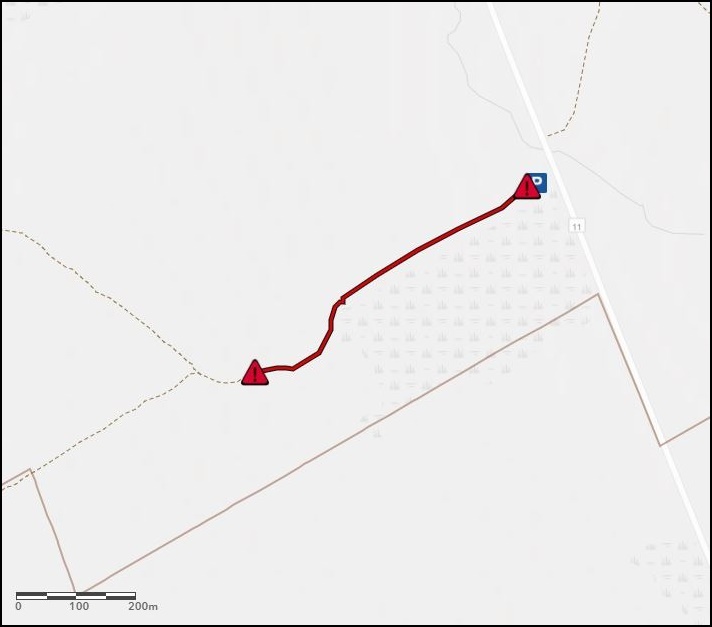 This work is part of the NCC's initiative to enhance wetland habitats and improve roads in the Stony Swamp sector of the Greenbelt. Among other things, this initiative will support
biodiversity and species at risk in the area. The initiative is the result of close collaboration with the City of Ottawa. 
Next steps 
Summer 2021 will see tree planting and environmental monitoring in this area. Temporary pathway closures may be required at that time. 

Links