Wednesday, June 23, 2021
7:00 am to
Tuesday, August 31, 2021
5:00 pm

Sections of the sidewalk on the Queen Elizabeth Driveway, between Argyle Avenue and Park Avenue, will be closed from June 23 to August 31, 2021. This temporary closure is required due to repairs being undertaken on the adjacent private property.
June 23 to July 23: 5 m of the sidewalk will be closed at the corner of Argyle Avenue and Queen Elizabeth Driveway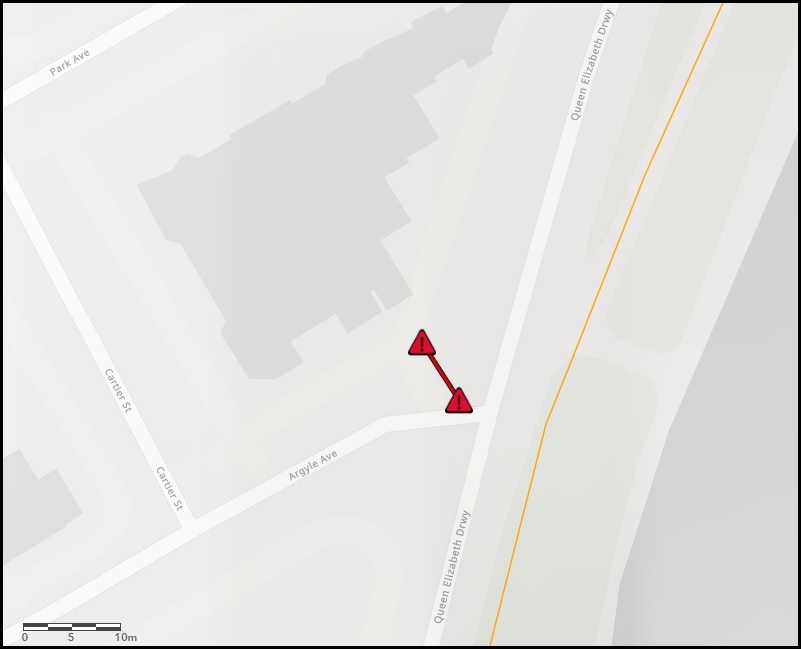 July 23 to August 31: 49 m of the sidewalk will be closed from Argyle Avenue to Park Avenue along Queen Elizabeth Driveway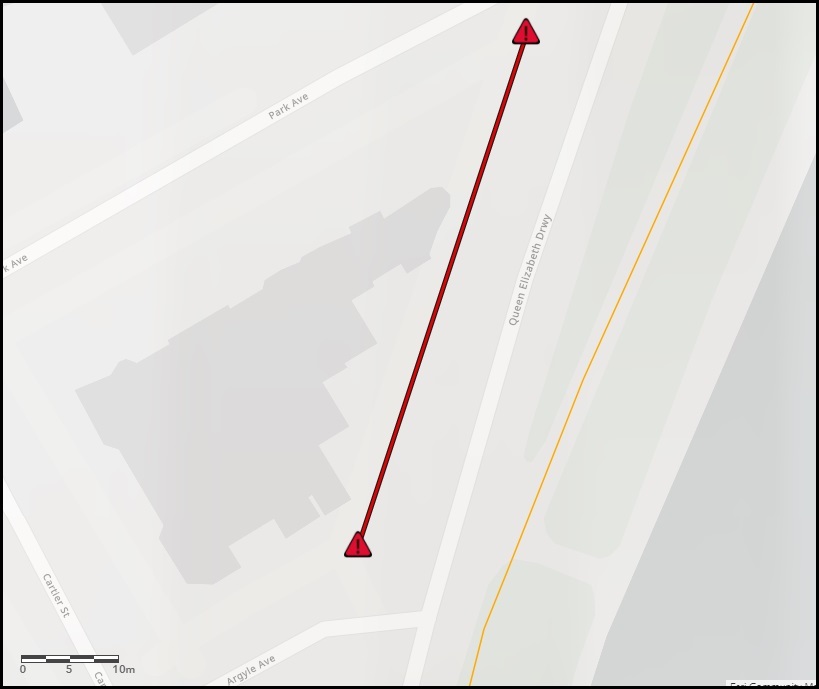 A detour will be in place via Cartier Street. The NCC urges users to exercise caution, respect working crews and equipment, and obey signage and flag persons on-site.