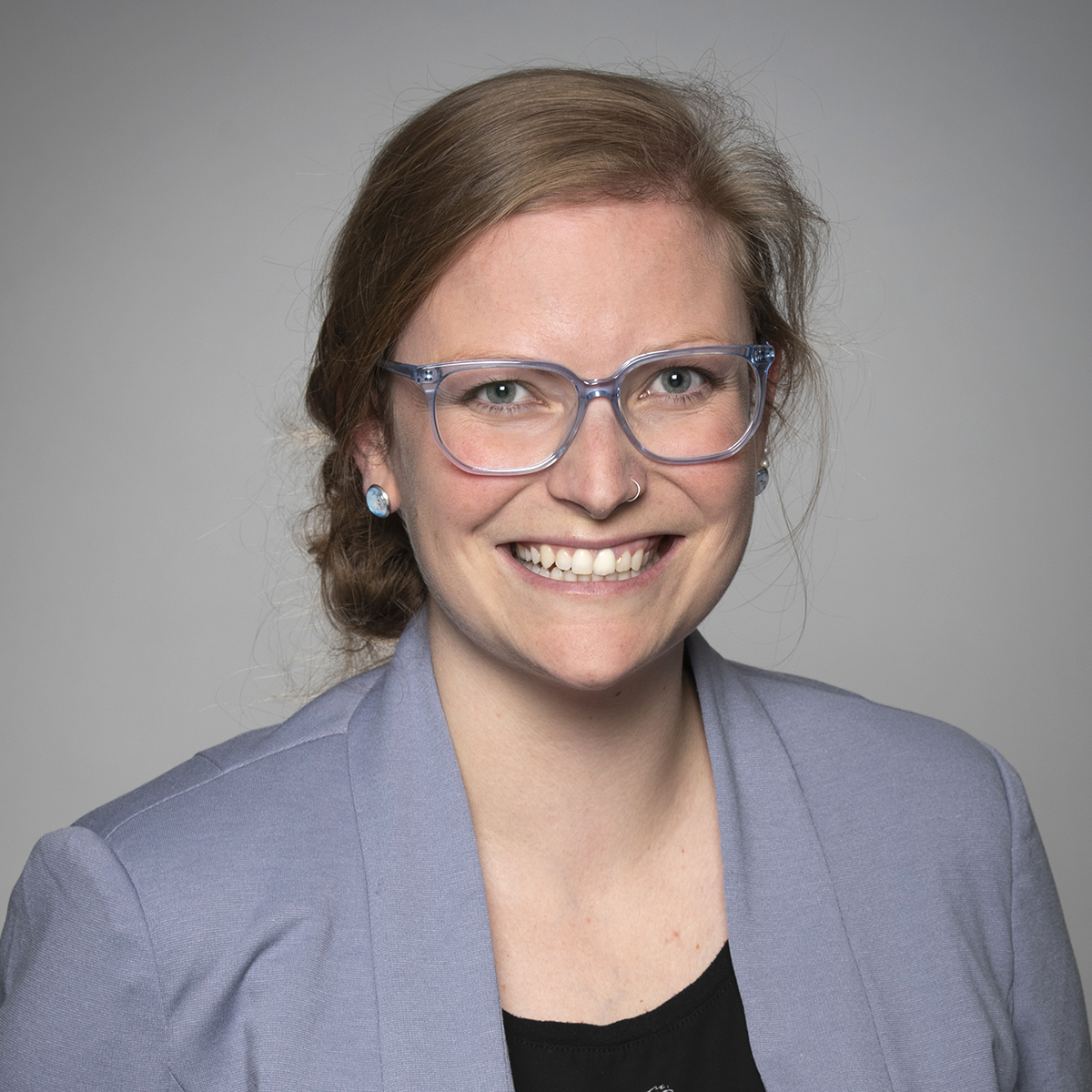 Catherine Bouchard
Communications Assistant
Wednesday, August 14, 2019
9:00 am
One hot day in early summer, a small team from the National Capital Commission (NCC) was invited to discover the work of their biologist colleagues in Gatineau Park. About ten employees set off with three of these experts along the Sugarbush Trail.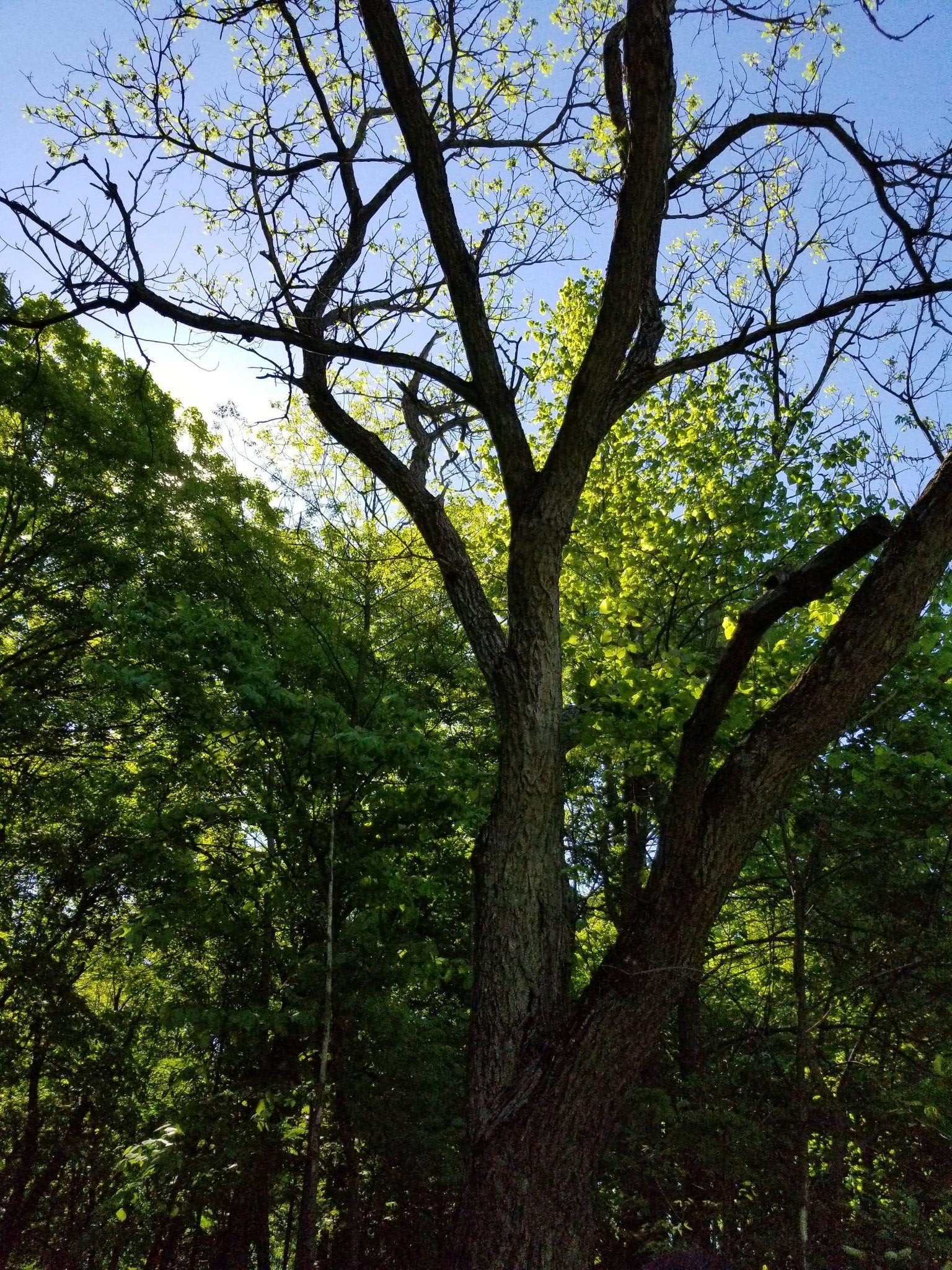 The Butternut Tree – Sandra Cook
At the first stop, Biologist Sandra Cook presented a butternut tree. This species is at risk because of a deadly canker caused by a phytopathogenic fungus originating in Asia. Various steps are being taken to prevent the fungus from spreading.
What happens to dead butternut trees in the Park?
A dead tree in the middle of the forest is no problem. However, a dead butternut tree on the edge of a campground, for example, is a significant public safety issue. Indeed, the Species at Risk Act prohibits anyone from killing, harming or removing a threatened or endangered species, dead or alive. To cut or prune a dead or diseased butternut tree, biologists must therefore obtain a permit from Environment and Climate Change Canada (ECCC). As long as the tree is alive, their efforts must focus on keeping it alive for as long as possible. This demands creative solutions (e.g., transplanting small trees before they become too big).
Biologists issued such permits are responsible for complying with the permit conditions, monitoring the work and submitting an activity report to ECCC. They subsequently perform an annual review to document the impact of their response on the tree or the success of the transplantation.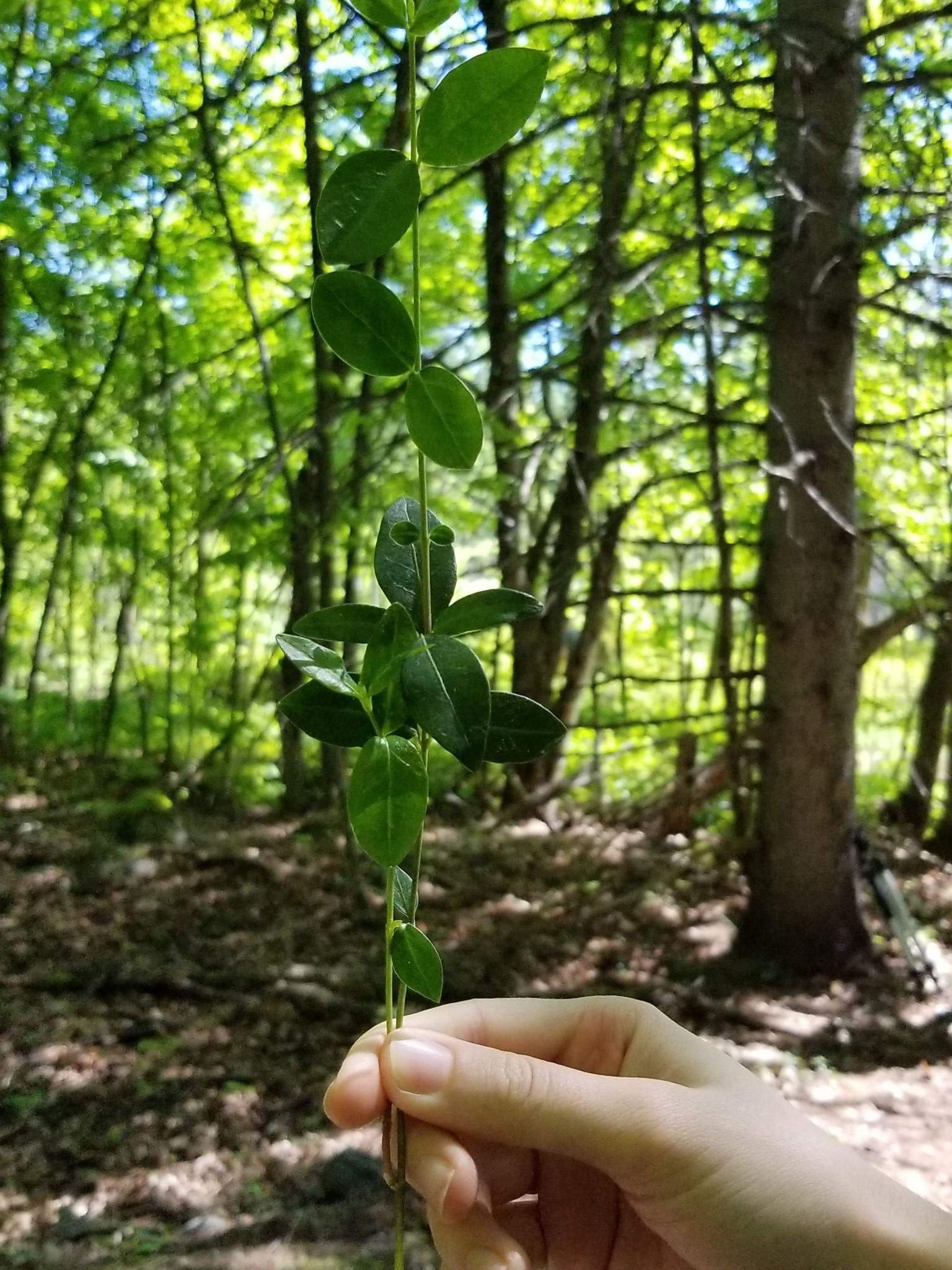 Invasive alien species - Marina Torreblanca
At the second stop along the way, Marina Torreblanca, a land and natural resource management support officer, tested our knowledge of the Park's invasive alien plants.
"What is an invasive alien plant?"
An invasive alien plant colonizes new territories and produces dominant populations. Invasive alien plants are frequently introduced by humans for their ornamental or agricultural features. Examples include Eurasian water milfoil, lilac, buckthorn, garlic mustard, dwarf periwinkle and wild parsnip.
"What factors make a plant invasive?"
An invasive plant is an excellent competitor (fast-growing, with a superior ability to find food or light).
It spreads quickly (by rhizomes or by viable pieces or fragments).
It is long-flowering or has a longer reproductive period (better pollination).
It produces a lot of seeds (sometimes several thousand per plant).
Invasive alien plants are a serious threat to biodiversity. In response, the NCC has implemented a invasive alien plant management strategy.
Generally, all you need to do is clean your shoes well before hiking; avoid throwing garden waste or food scraps into the wild and dispose of them with municipal compost instead; choose native plants to complement your landscaping; and wash your pleasure craft to reduce the risk of spreading alien species.
The Citizen Science Program – Stéphane Wojciechowski
Stéphane Wojciechowski, Land Manager, presented the activities of the Citizen Science Program taking place in the Park. Launched in 2018 in collaboration with the Friends of Gatineau Park, the purpose of this program is to conduct biodiversity studies.
It has four components:
anuran monitoring
common loon monitoring
Monarch butterfly monitoring
invasive alien species control
In the fall of 2018, for example, a dozen volunteer participants tore up 32 bags full of dwarf periwinkle in one morning alone. This represents an area of 200 m2.

Everyone enjoyed a beautiful morning discovering a hidden side to the NCC's work: protecting the original nature of Gatineau Park. The hike ended with a discussion of ways to conserve the park's biodiversity and help our colleagues working there achieve their mission. What about you? Are there ways that you could contribute to Park conservation efforts by effectively fighting invasive species?
Sign up for one or more of our newsletters