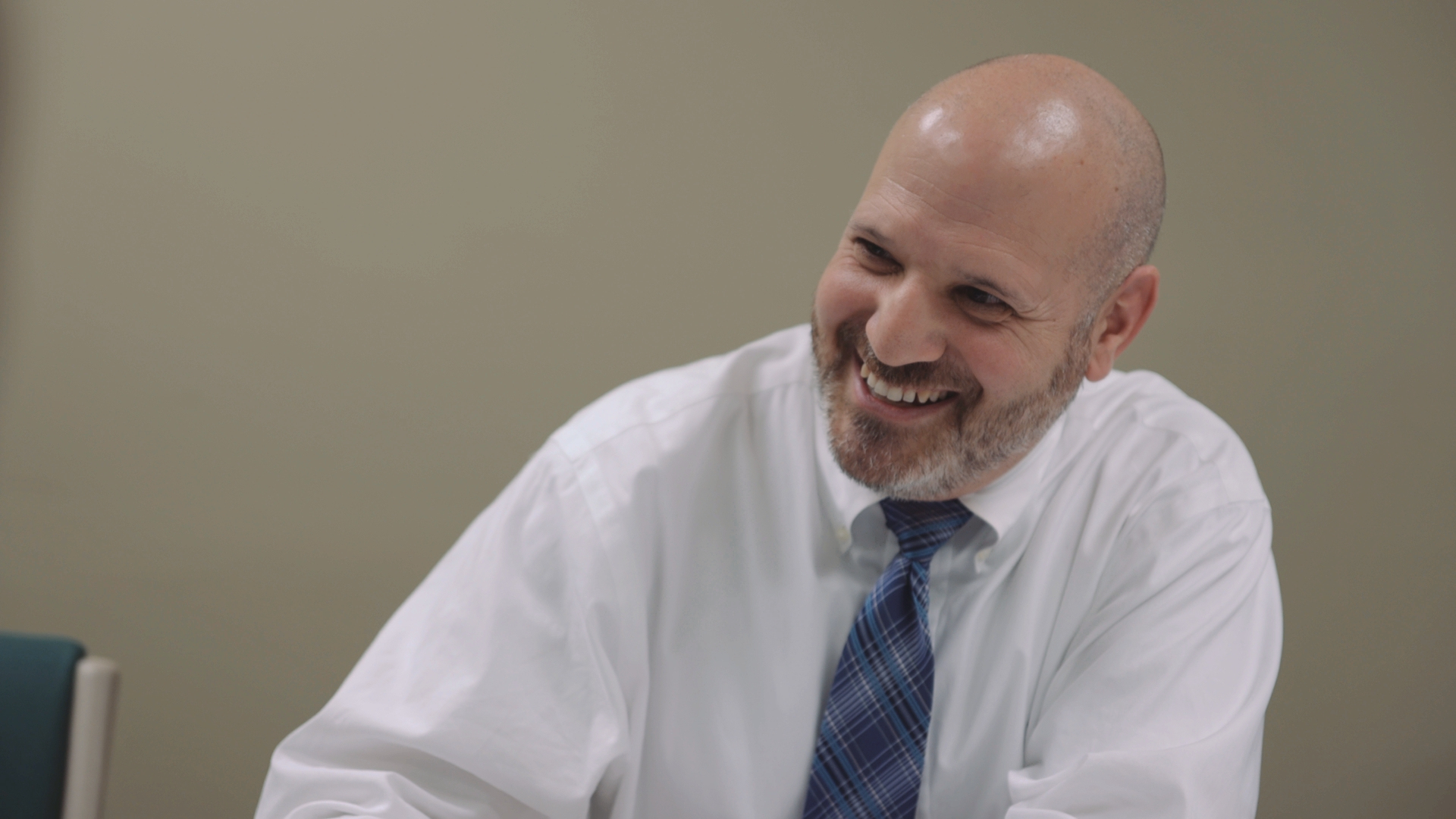 Stan Leinwand
Chief, Long Range Planning & Transportation
Last Updated: Wednesday, March 15, 2023
My name is Stan Leinwand, and I'm a senior planner at the NCC. I'm also responsible for coordinating our Urbanism Lab series where, each month, leaders, experts and members of the public can share knowledge and ideas about how to build a great capital.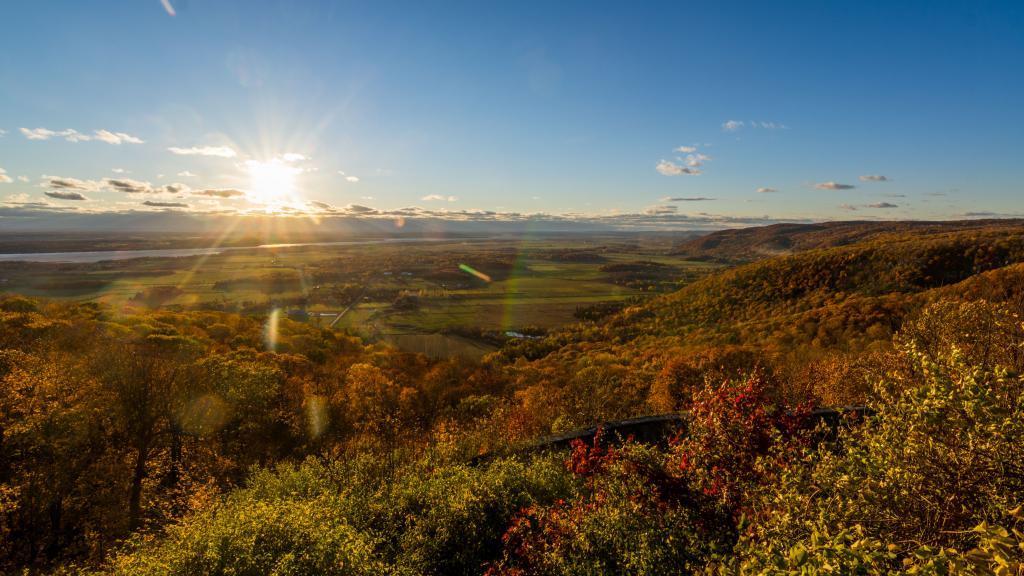 The Urbanism Lab
Join us each month for a creative forum
Ottawa recently hosted the International Making Cities Livable Conference, which attracted people from around the world. We were thrilled to partner with the conference as part of our Urbanism Lab series, because we often discuss how to make our capital cities more livable in the 21st century. In keeping with the major theme of the conference, the Urbanism Lab focused on exploring how the federal presence in the Capital can contribute to realizing the 10-minute neighbourhood.
What is the 10-minute neighbourhood?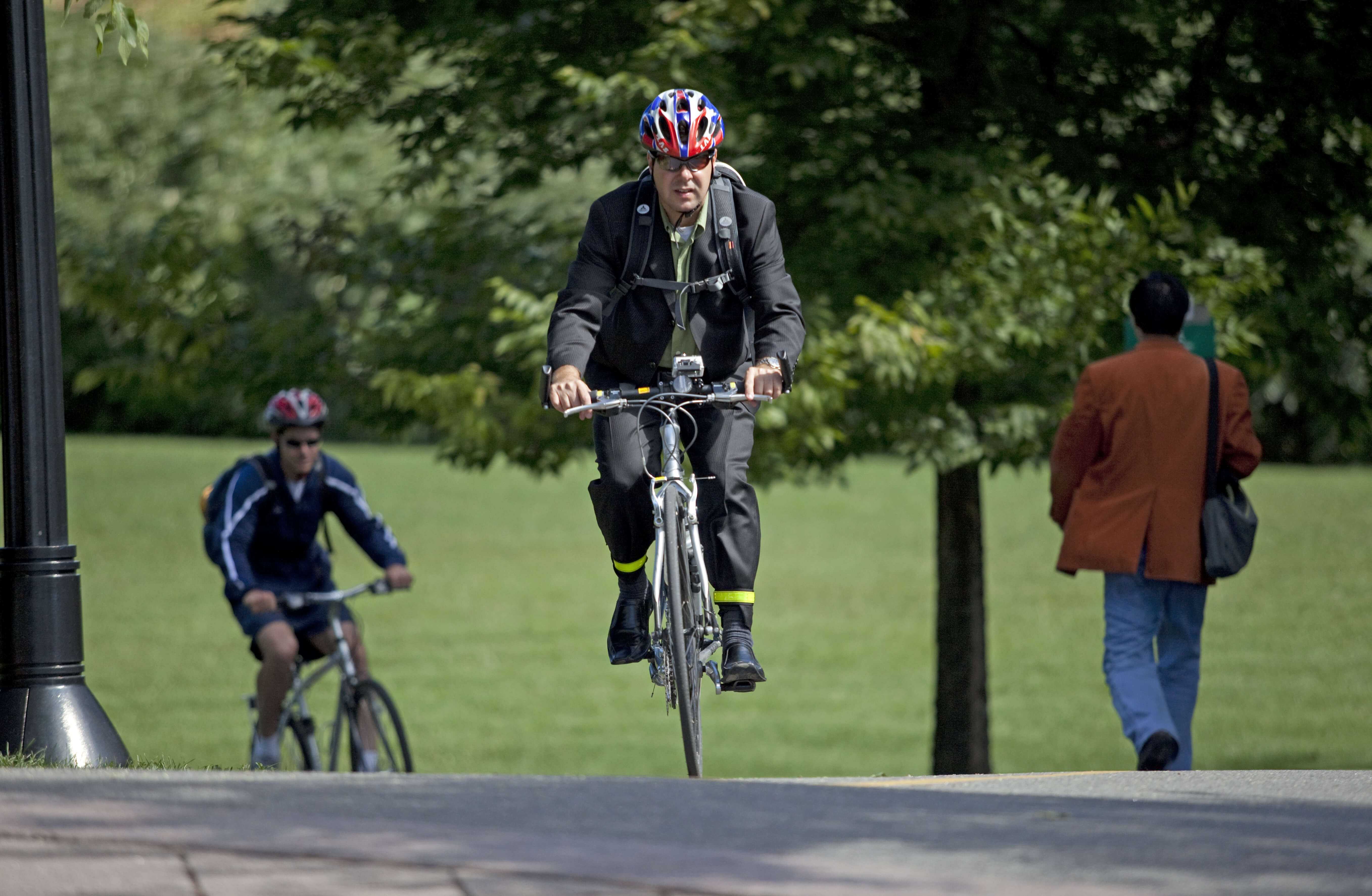 The 10-minute neighbourhood is a concept is worth noting. It is a pedestrian-friendly place, where almost everything you need is a short ride or walk from your home. This would include a grocery store, pharmacy, corner pub, green spaces, community centres for recreation and more.
Research in urban planning has found that cities using this concept tend to be
more ecologically sustainable,
healthier, and
more dynamic and community-oriented.
The NCC's Plan for Canada's Capital shares many of these ideals to contribute to the development of complete neighbourhoods and improve the interface between federal employment areas and the public domain. While researching this topic for the lab, I came across an article discussing seven major trends that are shaping the future of urban design. One of the trends was for corporate campuses to shed their 20th century roots, as people search to be more connected with the communities they work in.
Rethinking the corporate campus
Benjamin Grant is urban design policy director of SPUR (San Francisco Bay Area Planning and Urban Research Association), an organization that promotes good planning and good government through research, education and advocacy. He presented a case study from Silicon Valley on the rethinking of corporate campuses.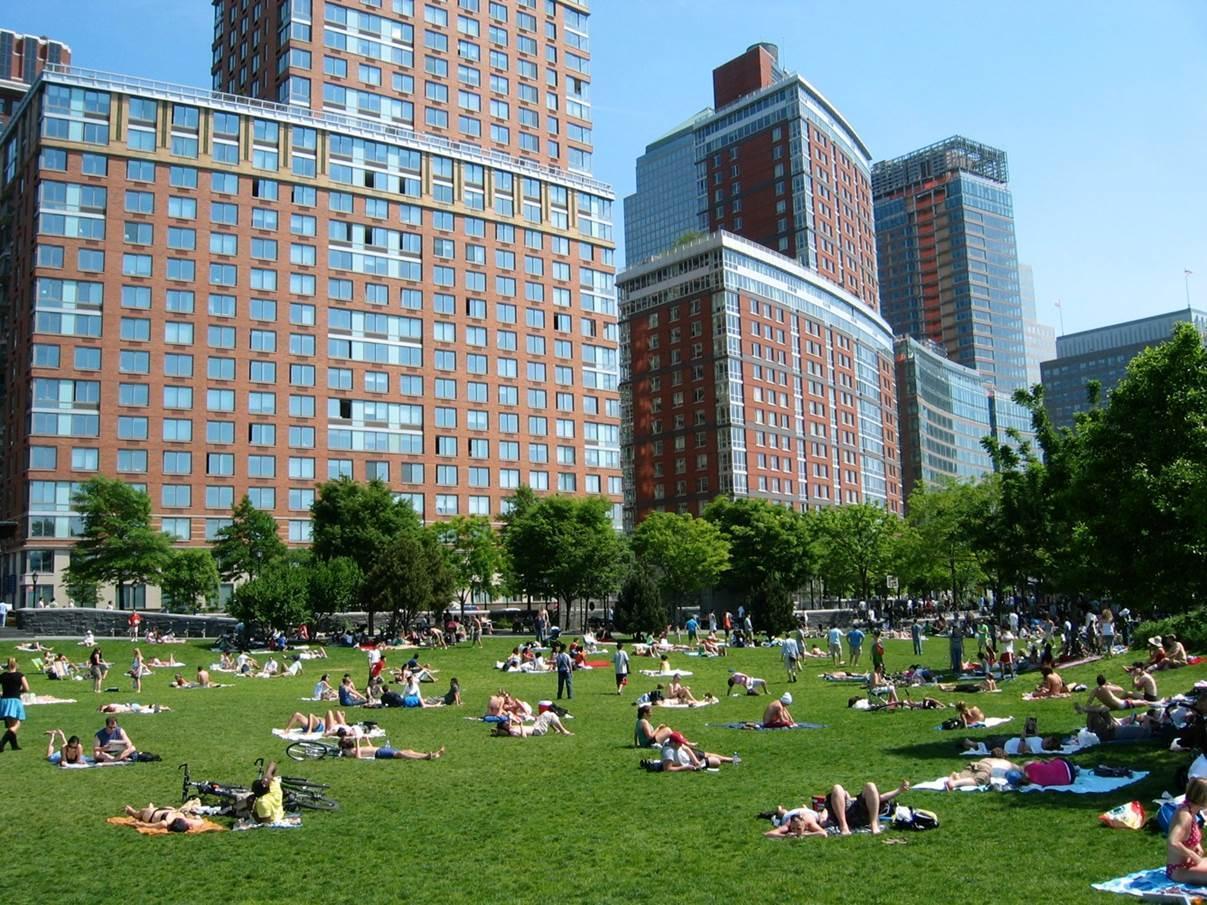 Silicon Valley is the most dynamic and innovative economic engine in the world, but the places where its employees work are uninspiring suburban environments. Today's top firms and top talent are demanding to work in engaging places within dynamic communities. In fact, this paradox is so strong that tourists have a hard time finding what Silicon Valley is and what it looks like. To undo this paradox, SPUR started with a set of basic principles:
Create a pedestrian network.
Orient buildings to streets and open spaces.
Organize uses to support public activity.
Place parking behind and below buildings.
Address human scale with building and landscape detail.
Create a continuous comfortable pedestrian realm.
Build complete streets (not just for traffic).
Applying these principles to Canada's Capital
Our Plan for Canada's Capital looks at how we can better integrate federal campuses into the urban fabric of their surroundings. Much like Silicon Valley, the federal campuses in Ottawa were developed in the 1950s when the automobile took up more space in our daily lives. Things have changed since then.
Vance Bedore is the principal portfolio urban planner at Public Services and Procurement Canada. That department is leading the transformation of federal work campuses from a single-purpose use to a transit-oriented, mixed-use complete community.
Tunney's Pasture in particular will go through major changes when the LRT launches later this year. The largest federal government node, it currently houses 19 office buildings constructed between 1950 and 1970, and in this space surface parking dominates. It's considered by many to be an isolated campus. Employees, especially the younger demographic, don't enjoy working there.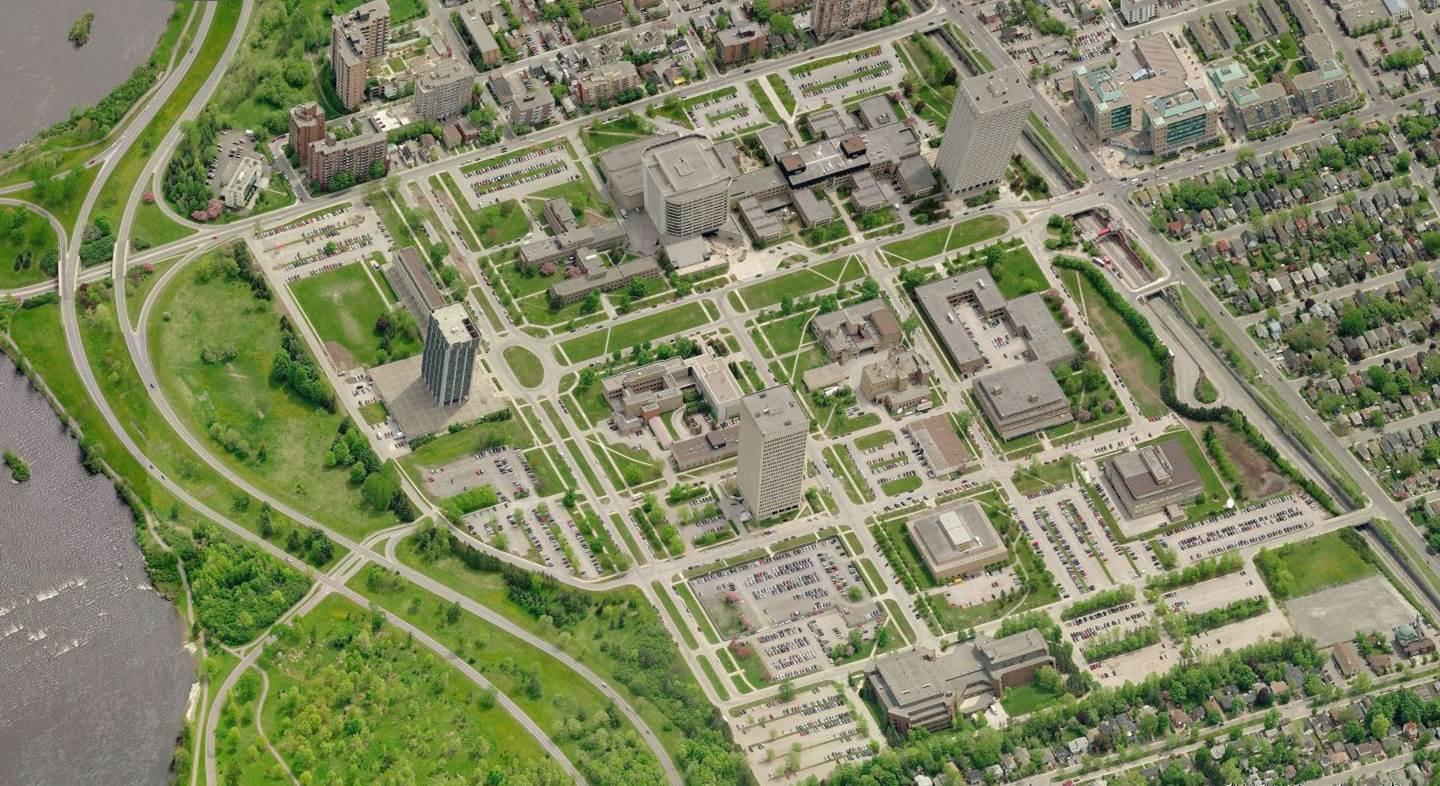 The Tunney's Pasture of the future will become a healthy neighbourhood through the following:
Focusing on transit-oriented development.
Creating a multi-use (residential, office and retail) community.
Reducing surface parking, and developing major open public spaces.
Integrating with adjacent neighbourhoods.
Enhancing connectivity through better walking and cycling routes.

Our speakers covered this concept in much more detail during the Urbanism Lab event. Be sure to watch it on YouTube!