On October 6, the NCC Board of Directors met via videoconference to discuss recent and upcoming projects.

Here are the highlights presented in my Report on Activities.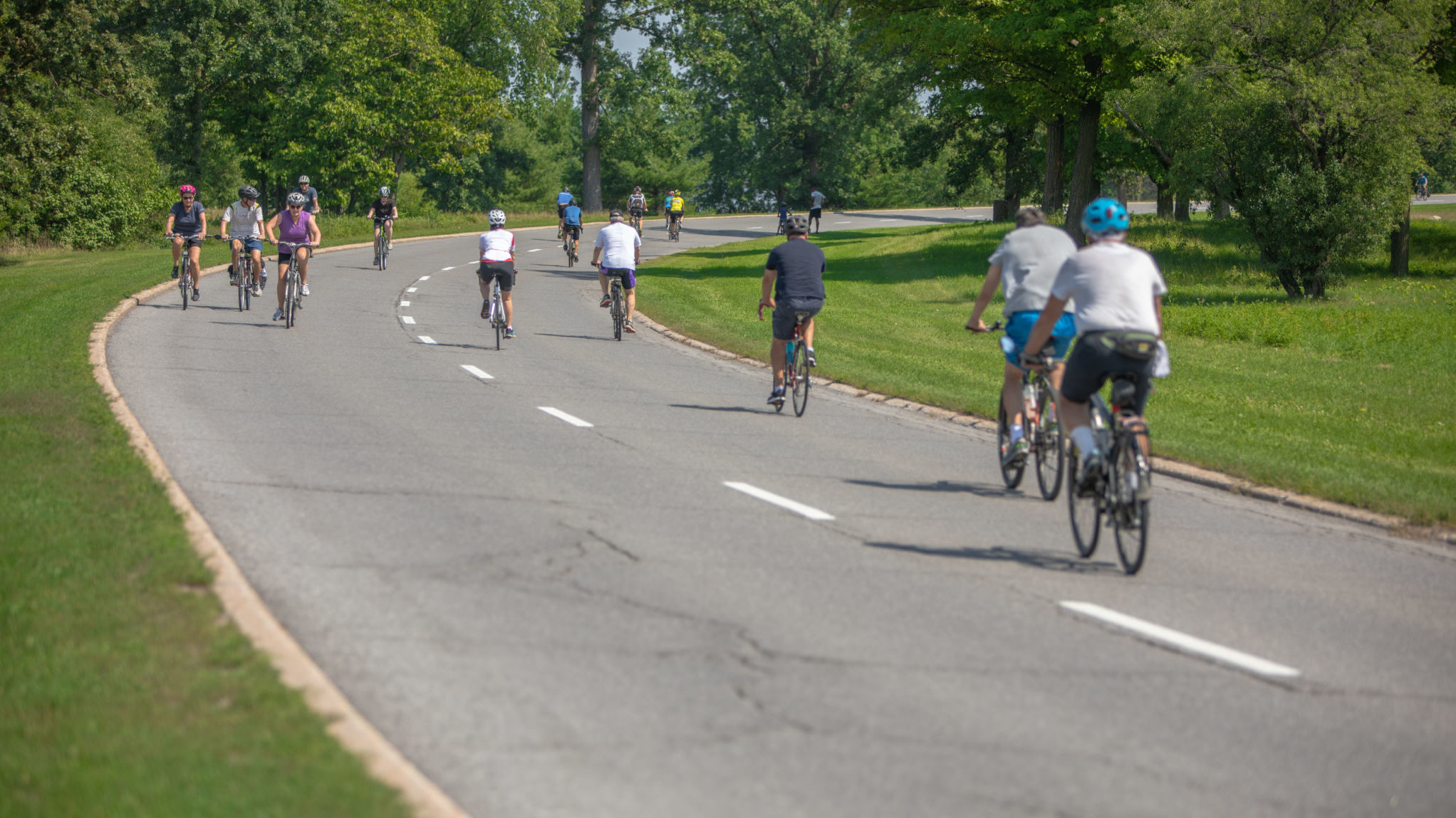 The NCC remains in Phase 2 of its 3-phase re-opening process after this spring's shutdown due to COVID-19.
Pilot projects closing NCC parkways on both sides of the river to vehicular traffic to create more room for active recreation has been extended through Thanksgiving weekend. To date the open parkways have received more than 600,000 visits.
Major Infrastructure Projects
The NCC is using the time before Erin O'Toole, the new Leader of the Opposition, and his family move into Stornoway to perform some necessary repairs and maintenance to the official residence.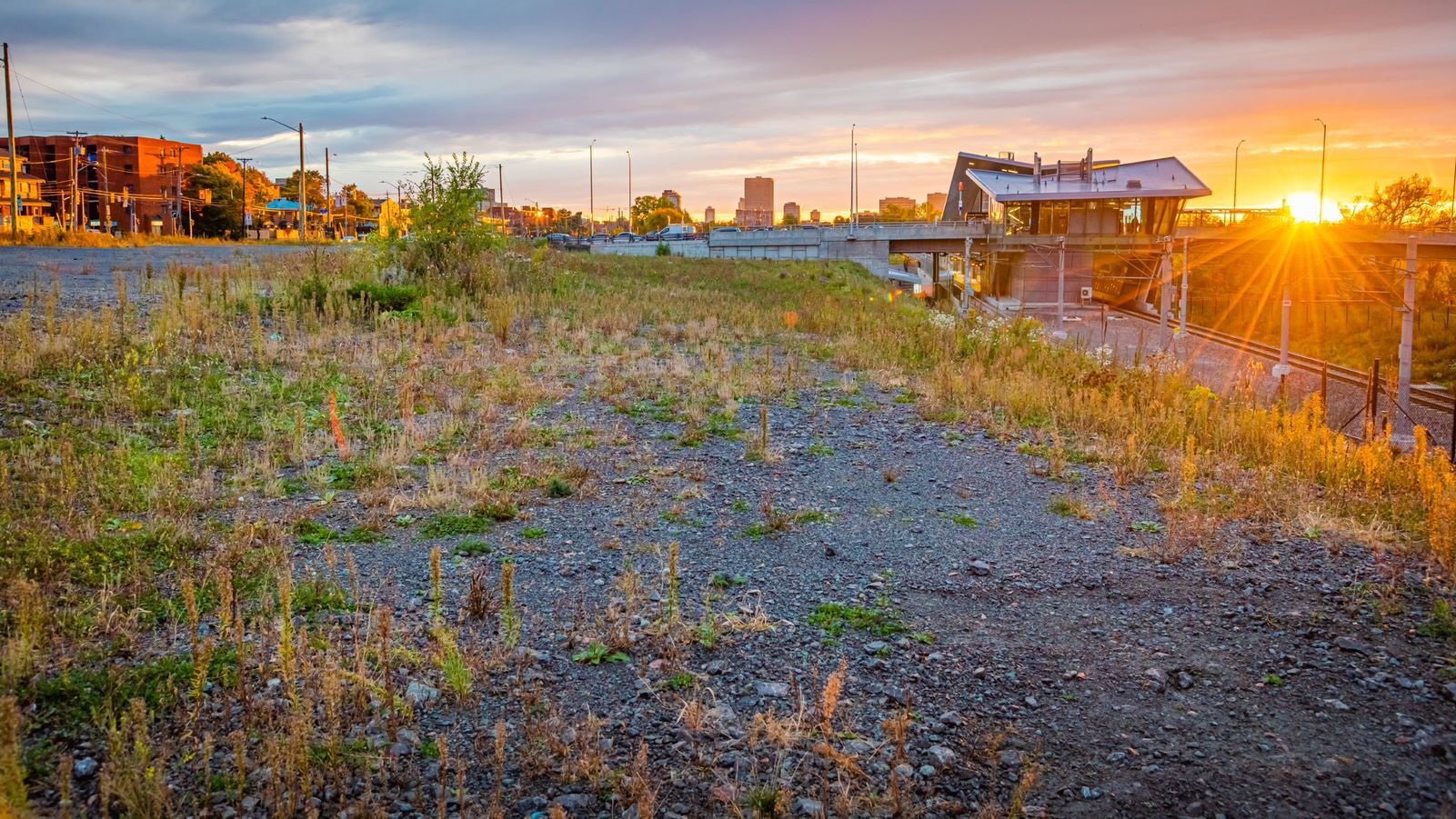 The NCC expects to release a Request for Qualifications to develop the land near the site of the planned central library shortly.
Nepean Point
As part of the site redevelopment, various elements have been moved or otherwise secured for safekeeping during the construction process, including the Centennial Survey Monument and statue of Samuel de Champlain. The National Gallery will temporarily relocate three of its art installations currently at the site. Demolition of the Astrolabe Theatre will continue throughout the fall.
A second successful season for the NCC's Bistros at Remic Rapids and Confederation Park is coming to a close. A third Bistro will debut next year at Patterson Creek Park along the Rideau Canal.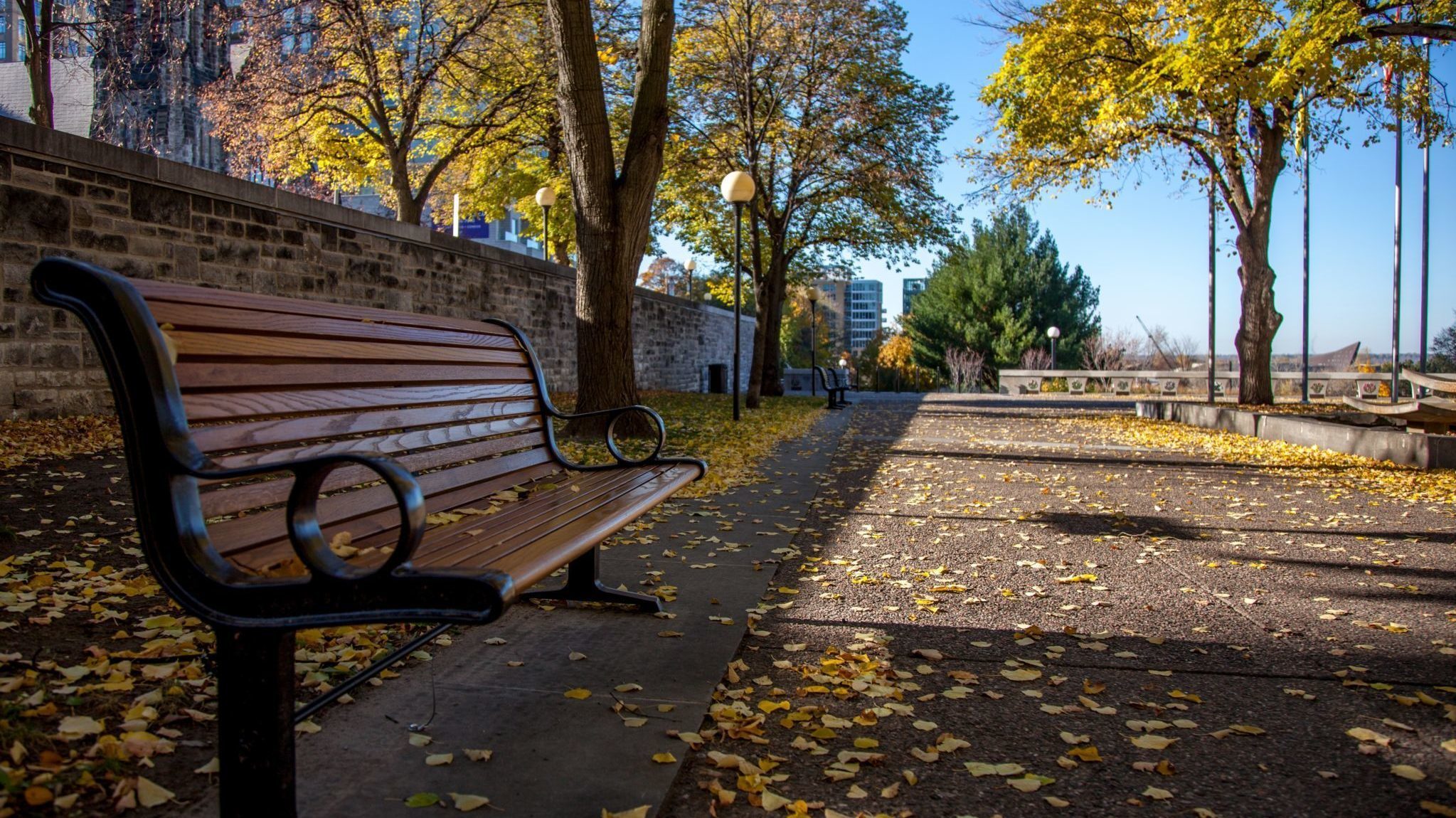 This fall the NCC will launch a park bench dedication program modelled after programs of this type that have been successful in other jurisdictions. The program will launch with 150 benches. An interactive online map will indicate their location and the subject of the dedication.
Capital Pathway Strategic Plan
Extensive public consultations as part of the review of the Capital Pathway Strategic Plan are complete. Close to 6,700 people participated in the last stage.
Gatineau Park Master Plan
The review of the Gatineau Park Master Plan is in its final phase. Final public consultations were held in September and the intention is to present the plan to the Board for approval in January.
Interprovincial Crossings
In response to direction from the federal government in its 2019 budget, the NCC has initiated an interprovincial crossing strategic plan. Public consultations will begin later this month and the strategy is expected to be presented to the Board for approval next June.
Plans to replace the Alexandra Bridge continue, and an Initial Project Description will be submitted to the Impact Assessment Agency of Canada later this fall and public consultations will begin this month.