On October 5, the NCC Board of Directors met to discuss recent and upcoming projects.

Here are the highlights presented in my Report on Activities.
Bistros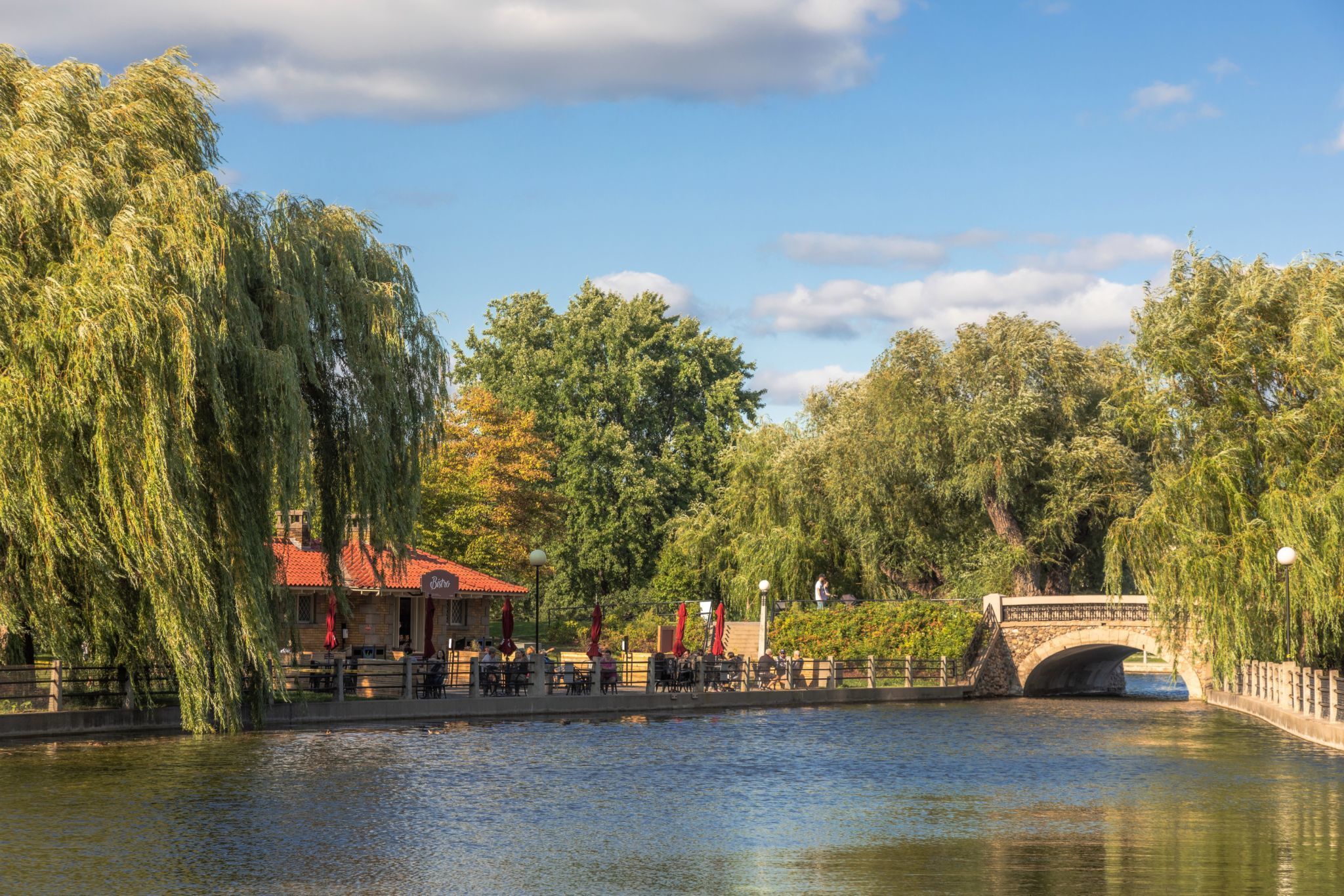 Our NCC Bistros project frequently receives comments from patrons, including this one:
Thank you! I love this Bistro outdoors in the park. It gave me motivation to get out of my chair and to go outdoors to get the benefits of walking, scenery, enjoying summer. Being in the park with a coffee and a seat is superior to home alone. Life is here, people of all ages.
The Bistros program is also inspiring others: the city of Sault Ste. Marie contacted us this summer to find out more as they consider doing similar. During the coming months, we'll evaluate the three sites now in operation as we look forward to next summer.
Parkways for People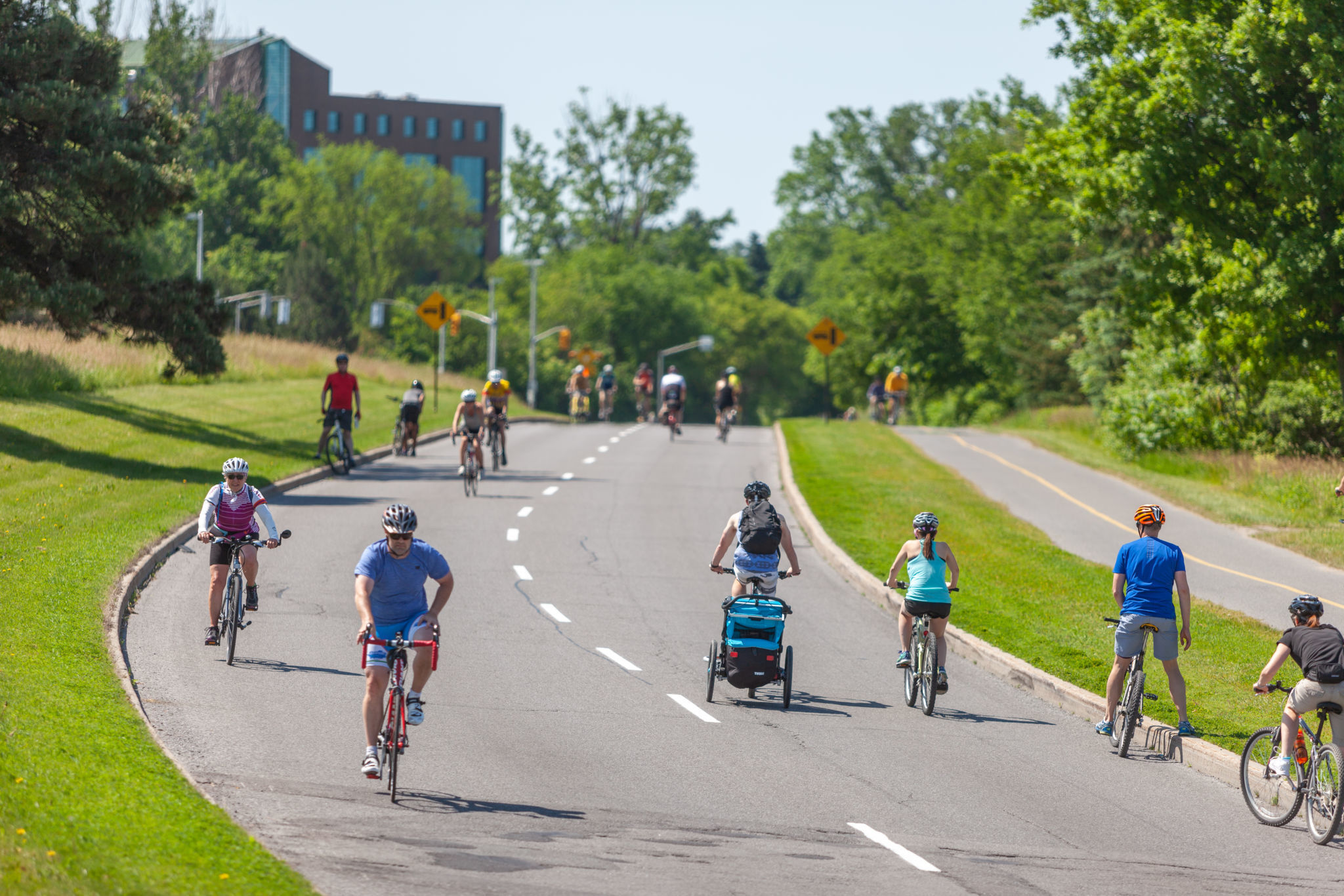 The extension of our Parkways for People pilot is showing success. To date, these sites – including the Gatineau Park parkways – have seen more than 715,000 visits. At this time in 2020 that number was 600,000, a year-on-year increase of 19%.
Fall Rhapsody
With Fall Rhapsody underway we are operating the free shuttle bus to Gatineau Park again this year. Our website provides details on this and other suggestions about how to enjoy the fall colours, such as Mer Bleue, Pinhey Forest and the Ottawa River pathway.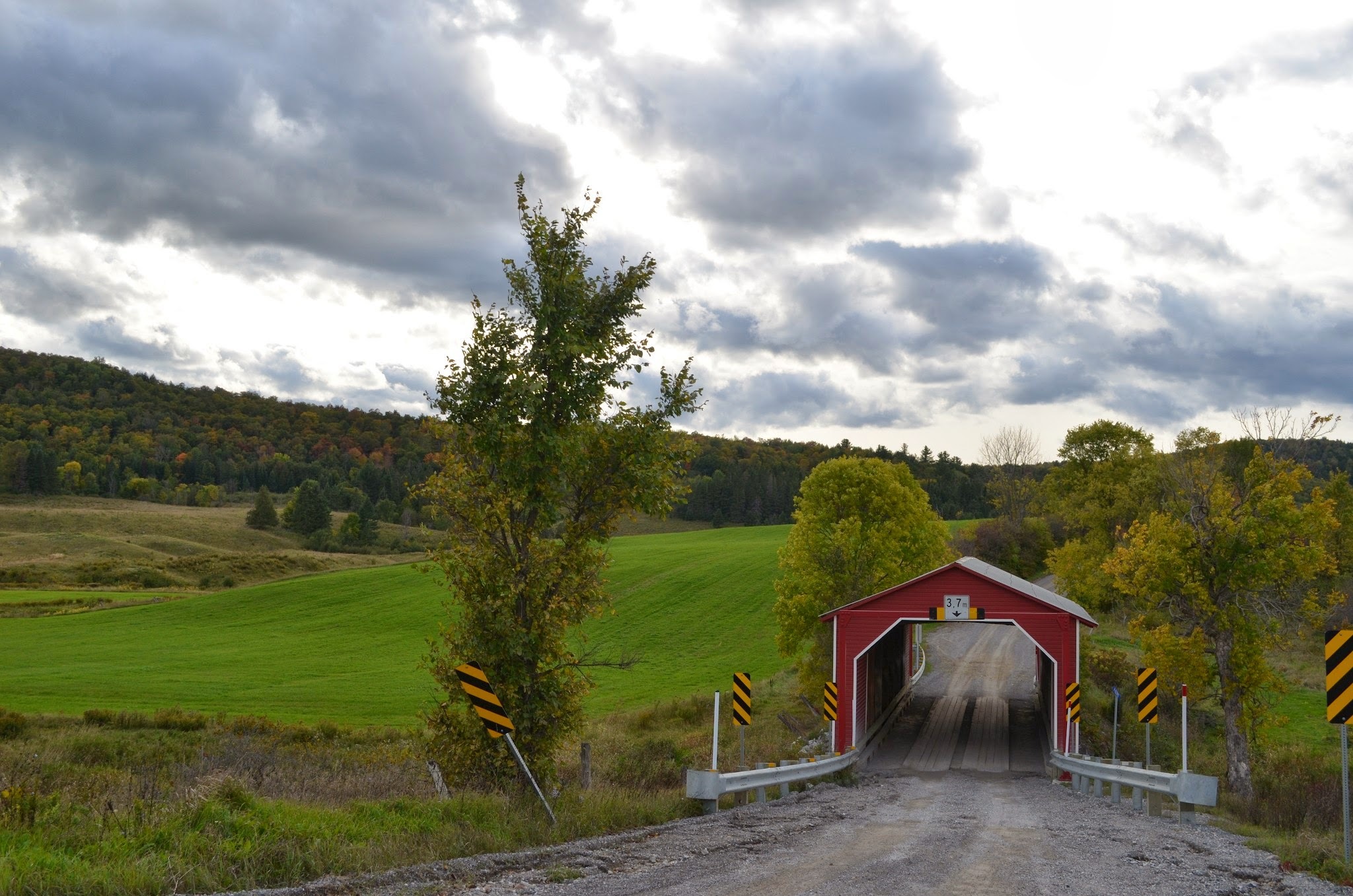 Infrastructure Projects
LeBreton Flats, islands and shorelines
We continue develop the policies needed for the LeBreton Flats Master Concept Plan to align with the City of Ottawa's new Official Plan.
We expect to finish a new pathway through LeBreton Flats this Fall, which will increase the flow of people into the area while giving cyclists and pedestrians a new connection between the Capital Pathway along the Ottawa River and the O-Train.
Later this fall we will start looking for ideas about a major venue for LeBreton Flats. We expect to see a solid business plan in place for any proposal making the short list so we can fully integrate the final choice into the overall vision for LeBreton Flats.
This summer an Algonguin-Anishinabe contractor was chosen to do the remediation work on Victoria Island. This work began in September and should end in December this year.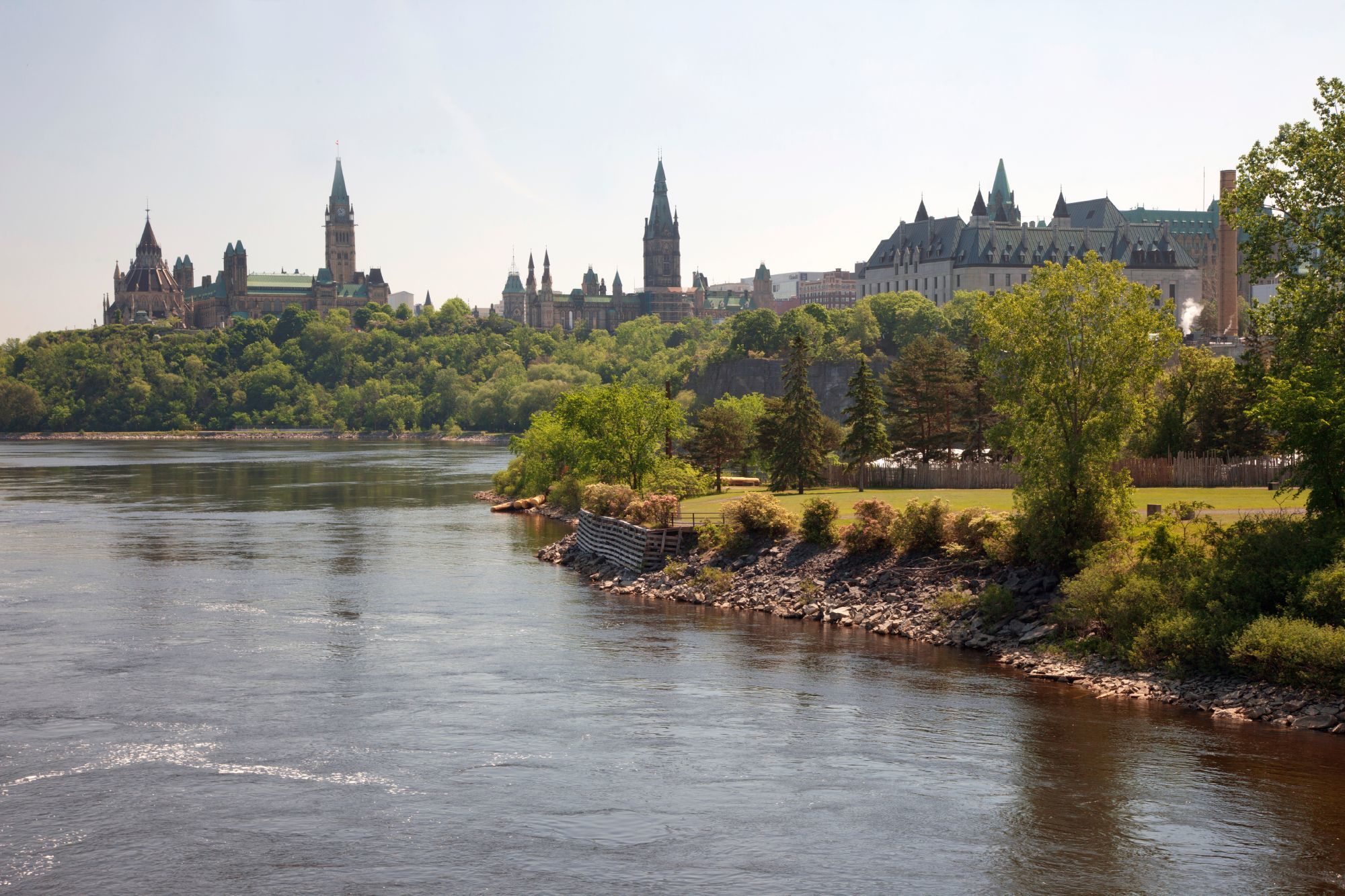 On September 1st, we opened Pangishimo Park on Chaudières Island to complete a new, publicly accessible link between the NCC Capital Pathway behind the Canadian War Museum and Chaudières Falls.
Commemorative Park Bench Dedication Program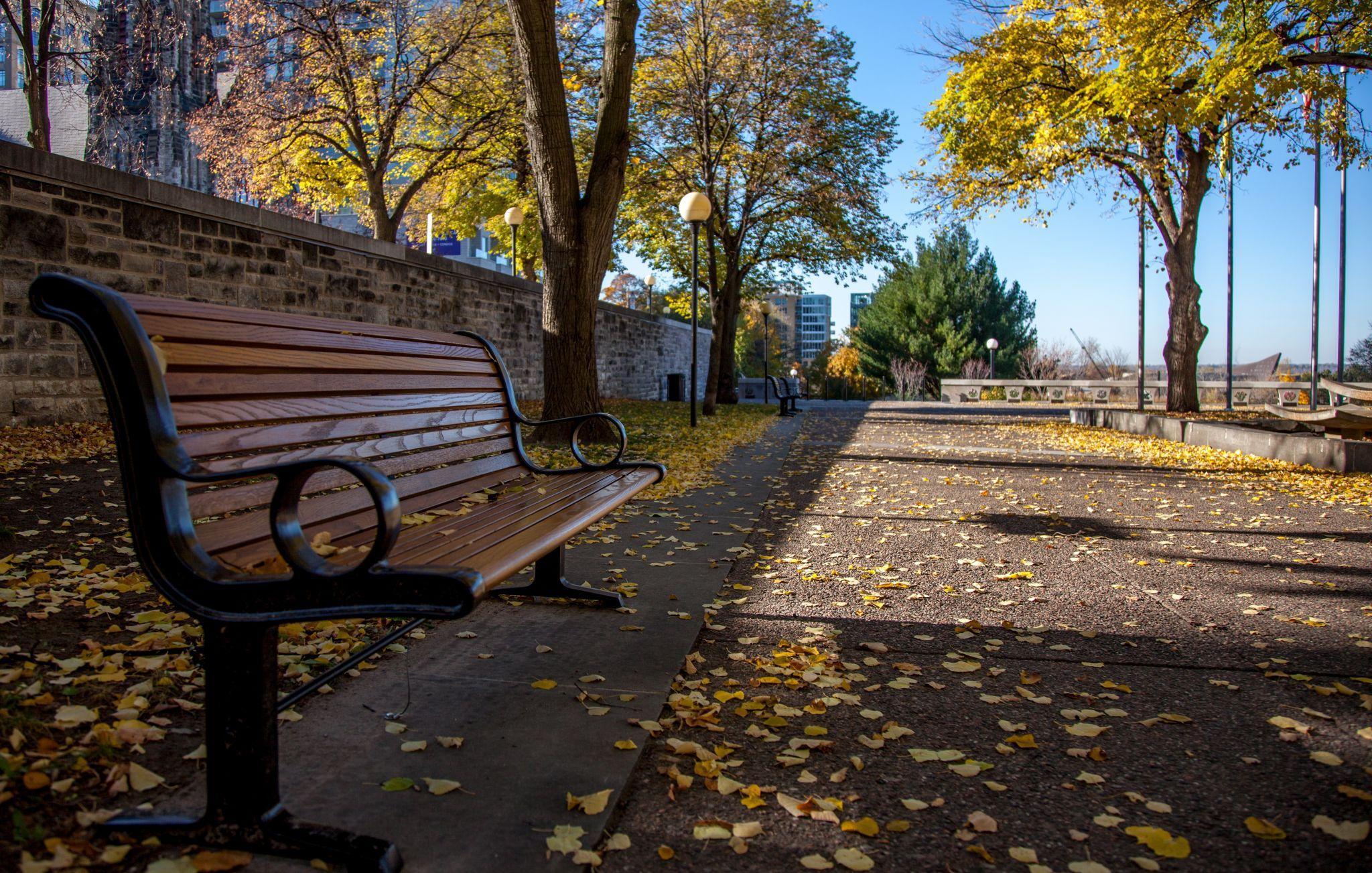 In the fall of 2020, we launched a Commemorative Park Bench Dedication Program to give Canadians a way to celebrate their loved ones or to mark a special occasion. Today, we dedicate to Covid-19 health workers the first of these benches, in Major's Hill Park.
Land use plans
We expect to post the draft plan the long-term interprovincial crossing study on our website in mid-October and present it to the Board for approval in January.
The Government is planning to build a new, green electric boiler plant in Gatineau. We expect to bring the project to the ACPDR in November.
We received over 1,200 responses from users about plans for a park along the Sir George-Étienne Cartier Parkway. Our goal is to improve environmental protection and management while providing better connections and more waterfront activities for people on the eastern side of the Nation's Capital.
NCC Capital Pathway Code of Conduct
We ran a 12-day safety blitz in July, with Conservation Officers and the RCMP on hand, to build awareness of the NCC Capital Pathway Code of Conduct. The aim was to ensure that all users get the best out of their experience on our pathways and parkways.
Gatineau Park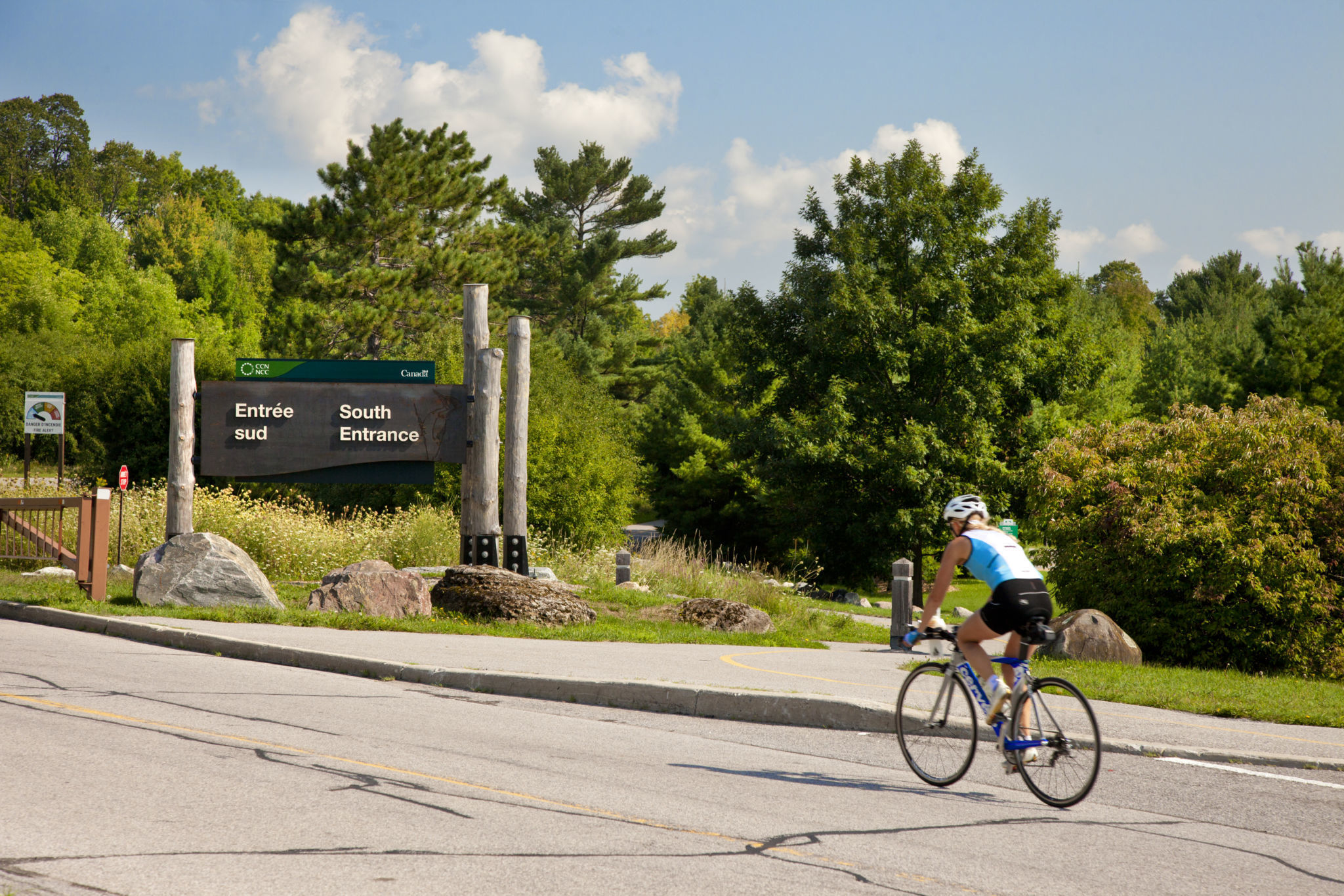 In Gatineau Park, our latest figures show almost 205,000 active users have enjoyed the second year of our pilot program to increase opportunities for safe active use on the parkways.
Gatineau Park also saw a record number of overnight campers: more than 22,200 by the end of August. For the first time, revenues from this source climbed beyond the one-million-dollar mark: 10% more than the entire 2020 camping season.
Cultural Landscapes Report
We delivered the NCC Cultural Landscapes Report to ACPDR in May and August as we develop an updated and comprehensive set of principles, guidelines and criteria to assess cultural landscapes under our stewardship. We expect to see a usable draft of this guide available this fall.
Thank you. Meegwetch.