On January 21, the NCC Board of Directors met via videoconference to discuss recent and upcoming projects.

Here are the highlights presented in my Report on Activities.
The NCC has launched several initiatives to encourage outdoor activities using NCC assets, including working with our community partners to expand our winter trail network by 50%; closing a section of the Queen Elizabeth Driveway to traffic to create more space in the core for walking, running, and biking; and creating an interactive online map to help residents of the Capital find outdoors opportunities close to home.
As well, the Rideau Canal's 51st season is going ahead.
To encourage everyone to get active, in partnership with Sportstats and Virtual Run Canada, the NCC has launched two Winter Capital Challenges — the Winter Capital Trail Network Challenge and the Winter Capital Rideau Canal Skateway Challenge.
Major Infrastructure Projects
The restoration of the shoreline west of the Portage Bridge is progressing. Similar work going ahead on the north shore of the Ottawa River near the bridge, with site preparation and excavation starting early this year.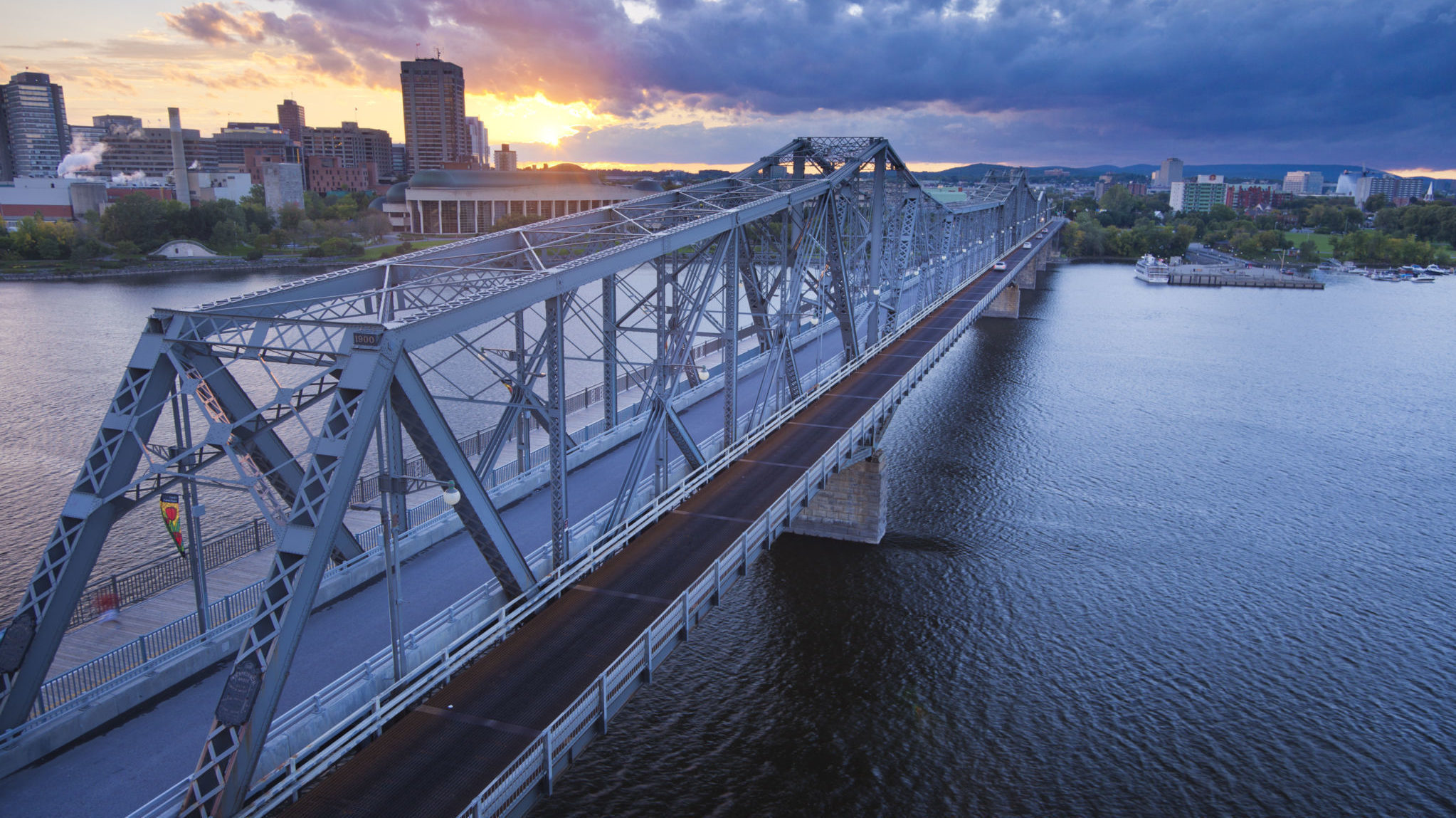 LGBTQ2+ National Monument
The first phase of the design competition launched in October and closed on Jan. 5 and the jury will select the top-ranked submissions at the end of this month.
Phase 1 of the NCC's collaboration with Carleton University's Immersive Media Studio to create a digital 3D model of the Capital's core is complete.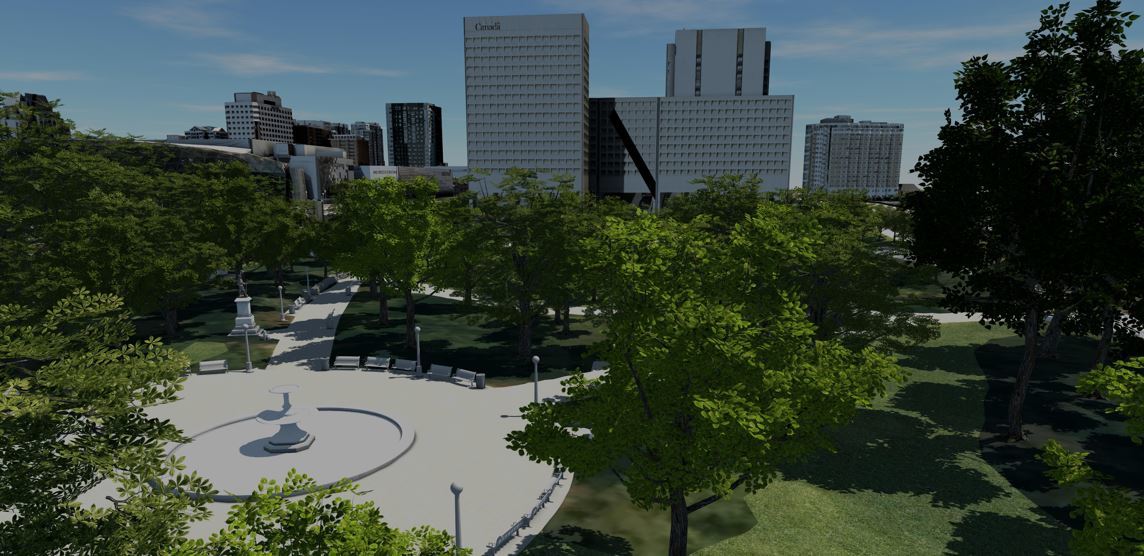 To reduce bird collisions with buildings, the NCC will adopt Bird Safe Design Guidelines for projects on NCC and other federal lands that involve glass, lighting, or landscaping adjacent to buildings.