On June 25, the NCC Board of Directors met via videoconference to discuss recent and upcoming projects.

Here are the highlights presented in my Report on Activities.
The NCC is currently in Phase 2 of its framework for the public use of its assets.
Pilot projects on parkways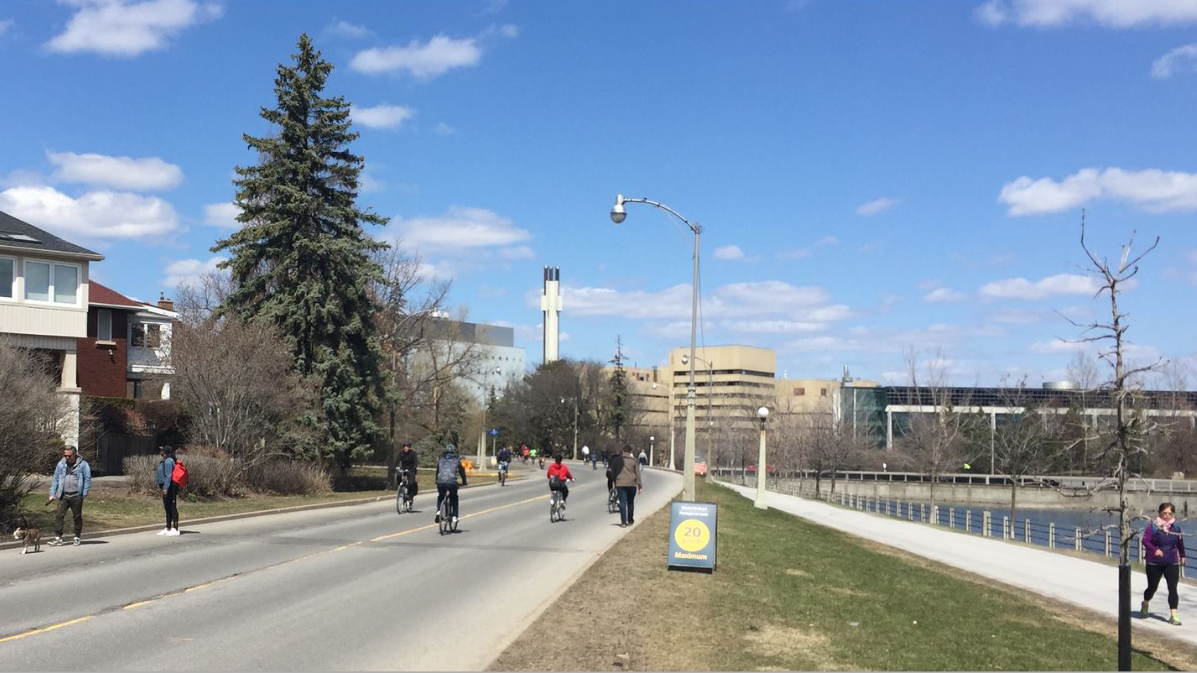 More than half of the NCC's parkways have now been set aside for the exclusive use of cyclists and pedestrians on weekends. These initiatives have been very well-received, with thousands of users following health and safety guidelines.
Recreational amenities
We have reopened the beaches and some campsites. Measures are in place to protect campers' health.

Check out our detailed list of what's open and what remains closed.
Major Infrastructure Projects
All construction sites in Quebec and Ontario are now open and work has resumed, with appropriate health and safety measures in place.
Ongoing or completed work
Upcoming work
Design work to repair a retaining wall at the Champlain Lookout has been completed and the construction tender closed on June 12. Repairs are expected to begin in early July.
The NCC is collaborating with Public Services and Procurement Canada to address the deterioration the Alexandra Bridge. The NCC and PSPC will launch public engagement initiatives related to this project in September.
Public consultations related to an interprovincial transportation strategic plan to address vision, policies and infrastructure priorities for sustainable interprovincial travel through the year 2050 will be held in the fall.
NCC Bistros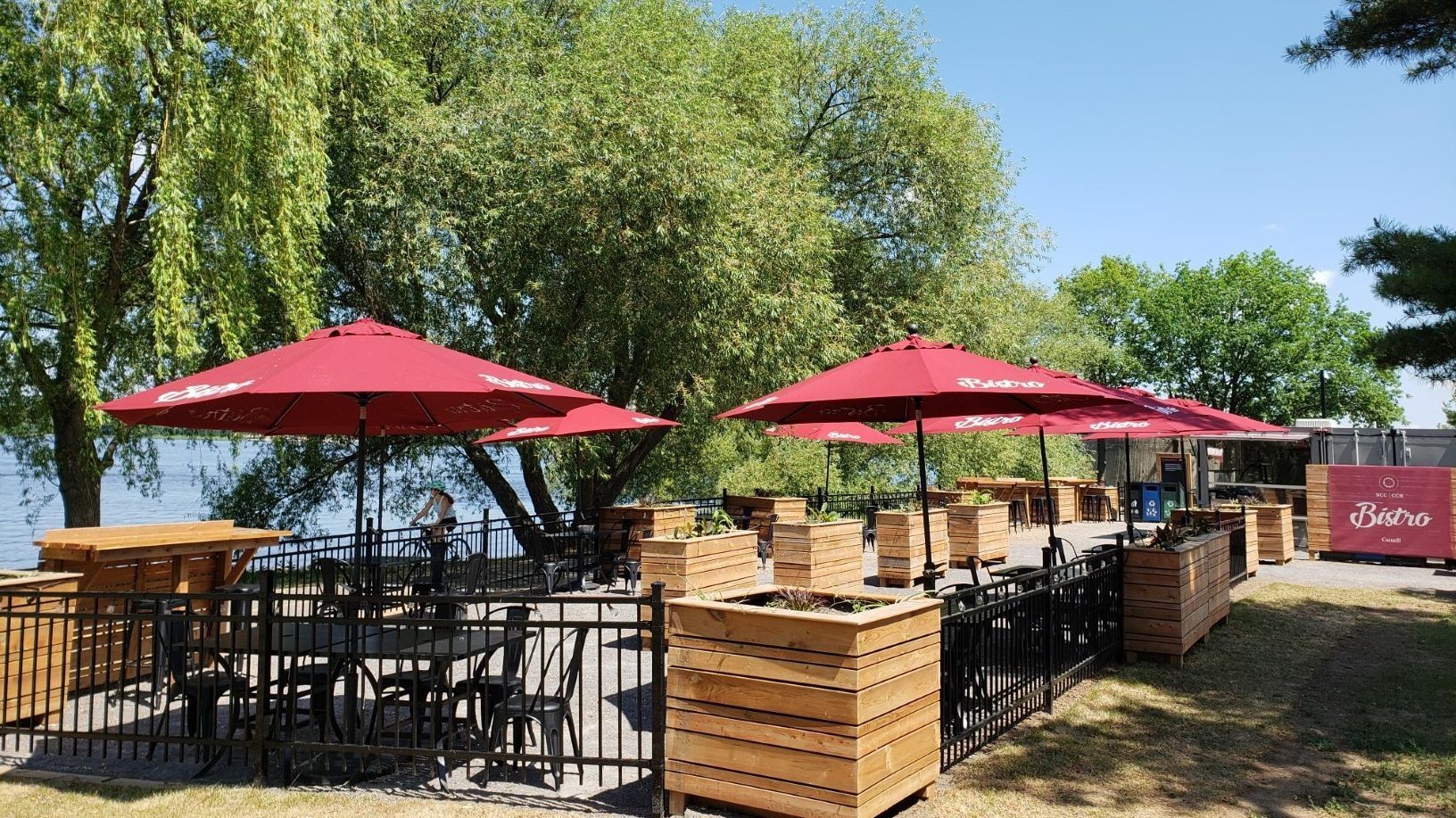 The NCC has revived its successful bistros initiative, starting this past weekend at Remic Rapids Park. The Confederation Park Bistro will open in early August and the Patterson Creek Park Bistro will open in 2021.
The operator has measures in place with respect to COVID-19, including directional signage, well-spaced tables, handwashing and -sanitizing stations, and plexiglass screens between servers and patrons.
Environmental Initiatives
The Sustainable Development Strategy annual report documents significant achievements in this regard, with real progress being made on 82% of the Strategy's indicators.
The NCC and the City of Ottawa just released a series of climate-change projections for the Capital Region which will guide efforts to make the Capital more resilient in the face of climate change and extreme weather.
Capital Pathway Strategic Plan
Final consultations are complete, with 325 people participating online between May 27 and June 17. A final draft is to be presented to the Board at its October meeting.
Gatineau Park Master Plan Review
A final round of public consultation on the draft Plan will be held in late summer, and a final draft is expected to be presented to the Board for approval in early 2021.