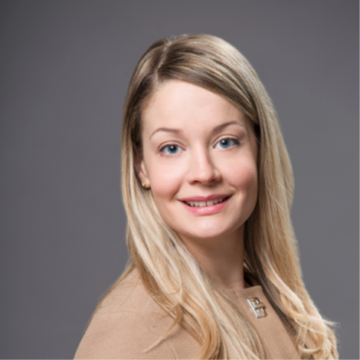 Dominique Jolicoeur
Content Strategist
Last Updated: Thursday, July 2, 2020
In March, one of our Urbanism Lab events explored case studies from organizations that have adapted their messages for social media, voice search technology like Alexa and Google Assistant, geo-tagging, and chatbots. Their digital engagement efforts have meant that they have been able to have their voices heard more broadly and get direct feedback when they needed it. Three industry experts gave their perspectives on how to engage online communities:
Kevin K. Miller, Communications Manager, Public Safety Canada

Harold Fudge, Supervisor, Communications, Hydro Ottawa
Eric Leclair, Manager, Communications, Knowledge Exchange and Municipal Relations, Ottawa Public Health
This chatbot has the potential to save lives
Did you know that cannabis is the drug most commonly detected among 16 to 34 year-old fatally injured drivers in Canada? With the legalization of cannabis just around the corner, Public Safety Canada knew it was important to educate Canadians about the dangers of driving high. A social media scan revealed that there was little conversation happening in Canada on driving under the influence of drugs, so Public Safety Canada decided to launch the Don't Drive High campaign in November 2017.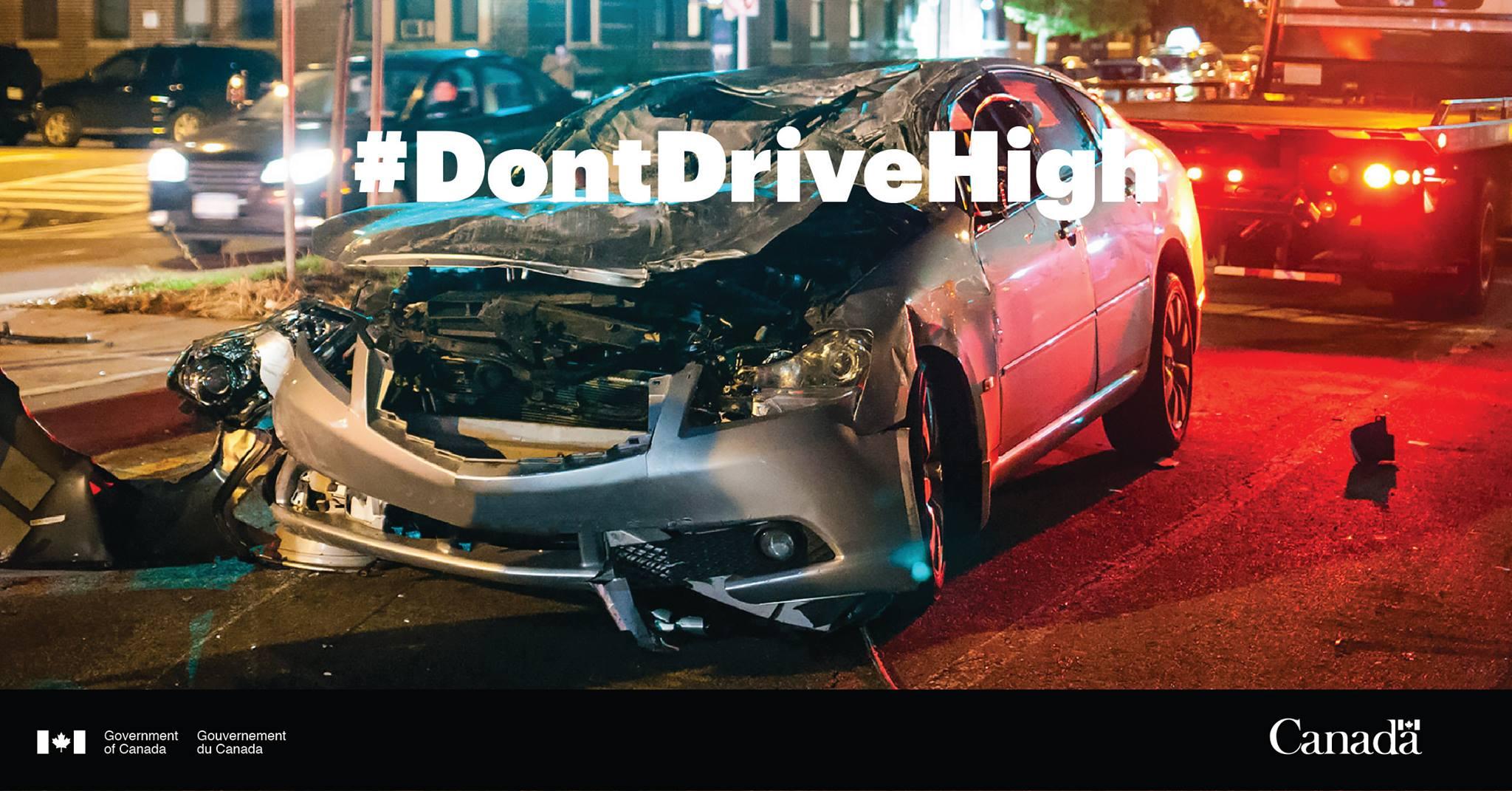 The campaign objective was threefold:
Position drug-impaired driving as socially unacceptable, much like drinking and driving, especially among members of the 16 to 24 age group.
Communicate the evolving laws stemming from the 2018 legalization of cannabis in Canada.
Reduce the number of young Canadians who drive high or are passengers with a driver who is high.

Early on, it was decided that this would not be a drive-to-web campaign. Kevin Miller and his team wanted to find a way to interact with the online community in a new way. Enter Didi. Didi is a chatbot that was embedded the Public Safety Canada Facebook page through Messenger.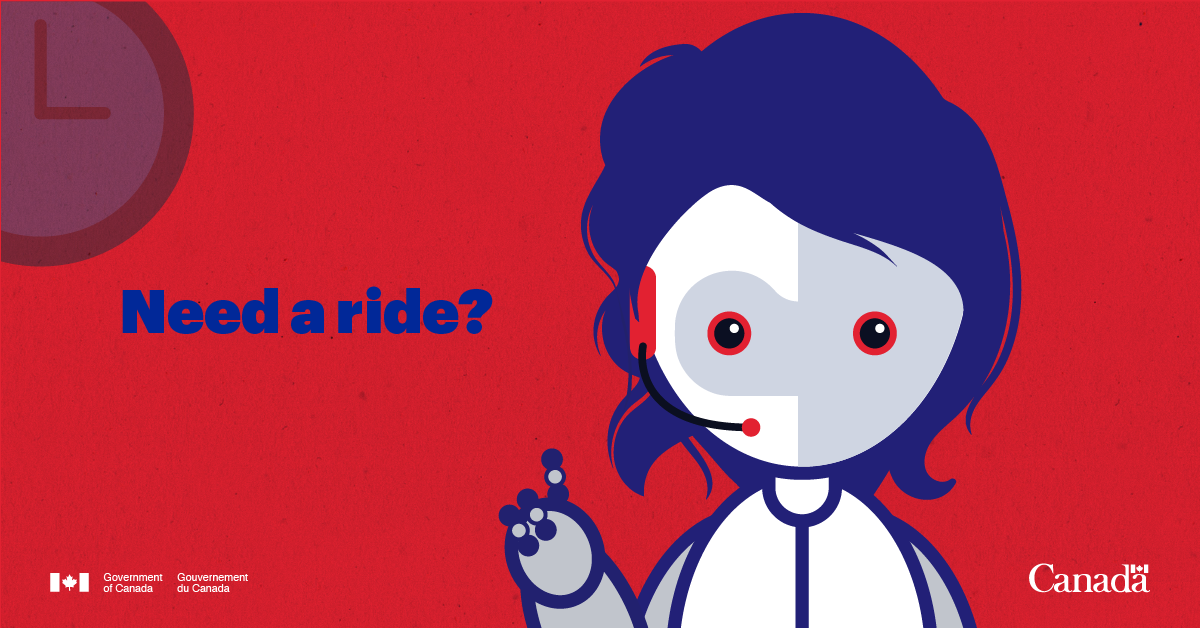 At the time, it was the very first department to use a chatbot as part of a communications campaign. The team needed to find a way to bring attention to Didi as young Canadians were browsing Facebook. To trigger interactions, the chatbot invited Facebook users to take a multiple choice quiz on the effects of driving high. Didi would direct users to substance use support resources if they needed it. More importantly, Didi provided users with a safe ride home (taxi, Uber or public transportation).
Over 32,000 Canadians used the "Find a Safe Ride Home" feature. That's potentially 32,000 young lives saved. This alone is a metric that speaks to the major success of the Don't Drive High campaign.
Google can tell you if it's a good time to do your laundry
The use of new voice technologies is exploding. A couple of years ago, Hydro Ottawa decided to hop on the trend as an opportunity to better communicate with its customers — and it is now being recognized internationally for its efforts. For example, the company introduced a smart speaker skill on Amazon's Alexa and Google Home to respond to some common questions: What's my account balance? Is this a good time to do laundry? When is my next payment? Users can get a response in under 10 seconds.
There are hundreds of ways that a customer can ask a Hydro Ottawa related question. Harold Fudge and his team had to take all of the most common questions, and how they are asked, into consideration when drafting responses. The team also integrated the tool with Hydro Ottawa's customer care database to provide customers with the most up-to-date information, 24 hours a day. They are also collecting data on smart speaker interactions to get an idea of what questions come up most often and to identify any points of frustration. This feedback is helping them refine their messaging across communication channels, including social media and customer service calls.
There are times when responding to customers efficiently is critical. In September 2018, six tornadoes touched down in the National Capital Region, knocking out power for hundreds of thousands of customers. Hydro Ottawa's smart speaker skill received more traffic over two days than it had over the previous five months. While users can't access their smart speaker during an outage, they can download smart speaker apps on their phones or in their car. This means that they can continue to get regular updates on the outages in their area when they need it the most. Although they have had success with their smart speaker skill, Hydro Ottawa is aware that not everyone has a smart speaker at home. As a response to this, the team developed an outage bot to provide regular updates on Twitter, which resulted in a spike in followers (from 15,000 to 30,000) in the tornado aftermath.
Social media engagement can improve the health of a city
As the local public health unit, Ottawa Public Health is often on the front line as health issues arise. Eric Leclair and his communications team know first-hand that their audiences turn to social media to get the latest information on health-related issues, including mental health, frostbite warnings (we get a lot of these here) and public health outbreaks such as measles.
Ottawa Public Health is a great example of an organization that is doing social media engagement right. It has created a unique voice that cuts through the clutter of an increasingly crowded space. And it's working very well, as evidenced by the fact that it is one of the most-followed public health units in North America. How does Ottawa Public Health do it? There are three ingredients that help it accomplish its engagement goals: applying the use of humour, adapting to the cultural context and trusting the experts.
On humour: Crafting messages that have been looked at and reviewed by 17 different people often fall flat because they are inauthentic. A tweet that simply states a fact or tries to scare people with a statistic rarely works. Instead, the team focused on using genuine emotion, often humour, to give their social media presence a more authentically human voice, all while getting important public health messages across.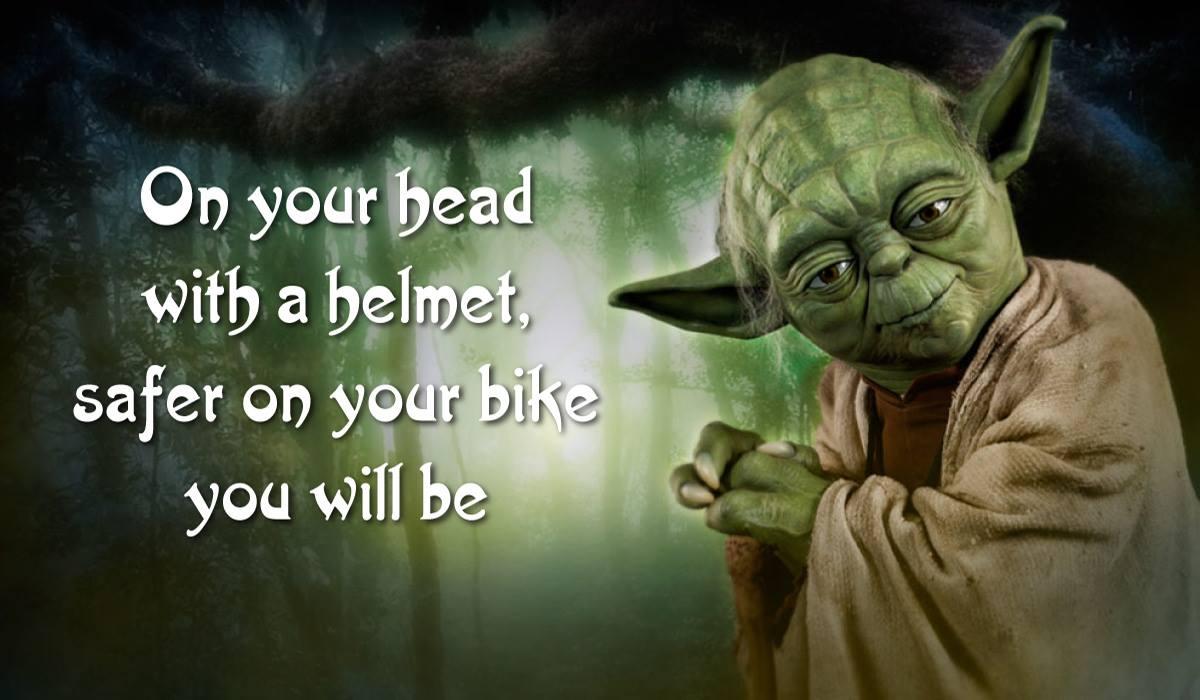 On official languages: What works in one language doesn't necessarily work in the other language. For Ottawa Public Health, direct translation is often not an option, when it comes to being engaging on social media. It is important that social media messages be adapted to the cultural context of the audience.

On trusting experts: Using the "three sets of eyes" approach helps the social media team get their messages out faster and in a more authentic way. By doing so, the social media experts are able to be more creative in their engagement efforts.
Placing importance on digital engagement has positioned these organizations on the forefront of communications, and established them as value-added partners in their communities. Which online communities inspire you?