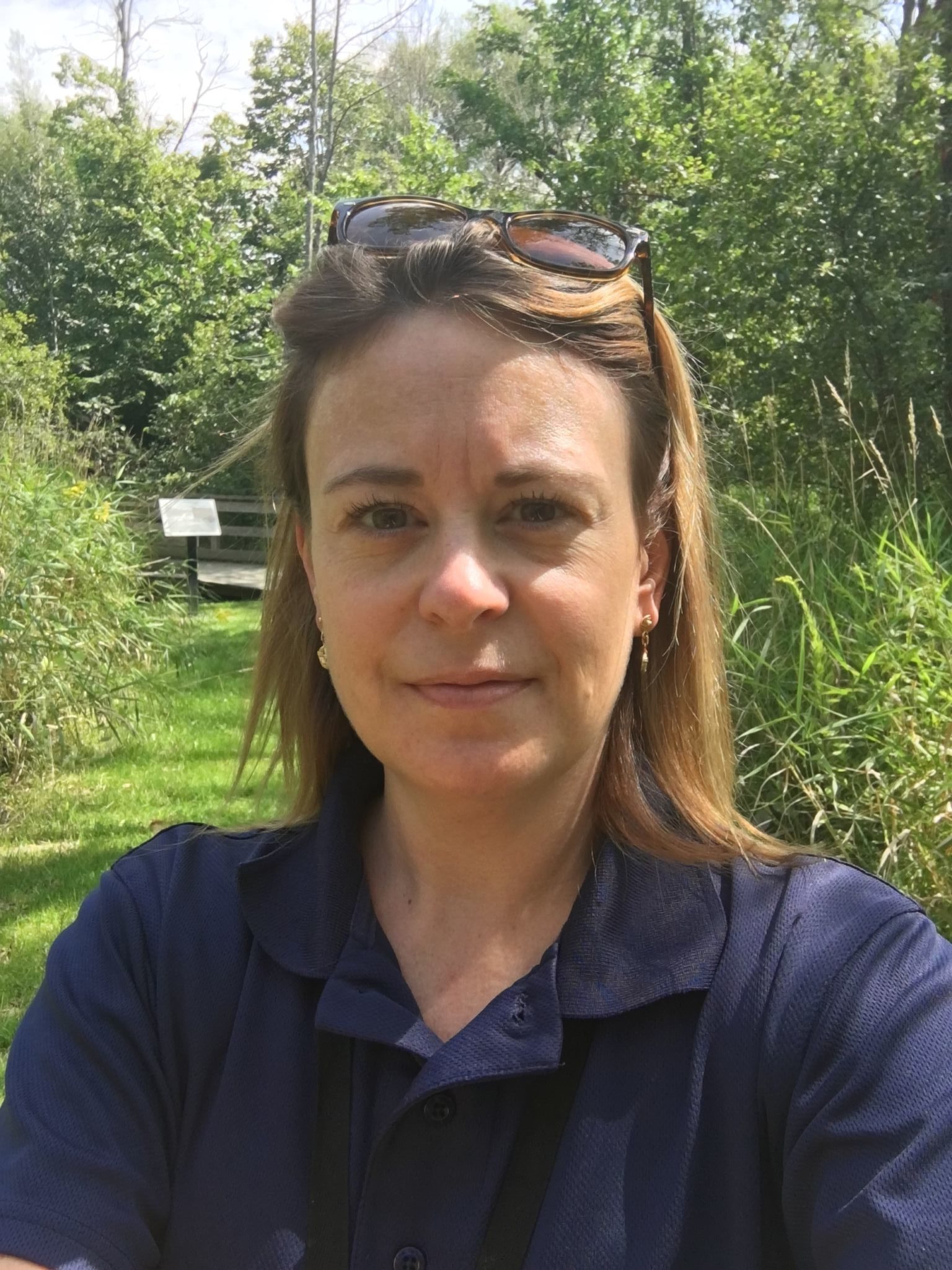 Isabelle Hughes
Friday, October 8, 2021
10:49 am
As land manager for Canada's Capital Greenbelt, I'm responsible for visitor services, which means that most of my work focuses on providing a positive recreational experience for visitors using the Greenbelt.
I think every season in the Greenbelt is beautiful, but this time of year is especially so. When the leaves transform the forest into a display of dazzling colours, many people want to avoid the crowds and discover a hidden gem. I'm often asked to share my favourite lesser-known trails in the Greenbelt.
Parking Lot P4: Trail 21 and 22 at Stony Swamp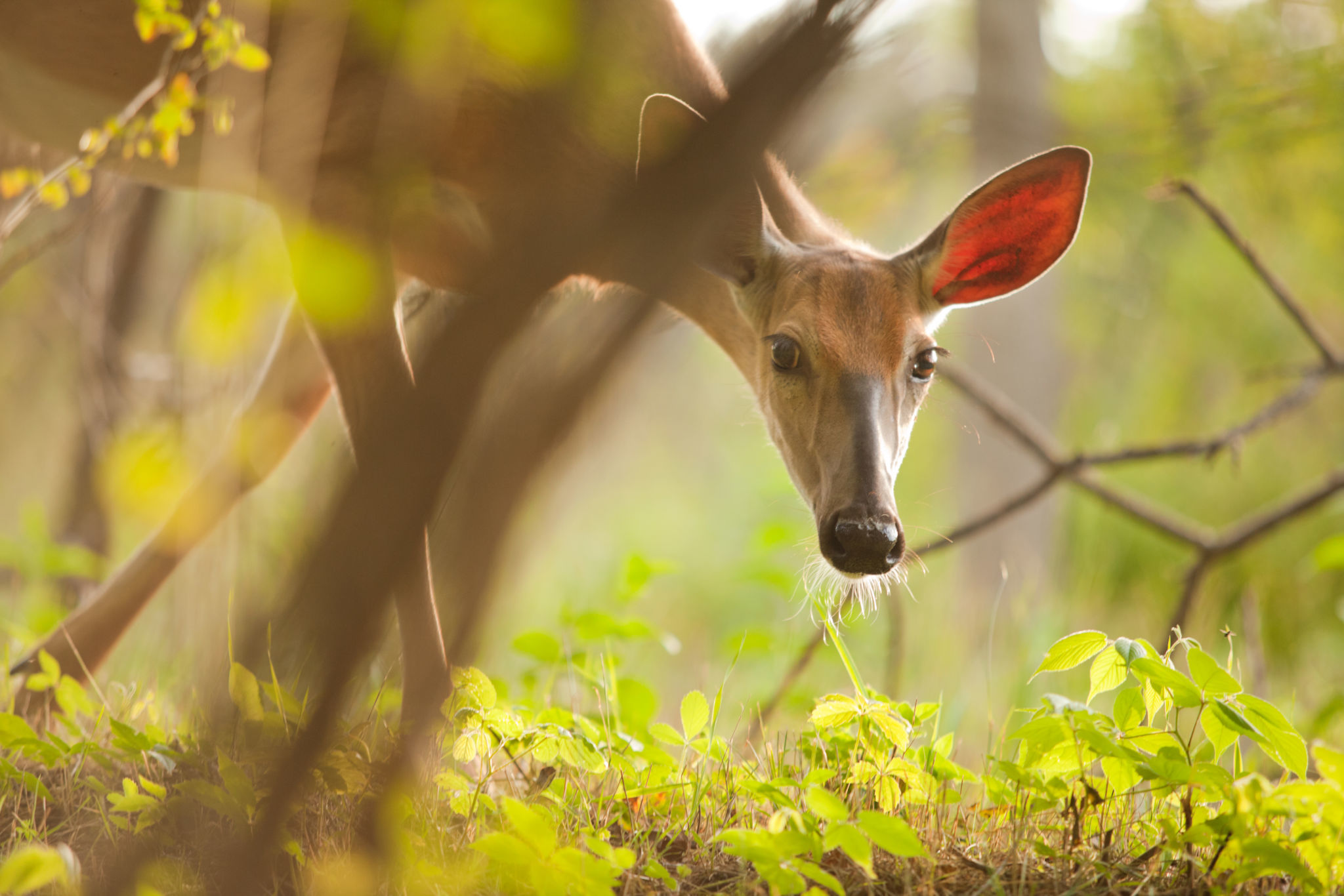 Trail 21 is a lesser-known trail, where you can see nice fall colours. You'll find maple and oak trees, as well as cedar pockets where deer usually hide during the day — which can make for some interesting photography. I recently spent a lot of time on these trails repairing the boardwalks. This is one of the things that help provide a more enjoyable visitor experience. The boardwalks look great now! You can access the trail from parking lot P4, or connect via the Greenbelt Pathway West to the eastern loop to make it into a longer hike through farm fields.
Trail 22 is perfect for a short loop, and it includes a nice viewing area of a wetland where you'll see a variety or bird species, turtles and small animals. At only 900 metres, it's a perfect choice for introducing young children to nature hikes.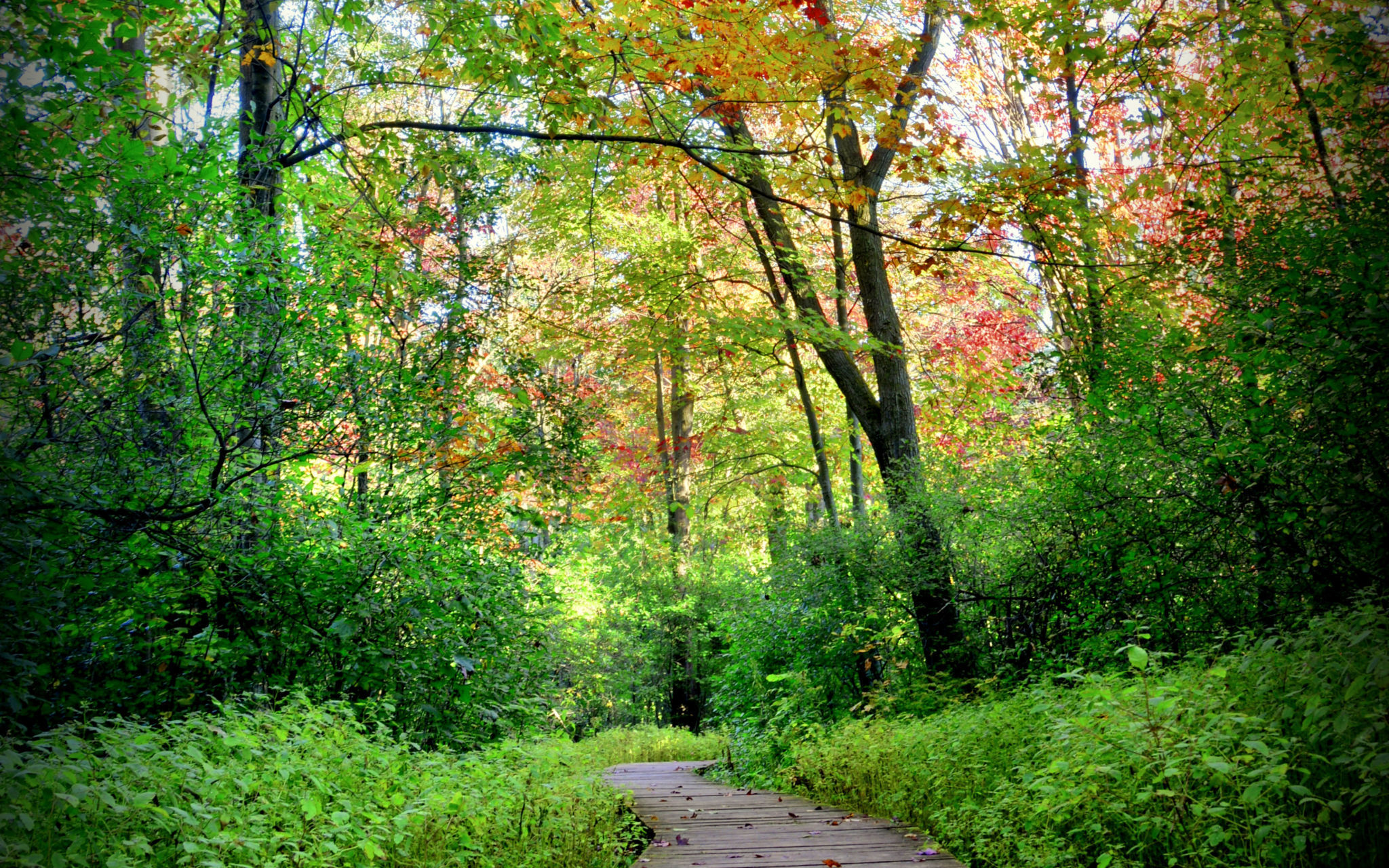 Trail 10 links to the Shoreline Trail and, along the way, you'll find a pond that beavers call home. In fact, the beavers got so comfortable at the pond that they ended up building a dam right under the bridge, flooding a section of the trail. We decided to work with nature instead of against it by realigning a segment of the trail and building a new bridge further downstream. We then removed the original damaged bridge without disrupting the beaver dam, installed a water flow device and even created a small viewing area where you can see the beavers in action in their natural environment! On this trail, you might also see bald eagles flying overhead, as well as fall shrubs, vibrant sumacs and some scenic lookouts with views across the river. This is also a good place to see red-necked and horned grebes on the Ottawa River in late fall.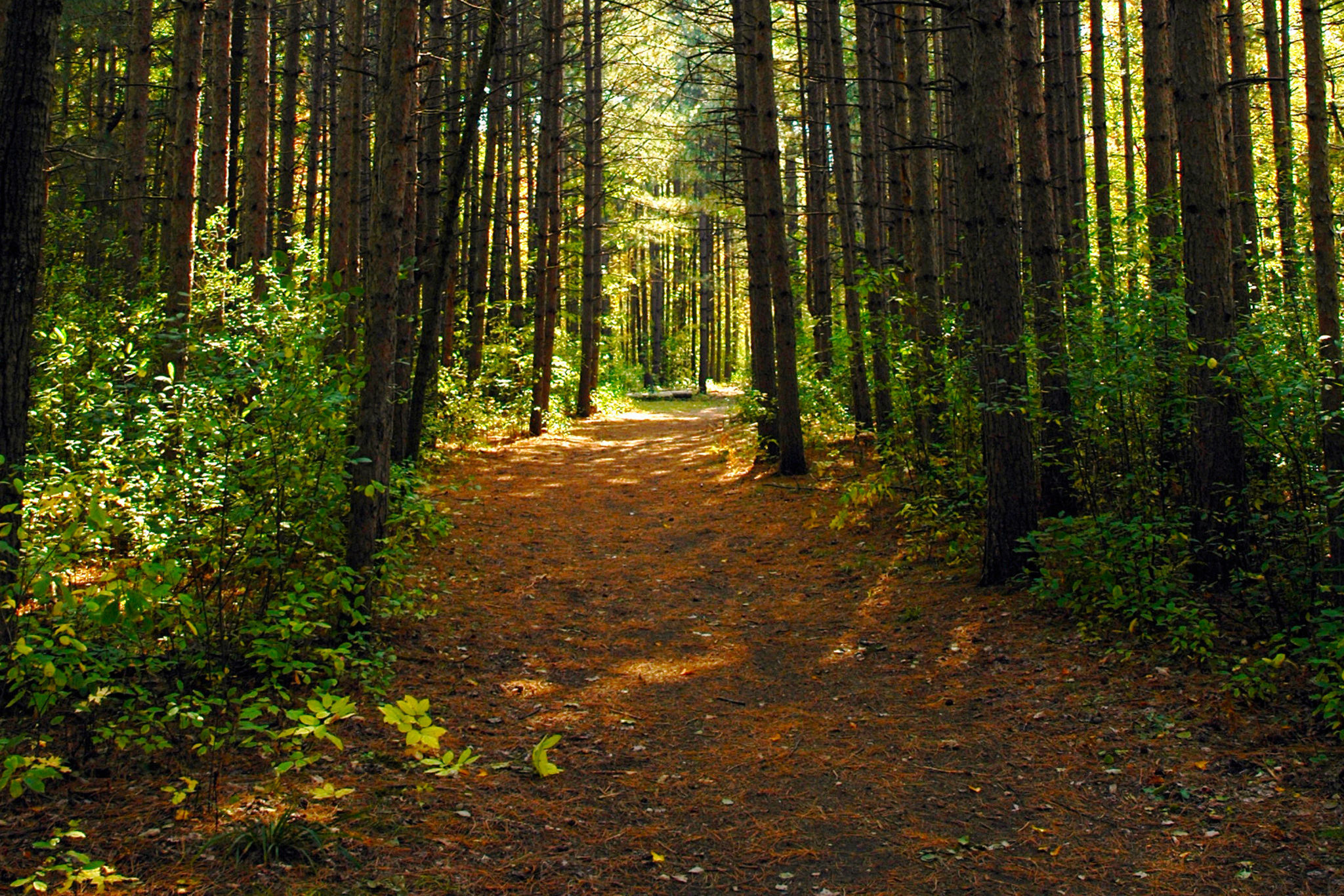 Whenever I show friends and family the Greenbelt, I often introduce them to Pine Grove. My personal favourites are the self-guided forestry interpretation trails and the tree-identification arboretum loops. Park at P18, and cross Davidson Road to get there. This area has wide trails, and is perfect for larger groups or families who want to maintain physical distancing.
We are working hard to improve the visitor experience at Pine Grove, and had to close one of the two arboretum loops for trail repair. The main trail and the eastern arboretum loop are open, though.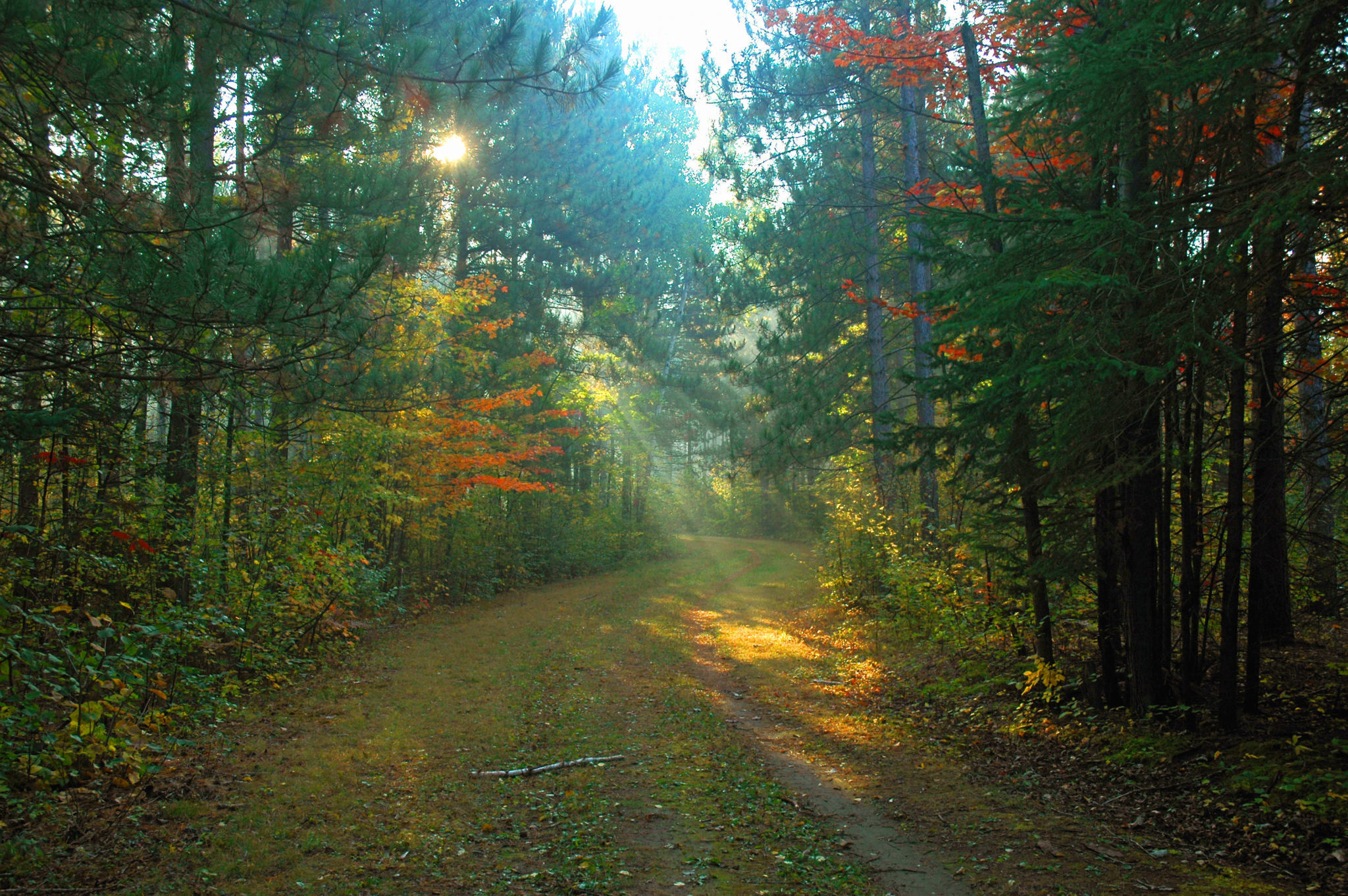 This trail is very popular in the winter for cross-country skiing. However, in the fall, it is one of our least-frequented trails. It has good potential to see beavers and other wildlife and is a good alternative for enjoying the woods, away from people.
This trail can get a little wet, so put on a pair of rubber boots and enjoy the wilderness it has to offer!
For other Greenbelt trail recommendations, check out these blog posts written by my colleague.