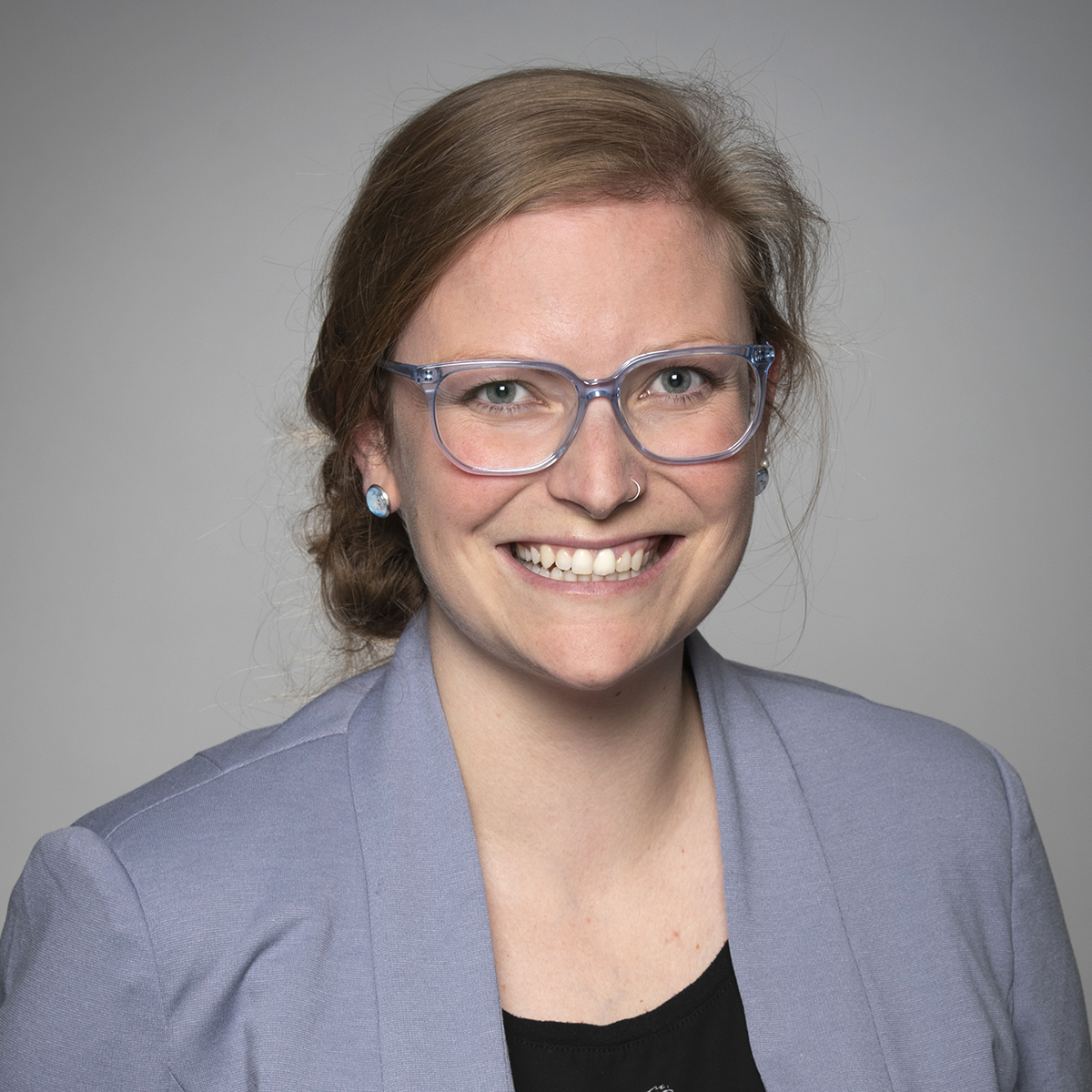 Catherine Bouchard
Communications Assistant
Wednesday, December 4, 2019
9:00 am
When Mother Nature decides it's time to chill, and spreads her blanket of white, we know that the holiday season is approaching. We see less of the sun, and the days are shorter. We decorate our homes, and put up festive lights to brighten this darker time of year. And we also start thinking about the festive season and treats for our family and friends.
Looking for gift ideas for the outdoor enthusiasts on your list? This year, give them the gift of nature — with some of these great ideas for getting out and enjoying Gatineau Park. Whether you'd like to offer someone an opportunity to discover the Park, or treat someone who is an experienced trail user, there's something for all tastes and budgets.
Find your happy place — and share it!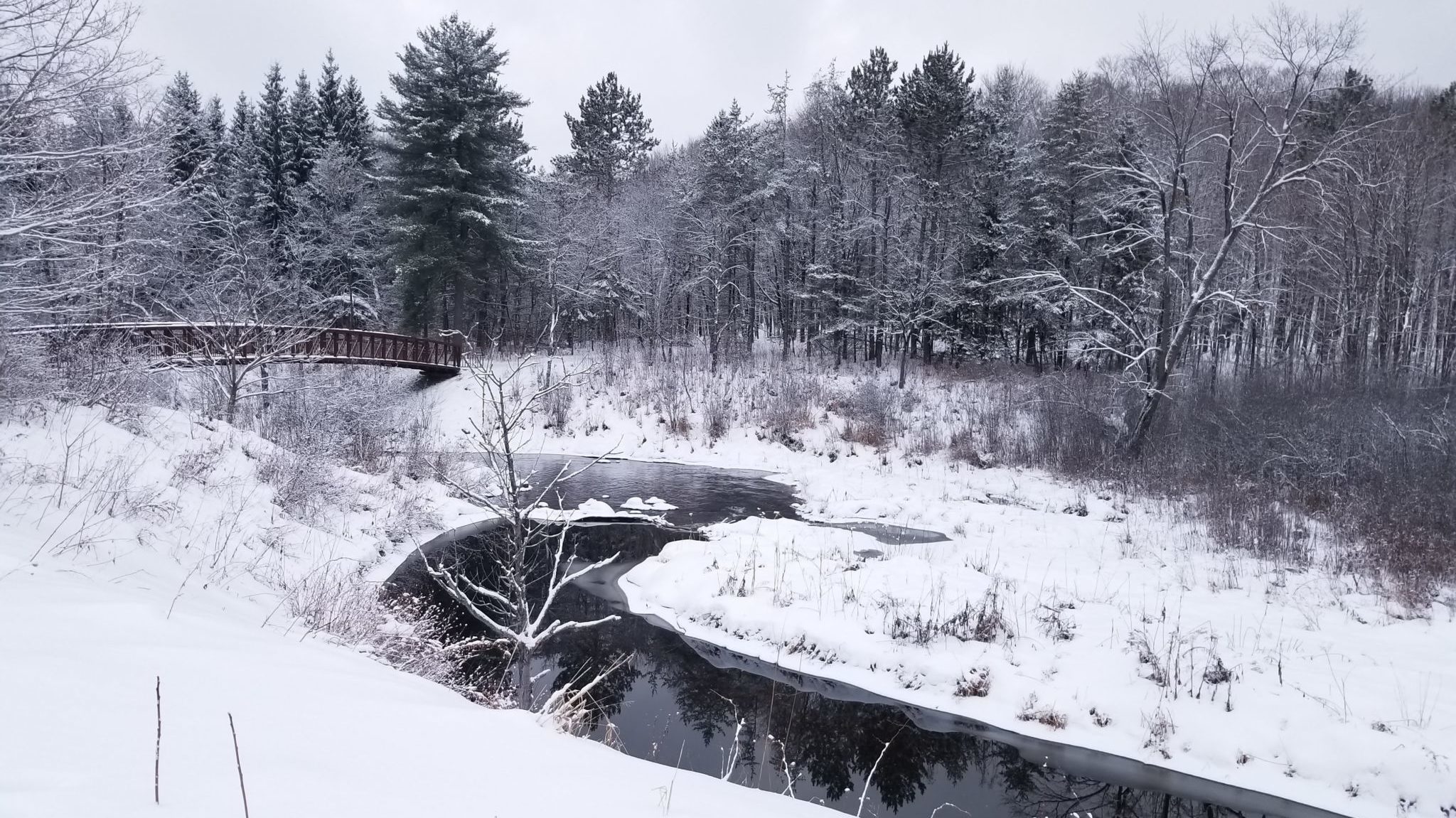 ---
1- A personalized gift: A special outing in the Park

In Gatineau Park, there are activities you can do solo, in pairs or in a group. So, we've created a gift coupon that you can personalize and share an outing or activity of your choice:
The gift coupon can be personalized and printed. This is not a trail pass and has no monetary value.
---
2- A popular gift: A season pass

Slip a season pass under the tree. Your friend or loved one will also enjoy discounts at some 30 local retailers during the season. Make sure you have all the necessary information ready: name, address, date of birth and photo.
---
3- A unique gift: Baggage delivery to a ready-to-camp unit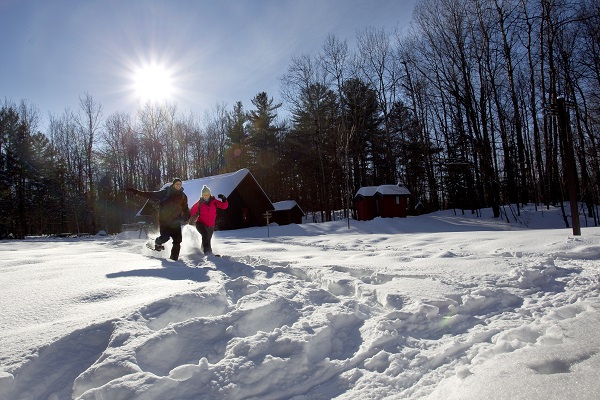 Know someone who has reserved an overnight stay in the Park this winter? Make their life easier by having their bags and bottled water delivered to their ready-to-camp unit. It's a nice extra that they'll love! For reservations (must be 48 hours in advance): 819-827-2020 (option 3, Demsis). It's so easy to make their stay even more enjoyable!
Thinking about trying an overnight in a ready-to-camp unit? We now have two new four-season tents in the Renaud sector (R3 and R8).
---
4- A gift of discovery: Snowshoe outings

Paid activity: In the winter, the Friends of Gatineau Park organizes evening outings: "Snowshoe Under the Stars." Invite a friend or family member to take part in this activity. It takes place on Friday evenings, beginning in January (snowshoe rental not included).
Free activity: Learn how forest animals survive the cold, winter weather, by joining a nature interpreter on a guided snowshoe hike. This is a great free activity to do as a family! Reservations must be made two weeks in advance, and this activity takes place on weekends from January to March. Snowshoes are provided. To reserve for "Animal Tracking on Snowshoes," call 819-827-2020 (option 1).
---
5- A practical gift: A trail map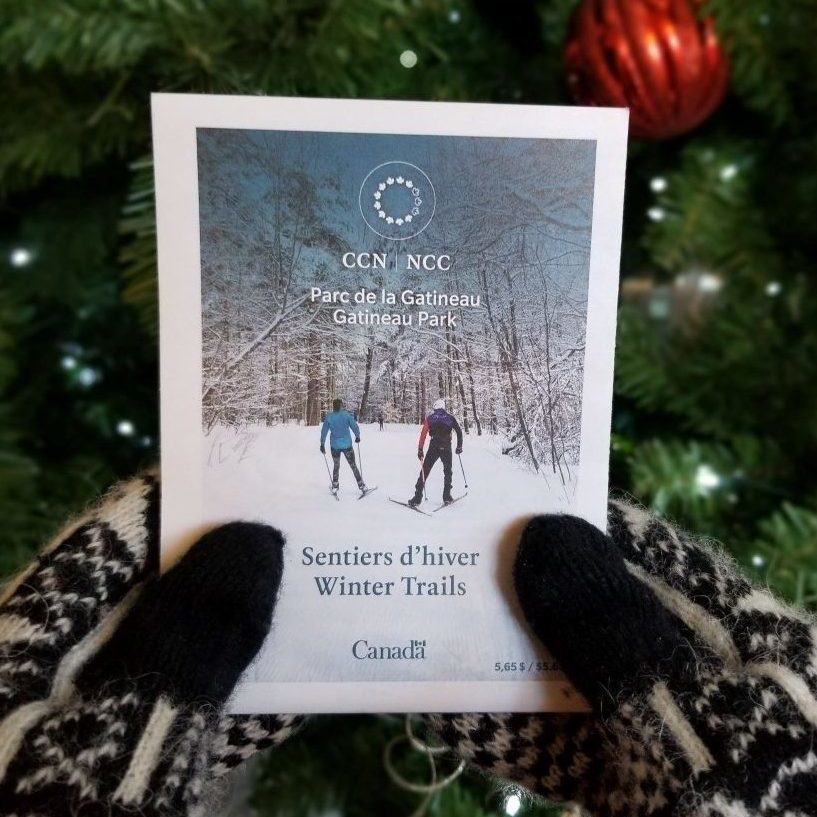 Looking for a little stocking stuffer? The boutique at the Gatineau Park Visitor Centre is a great place to look. We have winter and summer trail maps, reusable water bottles, greeting cards and other small items and accessories.

Here are some tips to ensure all users can have fun and enjoy the trails. Some trails are designated for one type of activity, while others are shared. Check out the legend on the trail map to choose the right trail.

Happy Holidays!



Sign up for one or more of our newsletters