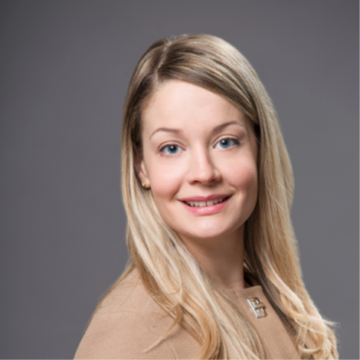 Dominique Jolicoeur
Content Strategist
Last Updated: Wednesday, July 29, 2020
In the fifth grade I decided I wanted to be the editor-in-chief of a magazine. Over the years, I haven't veered far from this path. Creating compelling content and building a publishing culture is something that has always been the foundation of my approach as a strategic communicator.
As a content strategist at the NCC, I oversee the content that is delivered across all our digital channels. It's my role to ensure that our content reaches our target audiences when and how they need it. I lead a content strategy team made up of content creators and decision makers from across our Public and Corporate Affairs Branch. We meet weekly to
plan content for the upcoming weeks
have strategic discussions on projects and initiatives
provide updates from our individual teams to align our efforts
evaluate how our content is performing
Over the last two years, I've coached the team to take on a multi-channel approach to delivering high-quality content. We've made significant progress, and we're beginning to approach all our communications with a content strategy lens.
How did we get here? Keep reading.
Turning barriers into opportunities
The first thing I did when I joined the NCC in 2016 was interview the content leads to determine our biggest content barriers. Here's what I heard:
We need to feel empowered.
Our audience needs are not clear.
Our tone needs to be more human.
There is an opportunity to leverage NCC experts.
We should experiment more with our content.
My mission: Build a publishing culture through a content strategy that addresses the barriers identified and turn them into content opportunities.
Opportunity #1: Empower the team
Our Integrated Communications Plan guides our content strategy through a core statement that is the foundation to everything we publish:

We know that we add the most value when we strike a balance between our expertise and what our audiences care about.
Anything outside of this intersection is considered off strategy and irrelevant. As champions of our Integrated Communications Plan, the content team feels empowered to reject content that does not meet this core statement. Our metrics show that if content only serves our needs it is NOT engaging.
The content team kept our core statement in mind as we wrote and rewrote more than 300 web pages in a four-month period! Here are examples of PDFs with very few views that I transformed into engaging blog posts that are shared across our channels: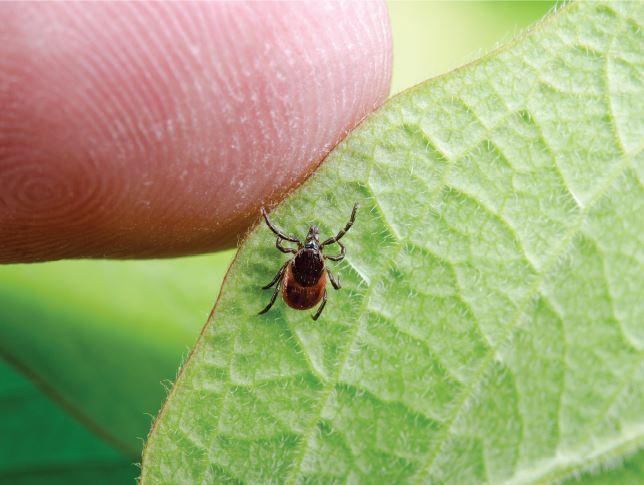 Tick Safety in the Capital
Here are a few tips to keep in mind to help reduce the risk of Lyme disease.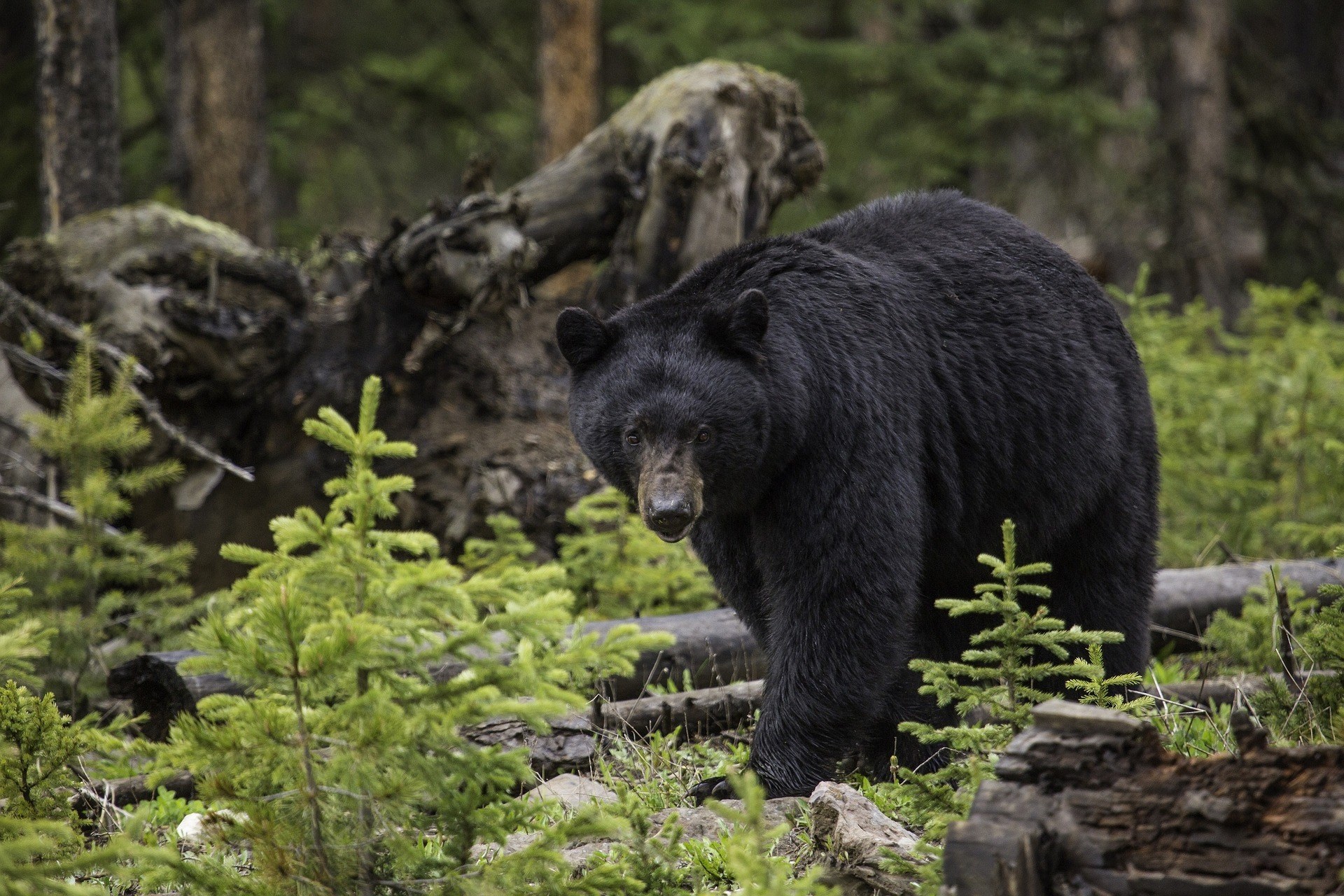 Five Tips to Enjoy Gatineau Park and Respect Park Wildlife
Here are five tips for Gatineau Park users to help respect the Park's wildlife.
Opportunity #2: Better understand our audiences
I organized a workshop to get the content team to better understand the audience segments identified in our Integrated Communications Plan. It was also an opportunity to explore why they were coming to our different channels. We broke into groups and developed personas for each segment using a storytelling approach.
Take local resident Susan Smith as an example. She's a 45-year-old mom who lives in Orleans and uses our pathways to get to work by bike. Her husband's family is coming to visit from Brazil this summer and Susan wants to offer them the best possible experience during their time in Canada's Capital. Susan goes to our website to find hiking trails in the Greenbelt and launches our interactive map to find trails that her family will enjoy.
See how personas are a fun way to put a face to your audience segments? They make them feel more real for the people creating NCC content.
Opportunity #3: Be more human
An audit of our content and the interviews I conducted revealed that red tape was coming through on our digital channels (not good!). I was also seeing and hearing a clear tension between demonstrating our excellence and being approachable with our audiences.
We decided that our tone would travel on a spectrum depending on the channel and the initiative we are communicating. Our corporate channels tend to be more formal and informative, while our program channels are more witty and informal in tone. You can see that the tweets below use a very different tone, but are equally engaging.
And we're bowing out! Even the #Worldslargest skating rink has to admit Mother Nature won this one. Thanks for joining us this 48th season of the #RideauCanal Skateway. See you next year, folks! https://t.co/vxoWuwLZB8 #Ottawa #ottnews #ottskate pic.twitter.com/EvTgQ6mzUu

— RideauCanalSkateway (@NCC_Skateway) February 21, 2018
We are pleased to announce that we have reached a preliminary agreement with RendezVous LeBreton Group for the redevelopment of #LeBretonFlats. pic.twitter.com/60jOyqBMoh

— National Capital Commission (@NCC_CCN) January 25, 2018
Opportunity #4: Leverage our experts
This one is near and dear to me. It's the objective in the Integrated Communications Plan that leaves the most room to be creative.
Last year, I launched the blog you are currently reading. One of the most interesting parts of my role is that I get to sit down with our experts, from biologists to archeologists, to get to the very heart of their stories and share them with you.
We recently celebrated the one-year anniversary of our NCC blog. In the last year, we've published 36 posts, which have been read more than 70,000 times.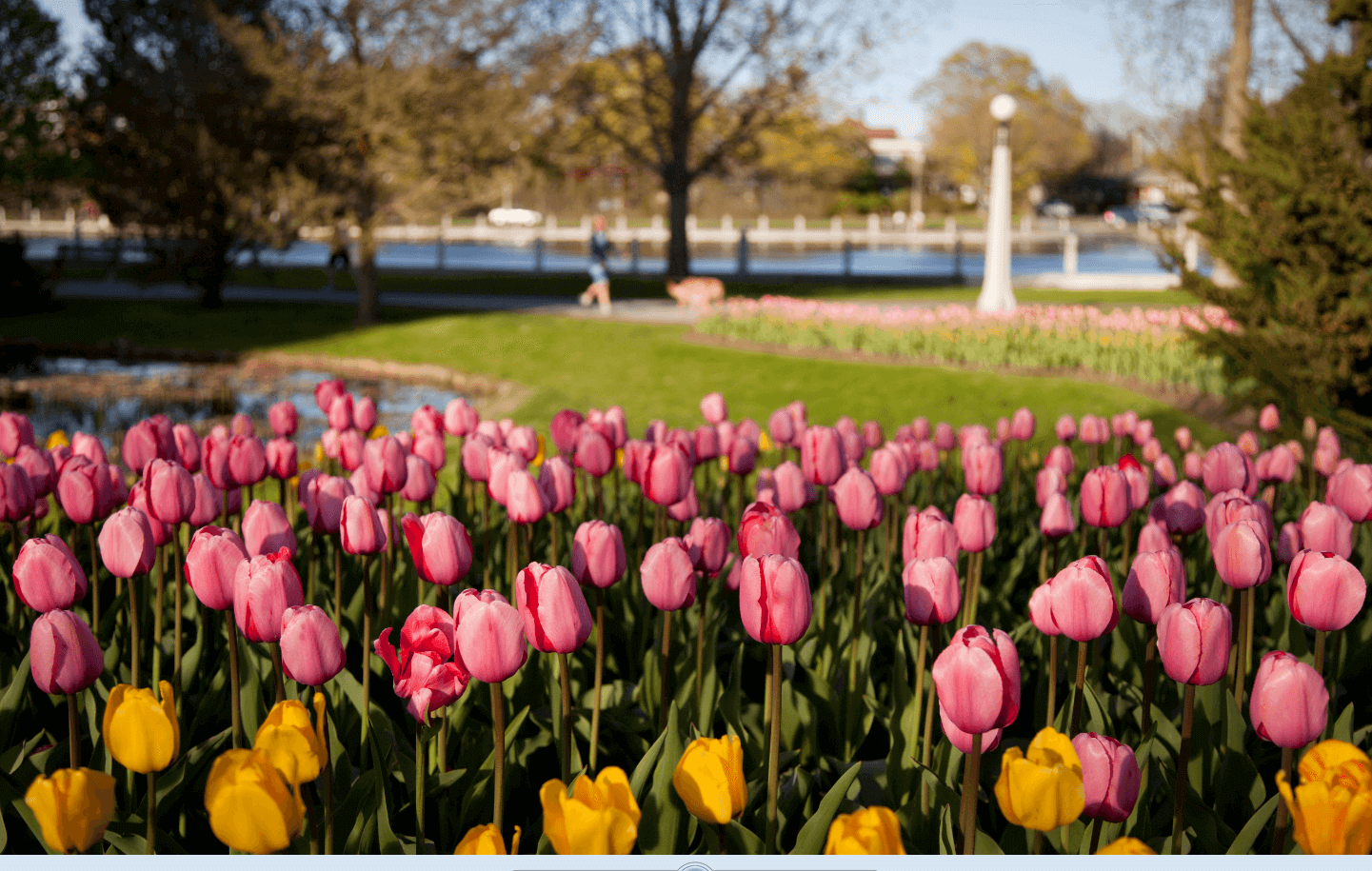 Subscribe to our newsletter
Make sure to subscribe to get a monthly recap of our latest blog posts delivered to your inbox.
Opportunity #5: Experiment more with content
We take a multi-channel approach to our content. This means that we don't plan for individual channels; instead we take a holistic view and consider how we're going to tell a story using various content formats.
National Ballet of Canada partnership for Canada 150
I'm proud of how we tell our stories in creative ways. One initiative that stands out is the content we developed for the recent seasons of the Rideau Canal Skateway.
Content strategy has come a long way at the NCC over the past couple of years. Not only are we starting to take notice internally, but other organizations are approaching me to learn more about our content strategy. I take this as a sign of success!