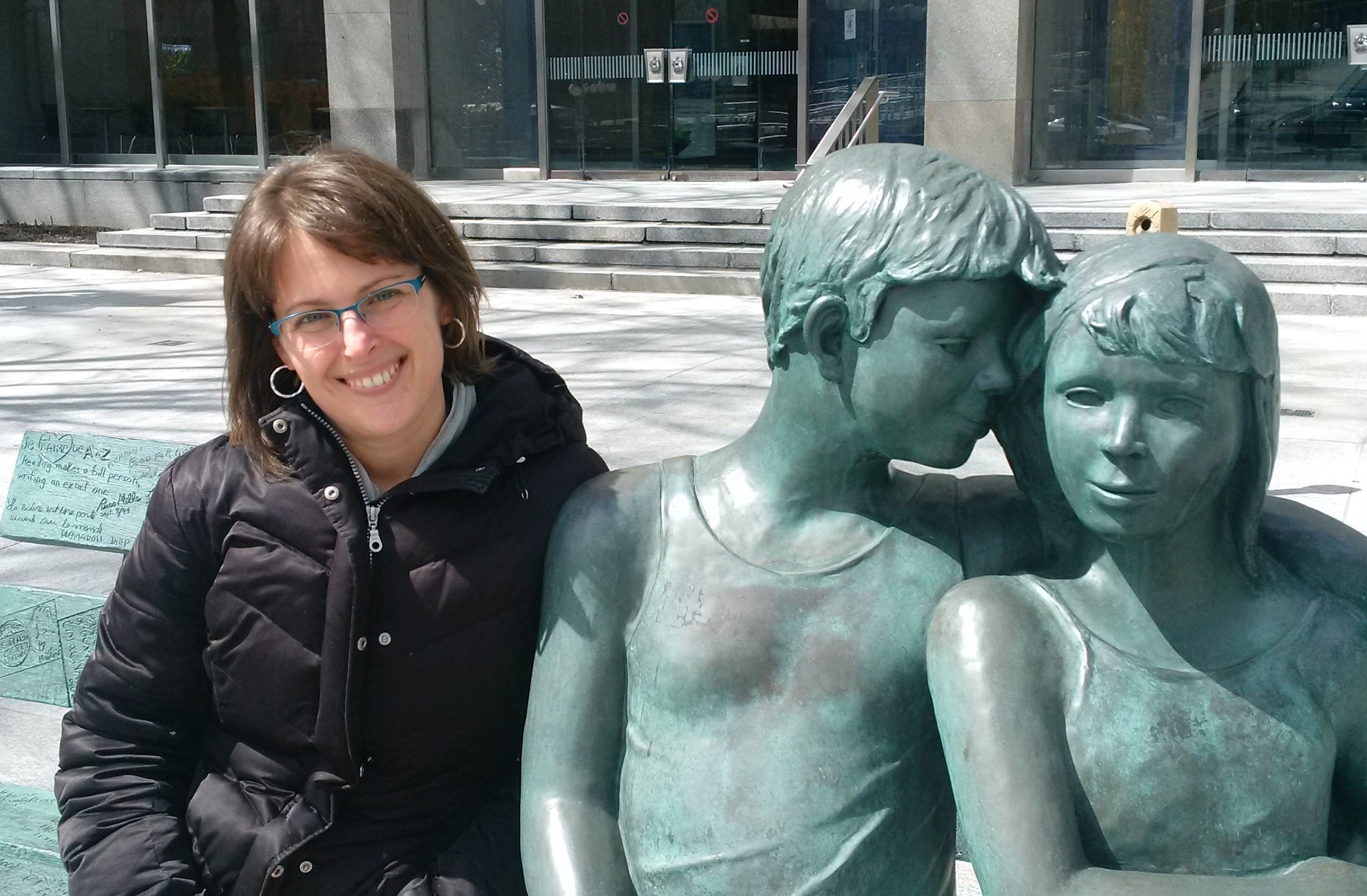 Lindsay Stephenson
Former chief, Management and Security of Information
Last Updated: Thursday, July 2, 2020
If a picture is worth a thousand words, then the 6,000 or so historical photos of the region that the Management and Security of Information team has digitized must have quite a lot to say about our past.
In fact, since summer 2017, my team has been digitizing photographic collections from the National Capital Commission archives through Library and Archives Canada's DigiLab resources. Once this ambitious project is completed, all photos will be published online, and will be accessible to the general public.
At this point, we have digitized the following:
3,000 photos from the collection of photographer Ted Grant;
3,000 photos from the two organizations that preceded the National Capital Commission, which are the Ottawa Improvement Commission (1899–1927) and the Federal District Commission (1927–1958).
This collection of images will take you back to the very first years of the National Capital Commission, as we know it today.
Plaza Bridge and Connaught Place

These photos, which, until recently, were accessible to only a handful of people, will contribute greatly to our documentary heritage. Looking back into the past allows us to better understand the present, and helps us in building the future. This is also the topic of a recent blog post by my colleague Heather Thompson, Manager, Heritage Program. I am really proud of this important collection of photographic records that will soon be available online to all Canadians.
For me, it is a privilege to manage this project, which brings to light these important and fascinating moments in our history.
Over to you!
Instructions
Using any web browser, go to www.collectionscanada.gc.ca.
Click on the "Online Research" tab, select "Image search" in the drop-down menu and check "Photographs" in the "Type of material" list.
Search for "National Capital Commission" or "Ted Grant" to see the images we have digitized as part of this project.
Tips
Be sure to check back frequently, as Library and Archives Canada is still posting images.
Looking for something specific? Type in keywords (e.g. Confederation Park).
Want to see the full details on the image? Click the MIKAN number.
---
2019 marks the 120th anniversary of the NCC and the organizations that preceded it — 120 years of achievement in building a capital for all Canadians.
Read our blogs and articles on some of the main Capital features and attractions, and discover — or rediscover — the history of the National Capital Region.