Public consultations and community engagement are part of the NCC's commitment to openness and transparency. They provide opportunities for the public, stakeholders and partners to share their knowledge and experience with the NCC. By getting involved in this process, you can help shape the future of Canada's Capital Region.

Current consultations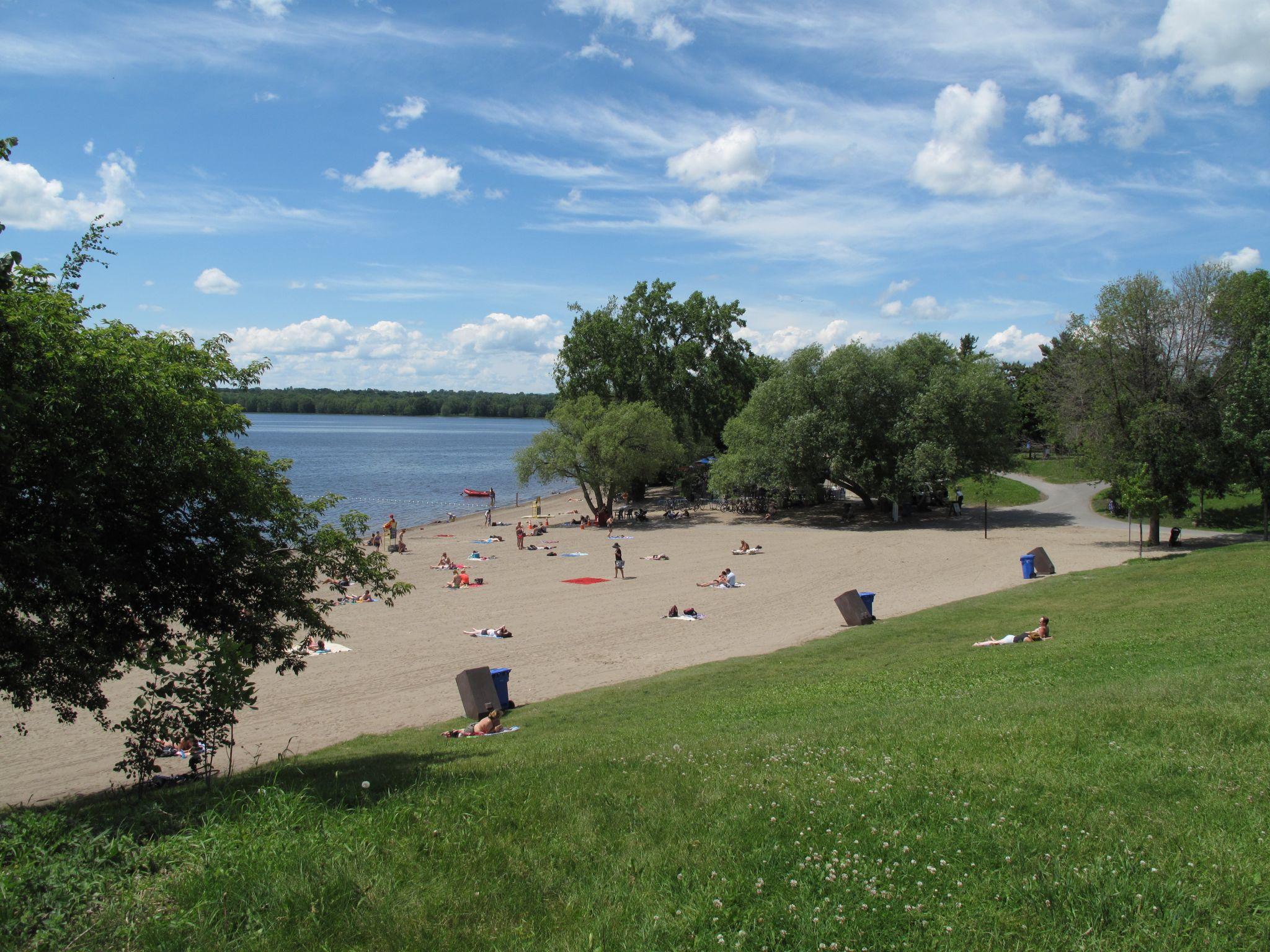 Share your ideas for the improvements of Westboro Beach
Please share your thoughts and preferences regarding ways to improve Westboro Beach by responding to the online survey by midnight on June 7, 2019.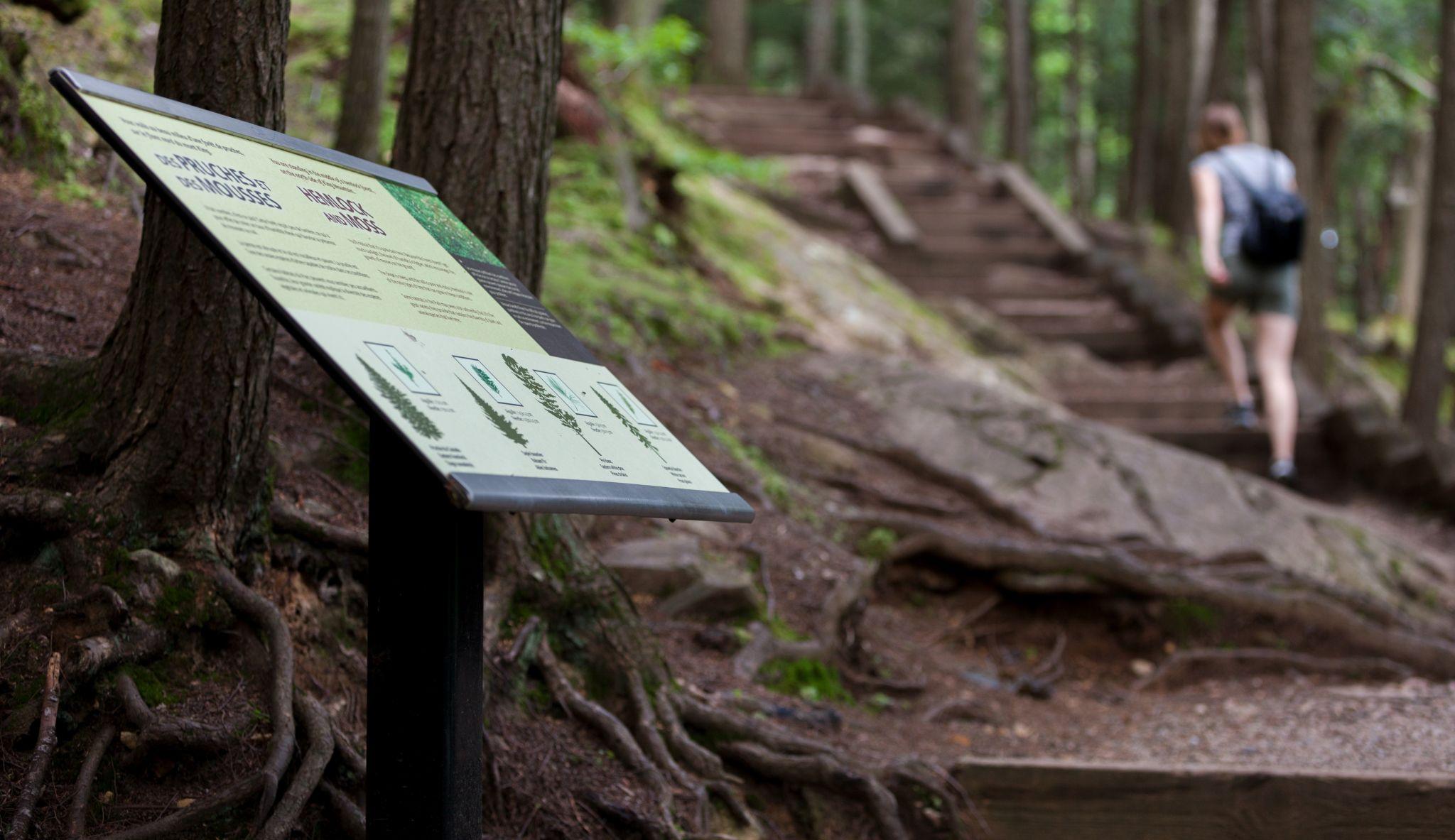 Policies and directions for Gatineau Park
The current phase of public consultations focuses on two important topics: financial sustainability, and transportation and access.


Recent public consultations

The NCC holds several public consultations over the course of the year. Recent consultations have included the following topics: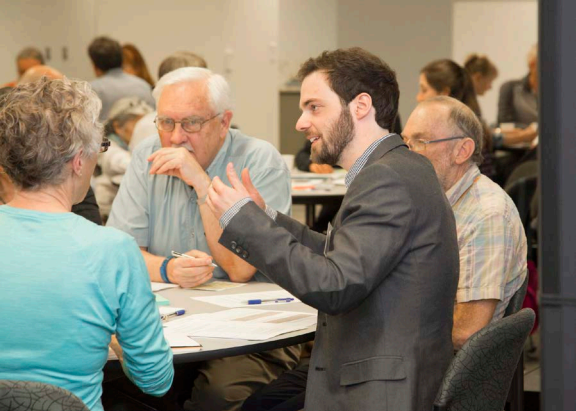 Gatineau Park Master Plan - Phase 2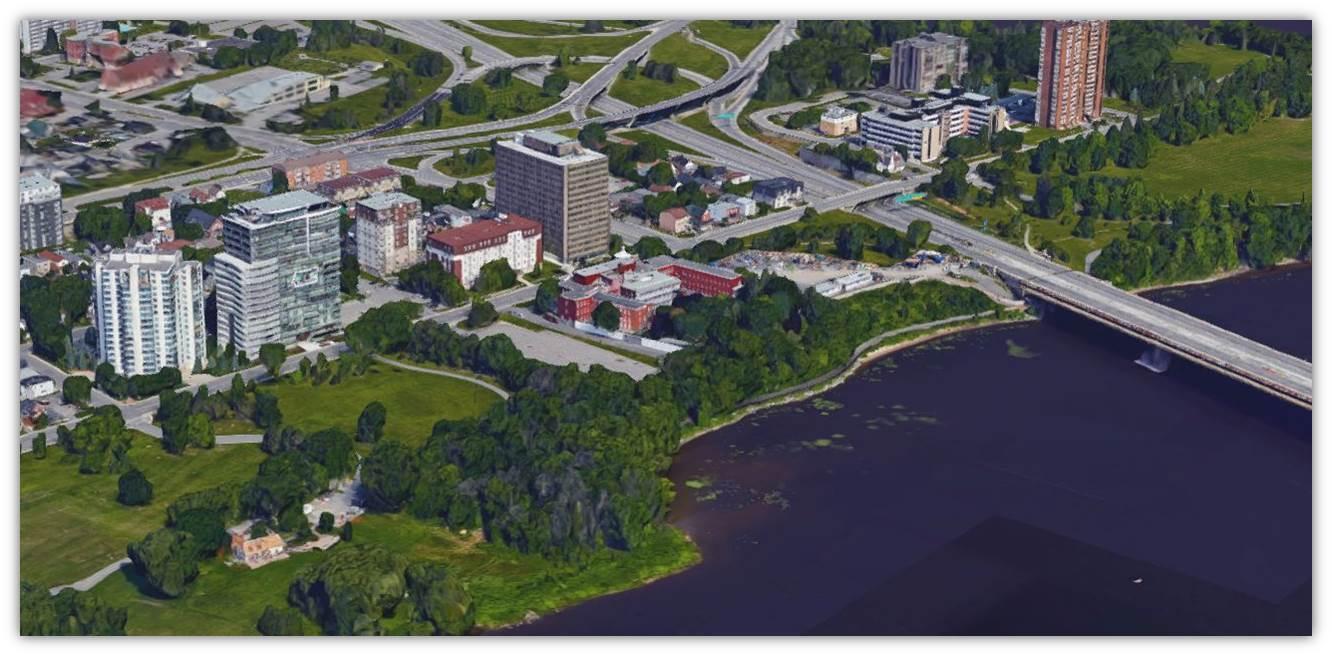 210, Laurier street Monastery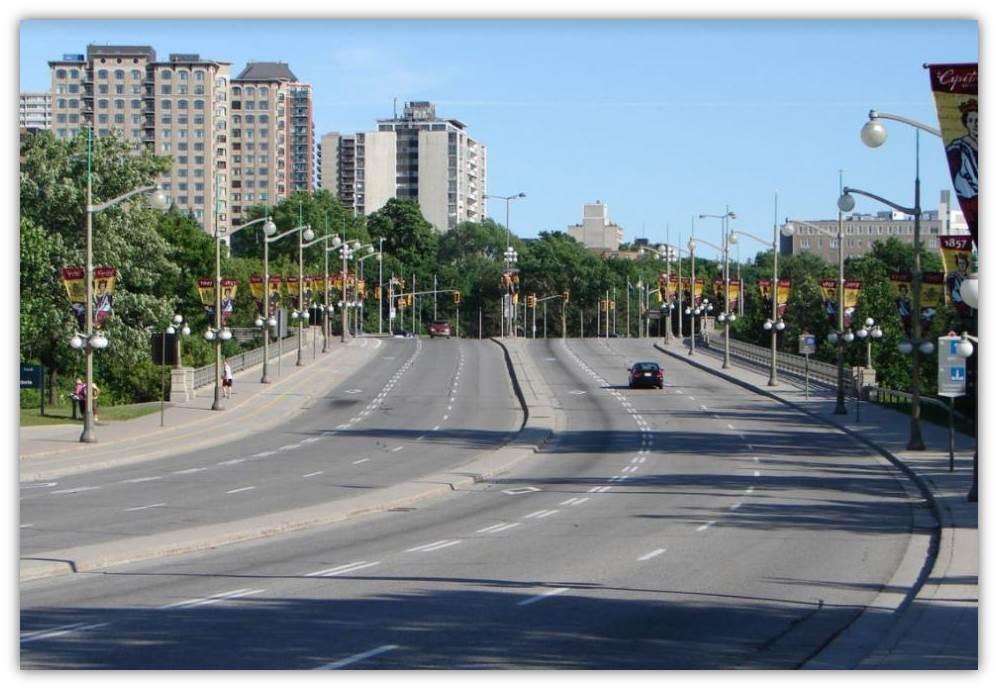 Portage Bridge Resurfacing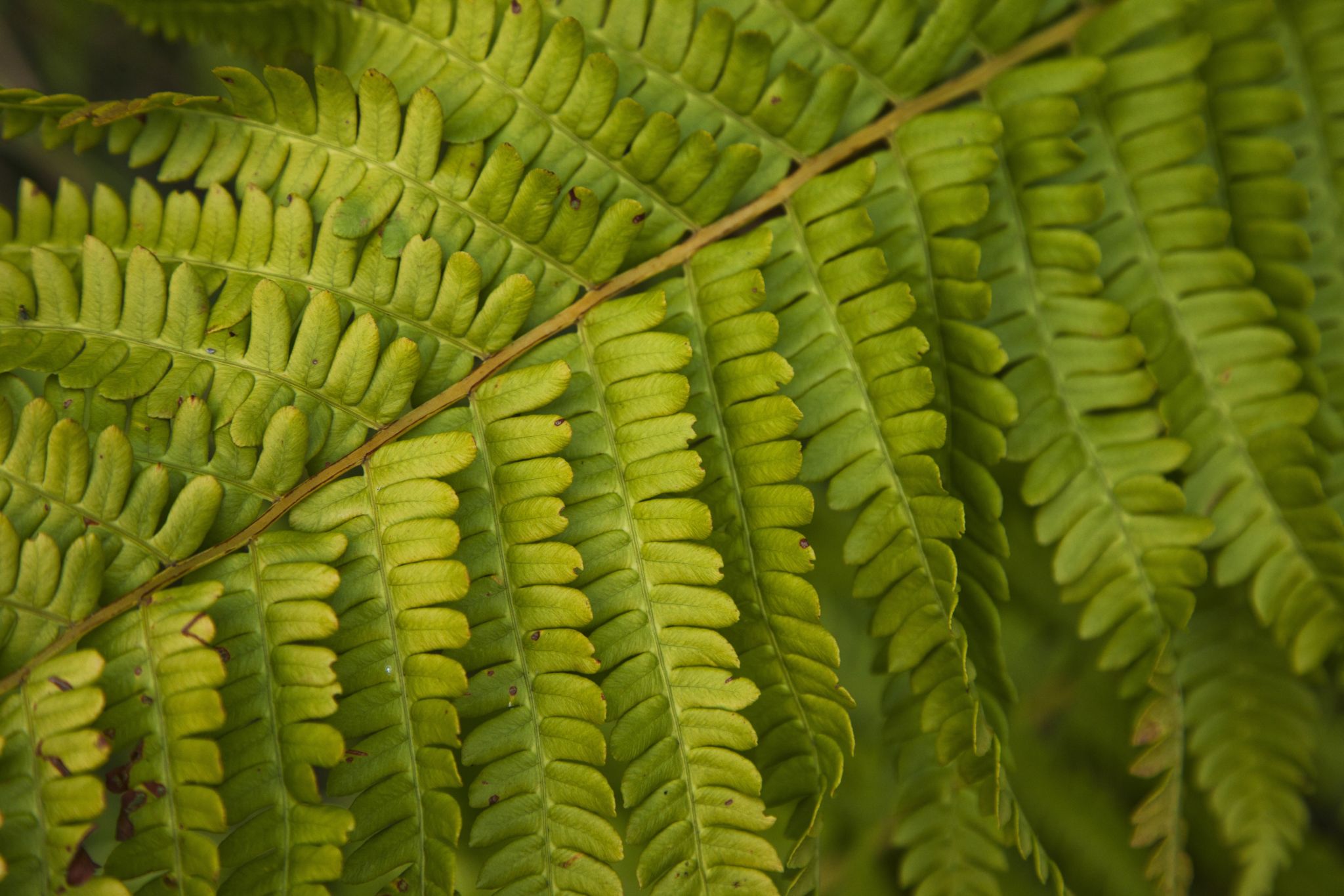 Sustainable Development Strategy

Read our Public Engagement Policy.