Come and enjoy the spectacular fall colours on display throughout Gatineau Park. In addition to the popular spots in the Park's southern sector, many other unique and fascinating places offer magnificent views — as well as being great spots to have a picnic in nature, take a walk in the woods or enjoy a bike ride. And, you'll encounter far fewer people there during the week.
This pilot project is an initiative of the NCC, in partnership with the Société de transport de l'Outaouais and Camp Fortune.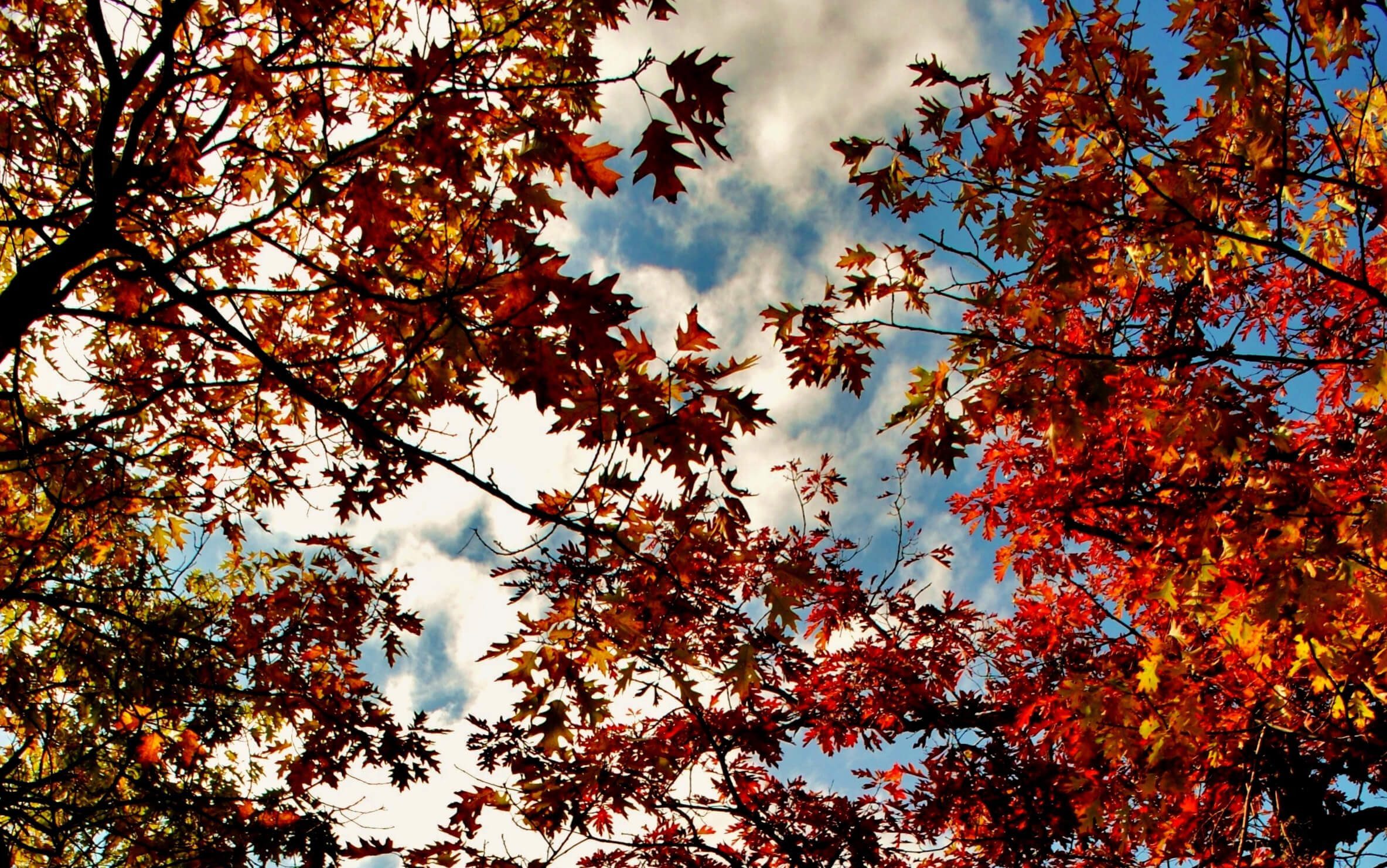 BLOG : Beautiful fall landscapes in the Gatineau Hills
I experienced my first Fall Rhapsody as a Gatineau Park employee in the fall of 1987. Now, in 2017, the upcoming fall Rhapsody for Canada 150 will be my 30th - as well as my last as an employee, since I will be retiring in January
Special Activities
On Fall Rhapsody weekends, a variety of special events and activities are taking place. You can get a taste of local flavours, watch artists at work, chat with our nature interpreters and meet local merchants.
Activities are organized in cooperation with the municipalities of Chelsea, La Pêche and Pontiac, the Association des auteures et auteurs de l'Outaouais, and the regional Algonquin community.
Why Do Leaves Change Colour?