Saturday, July 21, 2018
, 10:00 am to 3:00 pm
A Canadian Parks Council initiative, Parks Day is an annual event designed to highlight the role that parks play in maintaining healthy ecosystems and contributing to human well-being. Gatineau Park is celebrating by inviting visitors to take a behind-the-scenes look at our park and the teams of people who work there. Organized in conjunction with the Friends of Gatineau Park, activities will take place at the Gatineau Park Visitor Centre, and will include information kiosks about the Park and its services, and a chance to test your knowledge by participating in a short, interactive rally course around the Sugar Bush Trail.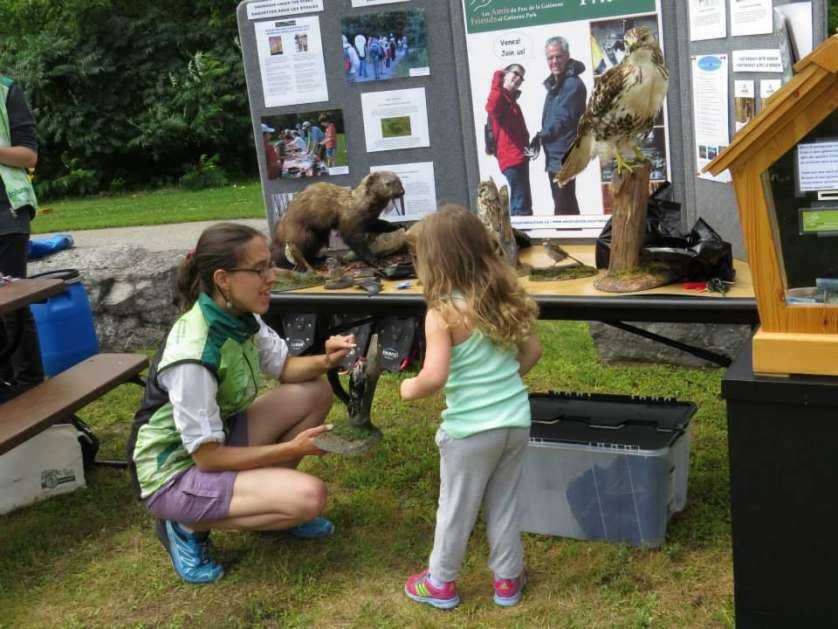 When
Saturday, July 21, 2018, 10 am to 3 pm
Where
Gatineau Park Visitor Centre
33 Scott Road, Chelsea, QC J9B 1R5
For more information about activities offered by the Friends of Gatineau Park, call 819-827-3113.