Thursday, January 10, 2019, 6:30 pm to 8:30 pm
At the Urbanism Lab, 40, Elgin Street, 2nd Floor, Ottawa.

How does big data play a role in shaping policy-making in large metropolitan areas?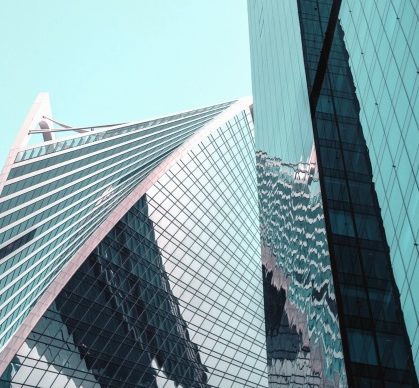 This panel discussion will review recent studies in regional governance and its impacts on everything from services to spatial design.
Speakers
Enid Slack, Director, Institute on Municipal Finance and Government, Munk School of Global Affairs and Public Policy, University of Toronto
Mario Gauthier, professor, Social Studies Department, Université du Québec en Outaouais (UQO)
Paul Waddell, professor, City and Regional Planning, University of California, Berkeley, and president, UrbanSim


Register to this event
This event is full