Saturday, September 1, 2018
11:00 am to
Monday, September 3, 2018
6:00 pm
Make your last long weekend of summer extra fun, with lots of free activities for the whole family. Step back in time, with a visit to the Estate cottages. Learn to play traditional instruments, take part in an environmental art workshop, learn about Algonquin culture and enjoy a photography exhibition!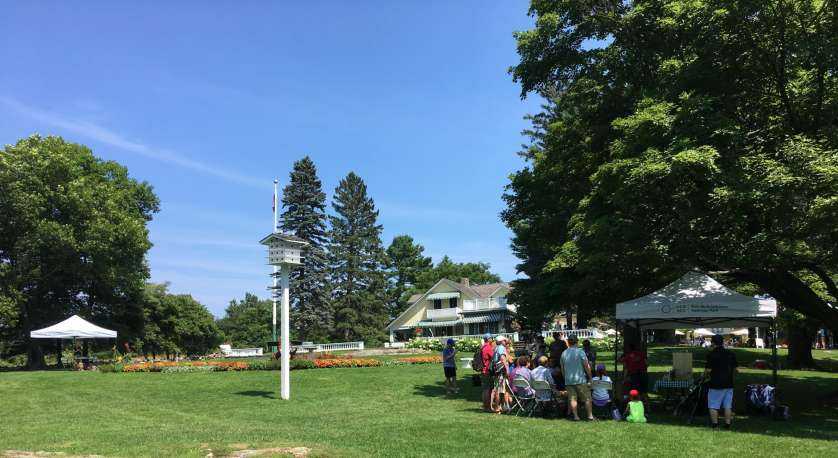 Program
Noon to 3:30 pm: Photography exhibition
View photos of the Estate by a local photographer
Noon to 4 pm: Environmental art
Take part in an art workshop: Help make a giant communal artwork using natural materials
Noon to 4 pm: Algonquin artists
Saturday, September 1, 2018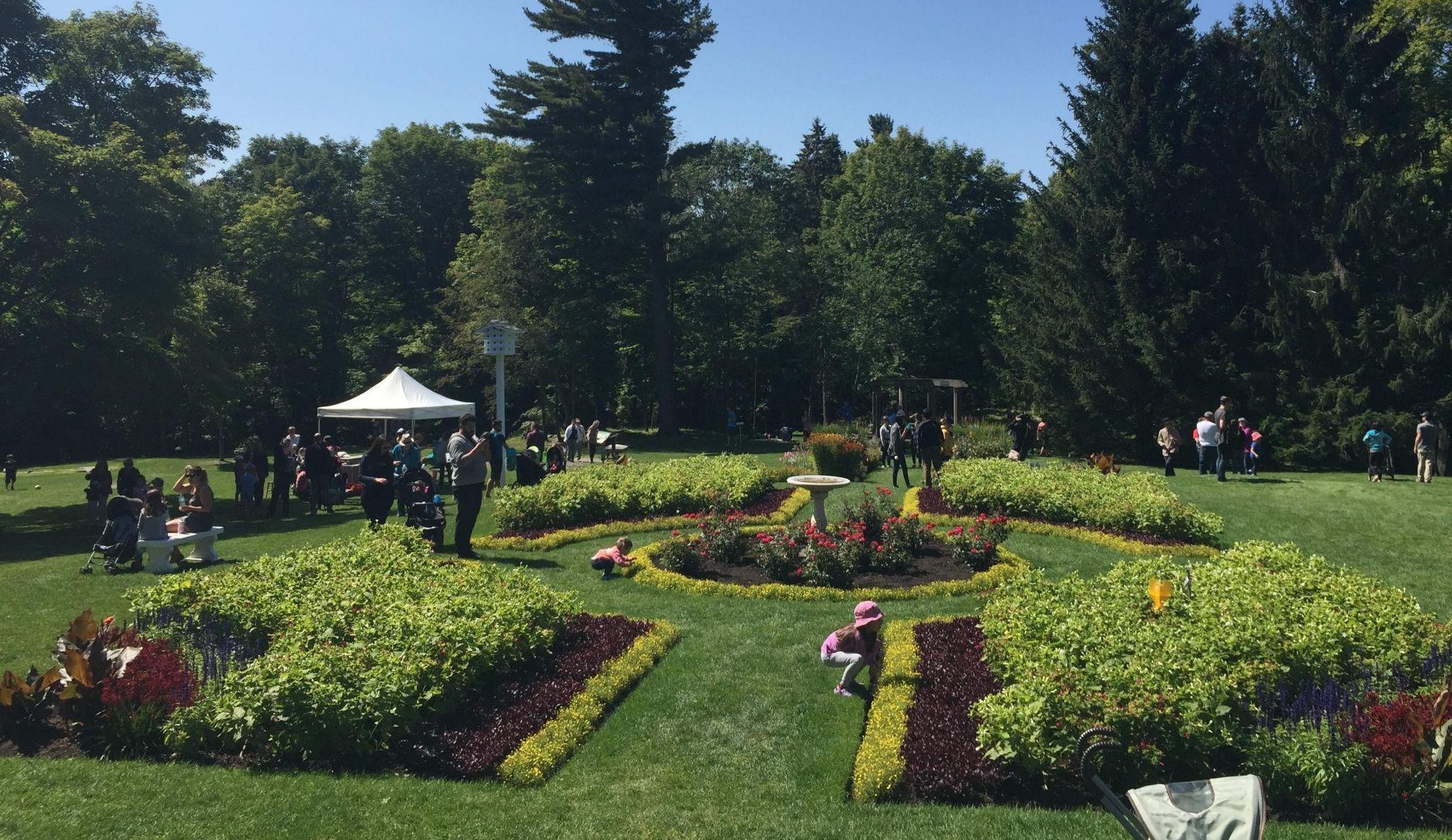 Learn Algonquin words through illustrations
Algonquin musician Keith Whiteduck

Sunday, September 2, 2018

Learn Algonquin words through illustrations
Sampling of Algonquin food

Monday, September 3, 2018
Powwow-style dance demonstration
Songs/audio of Algonquin artists
12:30 pm to 3:30 pm: Folk music
Live folk music with violins and guitars by Quebec musicians
Workshop on traditional instruments
Ongoing activities (11 am to 6 pm)
Tour of the cottages (museums)
Picturesque gardens, heritage ruins and nature trails
Interactive colouring wall
Selfie Station
Kids' Corner
---

Activities are free, but regular vehicle access fees apply.
Please note that the parkways in Gatineau Park are closed to vehicles on Saturday and Sunday mornings.
The Estate is a featured attraction on the "Chemins d'eau" tourist route, an initiative of Outaouais Tourism.